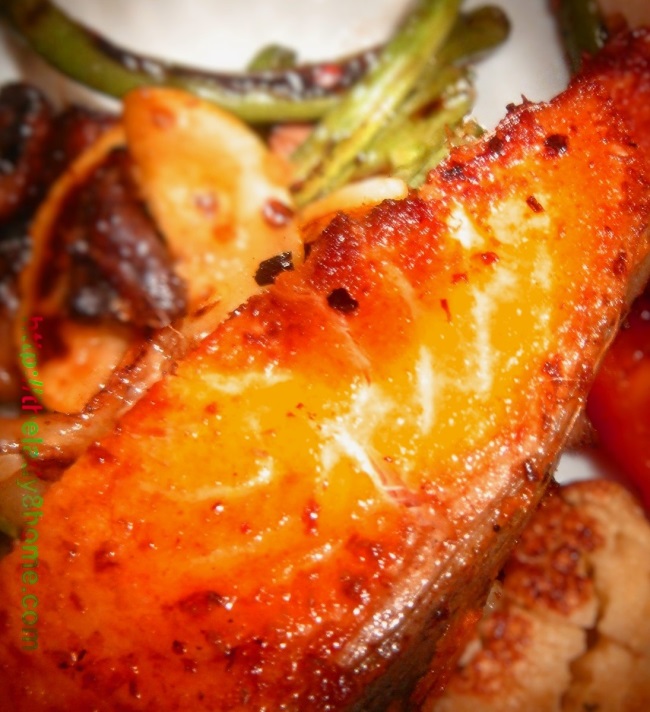 Susan from Our Family Eats says some of the food that we feed our children can cause behavioral problems. She has named artificial colors and preservative as two big main culprits of ADHD behavior problems in kids. Read about it here. Her six week diet regimen it seems has worked for her kids in fixing many of their issues.
ADHD or not, I do think all kids in general will benefit from eating less of color laden or preservative rich foods. After reading her article, I'm definitely making some changes in my kitchen storage.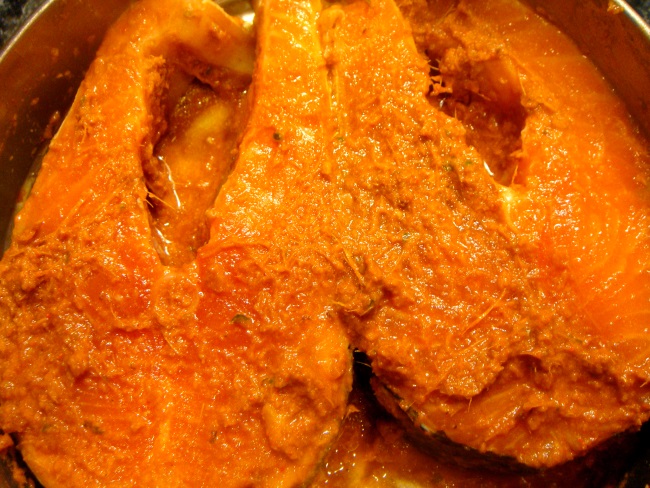 Less of those sugary cookies for starters, followed by a close watch on the food label of whatever that I buy. I'm not thinking of overnight change, or a complete overhaul either, but something gradual for sure. I am sure it can be done. Thankfully, there are still a lot of options in the market which give a lot of freedom when it comes to whipping up a meal.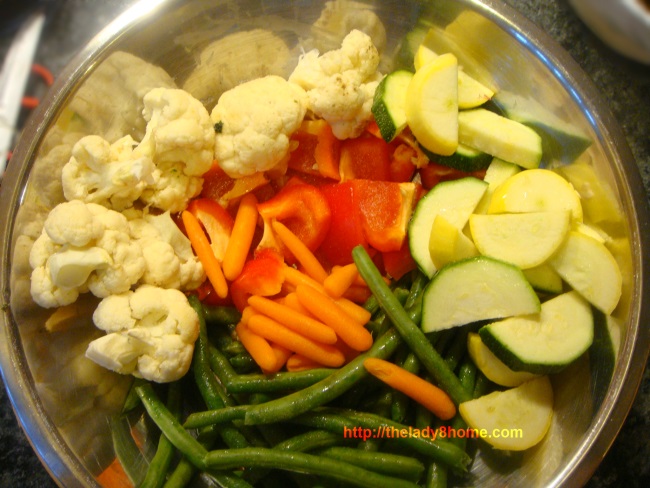 A rule that I have in our house is that dinner HAS to be a family meal, non-negotiable. And so do Weekend meals, all three times. It was a hard rule to establish in the beginning, but gradually it is something which everyone looks forward to. So as long as the kids come to the table, I don't really mind anything else. Eating family meals together has meant at times to eat in front of the television on the sofa (especially American Idol days recently…still sad that Joshua lost). I really don't like that part, but well, at times you simply need to choose the lesser of the two evils. But that also means I can't have any sauce or gravy based dishes where I would fear liquids dripping over on the fabric or the carpet.
Salmon is quite the popular food on our kitchen table. A simple simmer in ready made Teriyaki sauce works wonders when I'm in the 'hurry-make-something' mood. I decided to create something elaborate, yet a comfort food on one of those 'Eating in front of TV on the sofa' days. Salmon was the first choice. Taking a leaf out of the Bengali kitchen, I went for a ginger-cumin rub. It's one of the most popular spice mixes of Bengali cuisine in India, and it never fails to rouse the taste buds.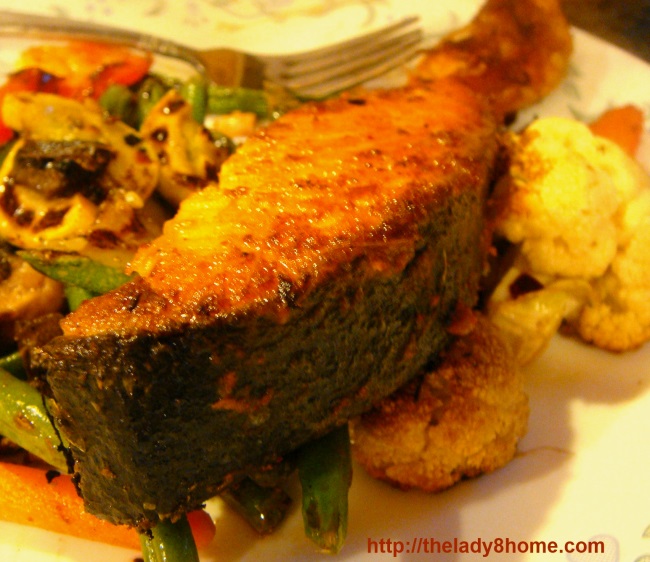 Pan Seared ginger Salmon atop sautéed vegetables
Author:
Minnie(thelady8home)
Prep time:
Cook time:
Total time:
Difficulty Level: Medium
Ingredients
Mixed Vegetables:
Cauliflower: 2 cups large florets
French Beans: 1 cup, snipped at the ends
Zucchini: 1 cup diced
Butternut squash: 1 cup diced
Red bell pepper: 1 cup cubed
Baby carrots: 1 cup
Chinese eggplant: 1 cup cubed
Mushrooms: 1 cup cubed (I used portabella)
Spice Mix 1- for vegetables:
1 tsp. salt
1 tsp. red chili powder
1 tsp chopped garlic
½ tsp sugar
1 tsp vinegar
For the Salmon:
4 salmon pieces (I used steaks, but I normally prefer fillet)
Spice mix 2- for salmon: (make a paste)
2 tbsp. ginger paste
1 tbsp. cumin powder
½ tsp turmeric powder
1 tsp red chili powder
2 tsp yogurt
Instructions
Wash and marinade the vegetables with spice mix for half an hour.
Marinade the salmon with the spice mix 2 paste and let it sit for one hour or more in the refrigerator.
Heat a griddle, and oil it well.
Saute the vegetables on high heat in batches, making sure they are cooked evenly.
Sear the salmon on the griddle, 5 minutes each side, till they look nicely browned and a fork slides through, in and out without any problem.
Fry the mushrooms at the end, so that it is coated with the flavorful oil left behind by the vegetables and the salmon.
Plate the vegetables, and place salmon on top. Serve with dinner roll, rice or just by itself.
Notes
Prep time includes marination time
Nutrition Information
Serving size:
4
Calories:
450
You can include a sauce, but I skipped it. Remember my rule of 'no gravy, no sauce' while eating on sofa? Do you have any such dinnertime rules for your family?