I am thrilled. I have been nominated for a second time, for CJ's June edition of  Food Stories Award For Excellence In Story Telling, which is an award given for excellence in telling stories around food . Isn't that super fabulous? Joy from healthyeatingforhealthylivingtips nominated me. Thank you so much Joy, it's so kind of you. In case you haven't been following her, then let me tell you that Joy is a nutritionist and she gives practical and to the point advise on what to eat and be healthy. Do check her site, and if you have any questions on nutrition content on what's in that pan, you know where to knock.
According to the rules, I need to share one random thing about myself. I've decided to I'm going to share is something that broke my heart. All of my 5-years-old bleeding heart. So you see, there was this really cute little boy in my neighborhood and I proposed him. Yes, I did the unthinkable and proposed him marriage. Well, no one ever, in my entire 5-years-old life, had told me that it didn't work that way. They neglected to mention the fact that men really don't like the word 'marriage', even at 5 years of age. So there I was, wearing my little heart on my tiny sleeves and ready to settle down in domestic bliss. And he turned me down. Now, believe you me, that didn't break my heart. No sir. What did, was the fact that he turned me down in favor of a 'brave' lioness in London Zoo!! In front of his Mom and all who could listen.
I am sure I was so red with embarrassment and anger that my ears could stop a raging bull in tracks. Who did he think he was! Did he think I was any less brave than that lioness he favored over me?
Luckily I never got a chance to fight it out with the offending lioness. Not sure if the lioness would have taken it too kindly either.
So that little tit-bit out of the way, let me get down to nominating my favorites:
Why I like her: She is one of those fairy tale bloggers whose every post comes out looking like a million bucks. All her posts are cozy, informative, inviting, and make you feel special. Lorraine is possibly one of the busiest bloggers around, and yet she finds time to hop over to newbie blogs like mine and leave a beautiful, MEANINGFUL comment. I am a fan. Follow her if you already aren't, and you will be one too!
Why I like him: Because he is so easy to like! Charles is charming, and he cares. He cares for the food, the story behind it, and most of all, for the author who slogged over to put that story out. Never would you find an off-hand comment from Charles, ever. And he addresses each blogger by name. How he finds all that time to read through millions of posts, leave thoughtful comments, then go to his kitchen, cook up this delicious fare, all under 5 Euros, and then manage to come up with a beautiful write-up backed by killer photographs is a mystery most of his blogger friends are eager to solve. It's turning out to be a regular Agatha Christie ish 'how-done-it'.
Go Bake yourself by Chocolate Chip Uru

Why I like her: I found her through a featured post by fellow blogger Maureen. This little big girl is a sweet genius. And she has stories to tell. All of 16, she already has 100 sweet chocolate dripping posts to her credit, and counting. If she keeps going at this rate, by the time she graduates from college, Food Network will be ready to give her a slot in their schedule, and we would be buying sinful chocolates, cakes and pastries marked 'Chocolate Chip Uru'. Mark my words.
Why I like her: I love her stories, and her food. She is comfort food personified. Check out how she connects with personal titbits or retells uproarious accounts of misadventures of those she knows. Charlie not only posts jaw dropping gorgeous pictures but she also has tutorials for those like me who find the photography part of the blog most taxing.
Serena Simply Bakes from scratch:
Why I like her: There is not much on blog that I don't want to eat right away. I like her style of posting too. She gives easy clear instructions, so that even those like me who have two left toes when it comes to baking and making ice-creams can muster courage to give it a try. She is bright, sunny, and even though currently struggling with a personal emergency of the most terrible kind, she always has this positive disposition that is endearing and inspiring.
My dear nominees, please head over to FoodStories Award page to complete the next steps.
I am over one month old now (Yay!) and more I troll the blogging world, more wonders I find. I wish I could nominate all of those wonders here. And I thanks all of you, my dear readers, to keep me going full swing.
Coming up in my next post: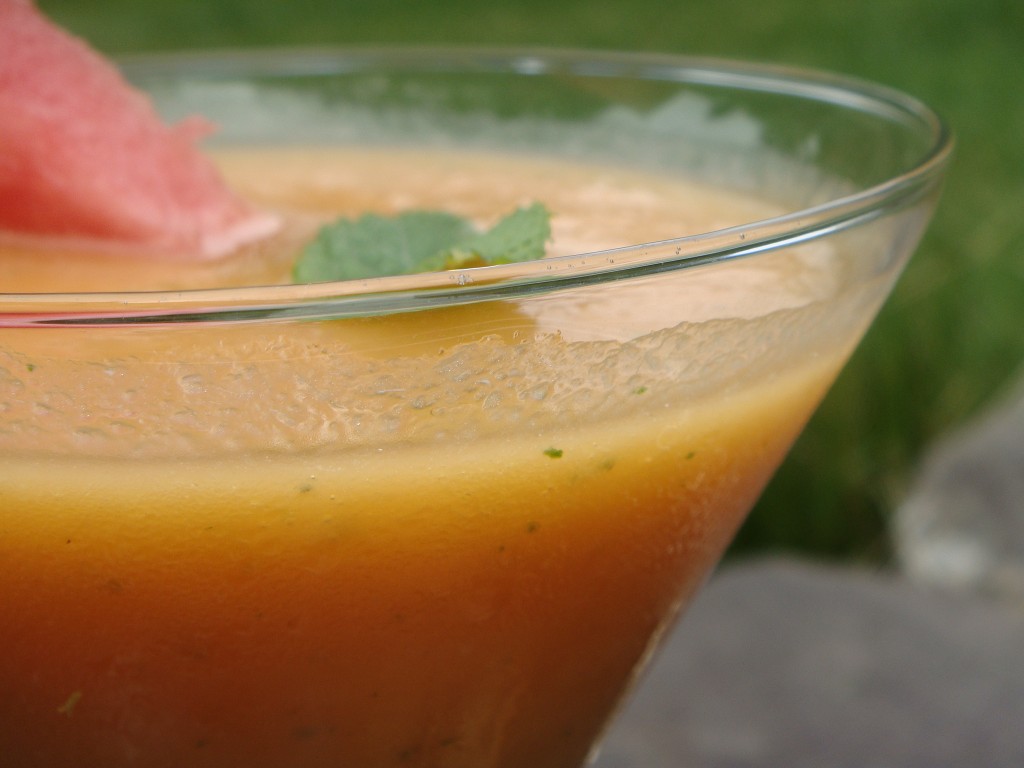 thelady8home Note: Facebook is making some changes again. To make sure you see thelady8home in your feed, hover over the "Liked" button and make sure "Show in News Feed" is checked. Also, read this post  from  'Penny Pinching Mom' about how to create lists so you never miss a post!