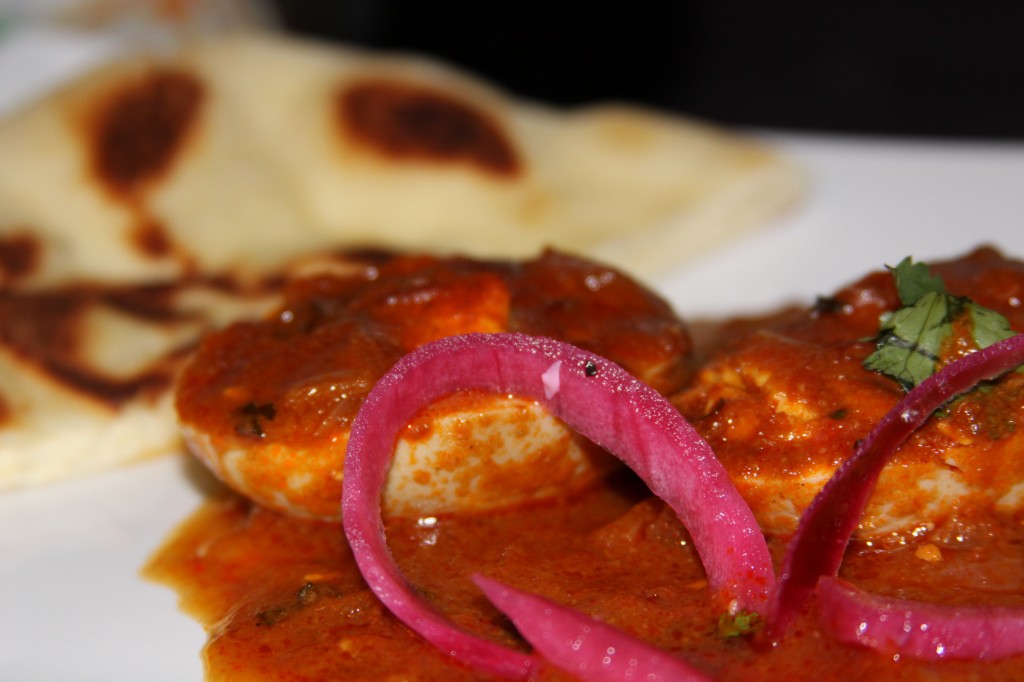 Every summer during school holidays, we used to visit my maternal grandparents. They ran a large household, full of children and animals. Every afternoon, without fail, my Dida (grandma) could be found supervising massive cauldrons of whey, hay, starch and some other stuff that were cooked for the domestic cows. That concoction emitted such sweet aroma that I was temped to taste it more than once. And I succumbed to it even. It tasted like…hay. Quite eww. Still, the sweet aroma never failed to reel me in.
Dida also had a pen full of hens. The coop was like any other primitive dwelling, a large mud hut covered with a thatched roof on top. It was always cool on the inside, stacked with hay beds for the birds.My cousins would often use it as a hiding place when playing hide and seek. I, on the other hand, was always scared of the pecking hens. Every morning and afternoon, the hens would respond to the clucking call that my grandma or Aunt made. The sound meant food, and they would flock to her to peck on the small seeds or grains of rice or whatever they used to feed them. They roamed free all over the place, and it was fun watching their antics around the large forest like yards that surrounded my Dadu's place.
The hens laid a large number of eggs. Sometimes brown, sometimes white, the eggs were large, and so very delicious. Breakfast often meant rice, ghee (clarified butter), boiled pulses and boiled eggs. All the kids would sit in a row together to feed on that delicious meal every morning.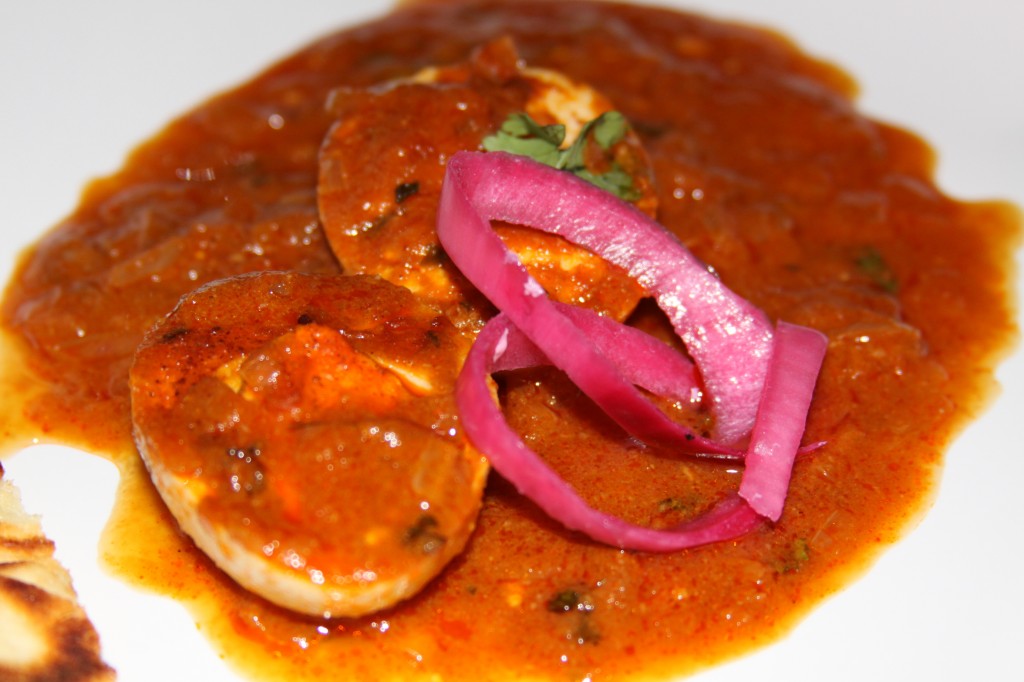 Acquiring those delicious eggs from underneath the hens was a different story altogether. I followed my grandma sometimes to the coop when she went to fetch the eggs. She would retrieve them, while I watched her from outside. She had an uncanny ability to know which eggs would hatch. She would gently put those ones back to be sat upon by the hen. The hens seemed to be so comfortable around her, never lifting a feather as she worked around and over them.
One day I decided to try my hand at fetching an egg. I went into the pen and eyed the nesting hen, trying to gauge a direction from where it would be safest to pry the egg from underneath her without losing my hand.
The hen eyed back, fluffing up her entire body. Slowly, her eyes took on a stinky look. Gingerly, I approached her. As I reached for her belly, she flapped and clucked loudly, pecking at the direction of my hand. Screeching, I snatched my hand back. I tried again. This time her beak got me, and though it didn't really hurt, imagining the worst, I turned tail and ran, and walked right into my Dida. Chuckling, she shook her head, and told me I was doing it all wrong. She walked right up to the hen, reached underneath, and got the egg. Still shaking her head and chuckling, Dida went away, while I gave the hen a final stinky eye, and followed her. Till date I have no clue what I did wrong, but that was the end of my farming skill development. I still prefer to buy cage free organic eggs though, especially those that have been fortified with Omega 3. They do make a slight dent in my weekly budget, but they are so worth it, both health wise and taste wise. Thinking of those beautiful hens, laying large beautiful happy eggs makes it worth even more.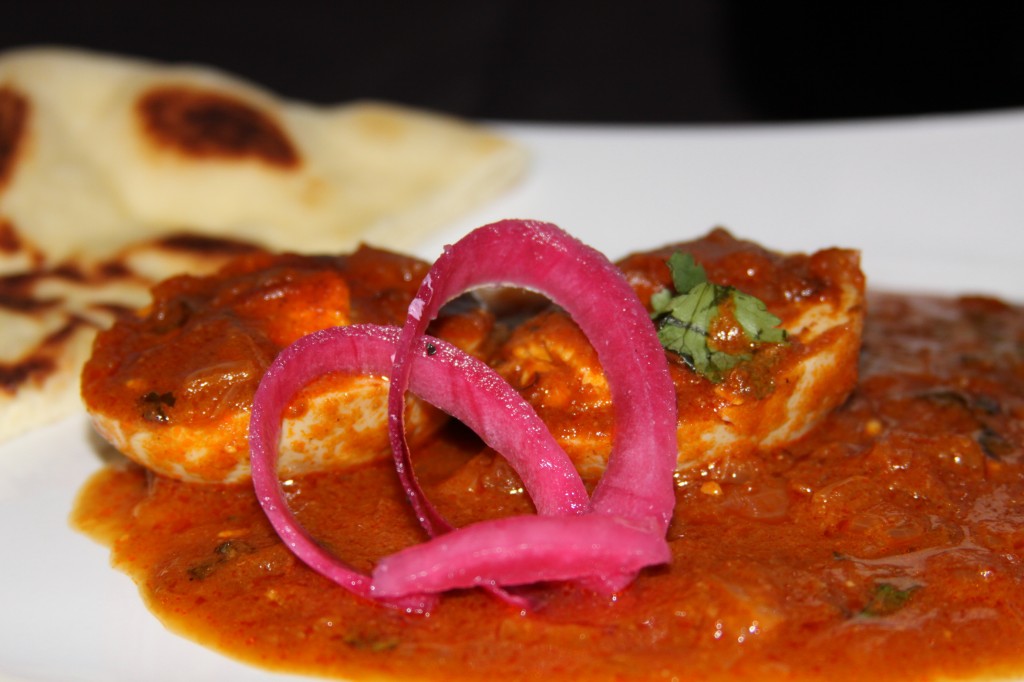 I miss my Dida a lot. She used to cook food that was out of the world. Being old school, she always favored her grandsons more than her granddaughters, but when it came to food, she always cooked our favorites by turn. Her egg curries were amazing, and though I never thought about getting recipes, I have learned a few tricks of my own, which I know my Dida would be proud of.

Eggs in garlic tomato gravy with herb fenugreek
Prep time:
Cook time:
Total time:
An original recipe by Minnie
Ingredients
8 eggs boiled and halved
1 large onion finely chopped
1 tsp fresh garlic paste
1 tbsp thick tomato paste (I use Hunt)
2 tsp coriander powder
1 tsp cayenne powder
1 tsp white vinegar
1 tsp dry fenugreek leaves (kasuri methi)
1 tsp salt
dash of cinnamon powder
dash of cardamom powder
coriander leaves for garnish
2 tbsp olive oil
Instructions
Fry onions in hot oil in a large pan that will comfortably hold 8 halved eggs.
Add garlic, fry for a few seconds.
Once the onions are golden brown, add in the tomato paste.
Next, put in coriander powder, cayenne powder and vinegar.
Saute for a few seconds.
Measure vinegar and add to the gravy. Lower the flame.
Mash the fenugreek with your fingers and add to the simmering gravy.
Add 1 cup water and salt. Bring to a boil.
Lower the flame once more, and add the eggs one by one, gently, side by side.
Cover the pan.
Cook on low flame for 5 more minutes.
Uncover. Put in a dash of cinnamon and cardamom powder.
Garnish with coriander leaves.
Serve hot with naan or rice.
Notes
For the onions that I have used in garnish, simply immerse sliced onions in white vinegar overnight. They will acquire this beautiful pink color and taste awesome.
This post is linked to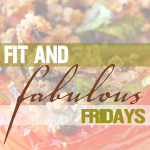 Amee's Savory Dish Fit and Fabulous Fridays