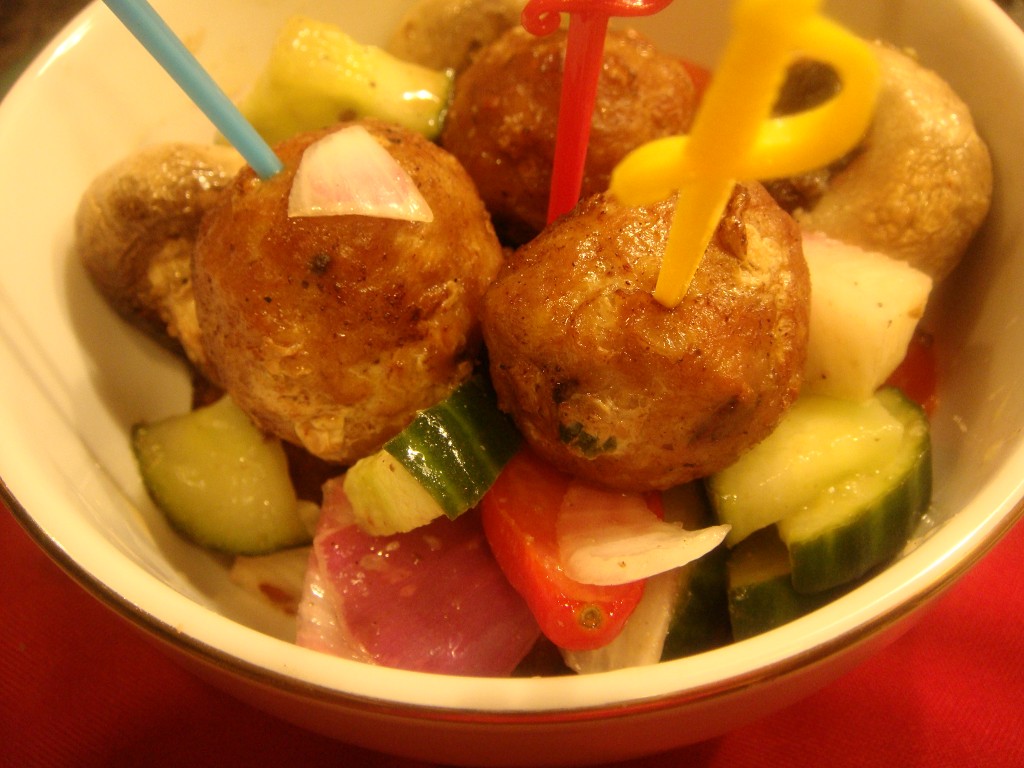 Another week to go before school reopens. Today morning I woke up to my nosy dogs, beautiful weather, a slight lethargy and the realization that in another week, I will have to start sprinting in the morning. My younger one came and joined me and asked for his usual 'tickle my back'. Are these things genetic? I wonder. I have heard stories from my SIL and FIL about hubs asking for the same as a child from his own Mom.
It's strange how similar quirky habits sometimes show up in off-springs. Like my older son detests raisins, though his dad loves them. I hate them and always have but he showed this behaviour long before he could comprehend or understand mine. He also dislikes the layer of cream that forms on top of a very hot glass of milk. He won't touch it. Like my own younger self. I remember the hell I raised if my glass of milk ever had any 'shor' – the layer of rubbery cream as we call it in Bengali. My younger one loves getting tickled and massage. Like my hubs. He loves strawberry flavor, dad again. And both my kids carry a head full of hair the same way my hubs used to when he was young, before he lost most of it.
One year grows into next, and as the summer ends, I realize the boys are a little bigger than they were last summer, and so much more than the one before, shedding some old habits and acquiring some new quirky ones of their own.
Somethings don't change though. Like their constant bickering. Or fights over who is right. Those conspiratory whispers about something forbidden. Charging with plastic swords at each other, fighting as some warrior from Star Wars or whatever other game that has taken their fancy at that point of time. And they still laugh and cry at silly things. And these are the moments that are most precious to me, now more than ever.
This summer I loved cooking for them. This is also one big change that I have seen – they have become much more taste conscious and they have now started venturing beyond 'hotdogs' and 'butter chicken'.
We call meatballs 'kofta' and we make a lot of varieties of kofta. My kids love meatballs, in all forms. This one I make out of ground chicken. Very quick to make, these can be had just on their own or even in a curry.
Author:
Minnie@thelady8home
Prep time:
Cook time:
Total time:
Ingredients
For meatballs
1 lbs ground chicken
1 tsp ginger garlic paste
½ tsp cumin powder
½ tsp coriander powder
½ tsp garam masala powder
1 tbsp finely chopped cilantro leaves
1 tsp milk
1 jalapeno chopped
salt
Oil to deep fry
For salad
1 cup cucumbers cubed
1 cup tomatoes cubed
½ cup red onions cubed
2 tsp lemon juice
salt and freshly cracked black pepper
Instructions
For meatballs:
Combine all the ingredients together and make a soft dough.
Oil your hands, and then roll out small balls.
Refrigerate for 30 minutes.
Deep fry the meatballs.
Using a slotted spoon,transfer the meatballs on a paper towel to drain excess oil.
Salad:
Combine the salad ingredients and refrigerate for 1 hour.
To serve
Combine the cold salad and hot meatballs and serve immediately.
Notes
You can add other salad ingredients to your liking. These meatballs can be pre made and frozen. When you want to make them, take them out, thaw in the microwave and deep fry.
Recently, I entered a photo contest at CJ's Foodstories blog. She is running a wonderful food photo contest and you can also submit your pictures. For more info, check it out here.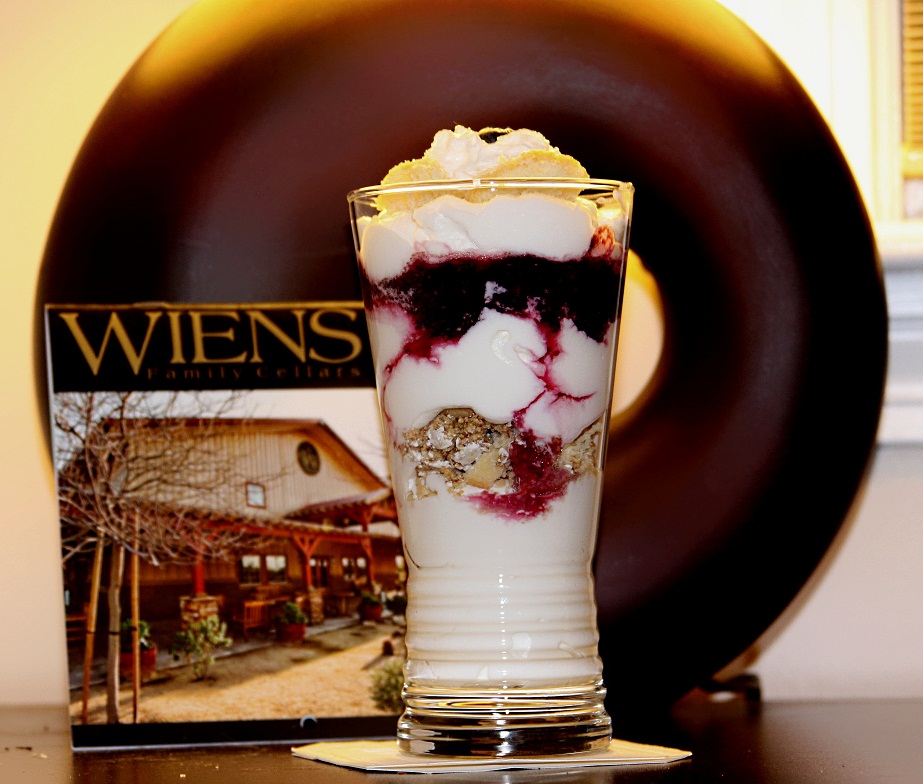 If you like the picture, click on the picture and please vote for it. I also have two more pictures, and you can vote for any, or all of them. Thanks so much. You guys rock my world 🙂
http://www.thelady8home.com/2012/10/26/menu-finds-with-weekend-gala-extravaganza-dinner-party-7/