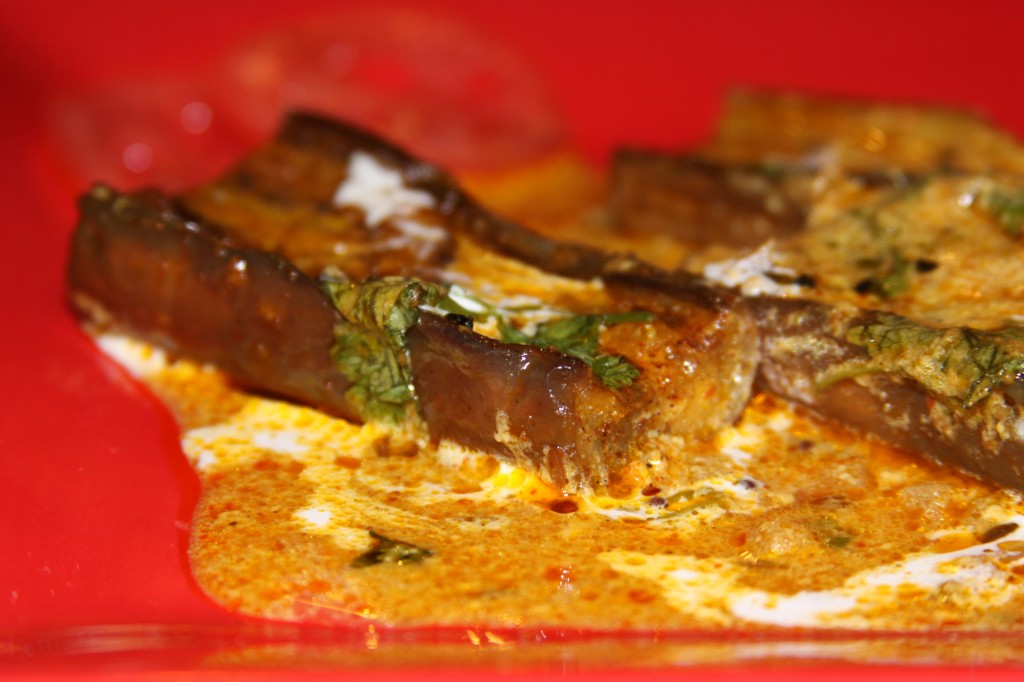 Saturday, whole day, we shopped for back to school clothing. Hubs and I always argue on what size to buy for boys. I like kids clothes to be a little big, he insists on getting the right fit. Add to it the opinions of two quite vociferous boys who have suddenly acquired 'taste', and you have a four-way argument on selection of clothes. Fabulous.
Meaning we often walked out of stores without buying ANYTHING. Hours of shop hopping and a handful of clothes later, we were ravenous. We proceeded to Wrentham Mall's Foodcourt and found there were hardly any choices. Saturdays we often face a bit of a problem. We are complete vegetarians by choice on Saturdays, which means no meat, not even eggs. We don't even eat cookies or cakes. That makes it very difficult for us to buy most kind of food. Veg Pizza bases have eggs in them, ice cream have eggs, burgers are seldom made without meat and even Asian fast food joints don't have much without meat or eggs.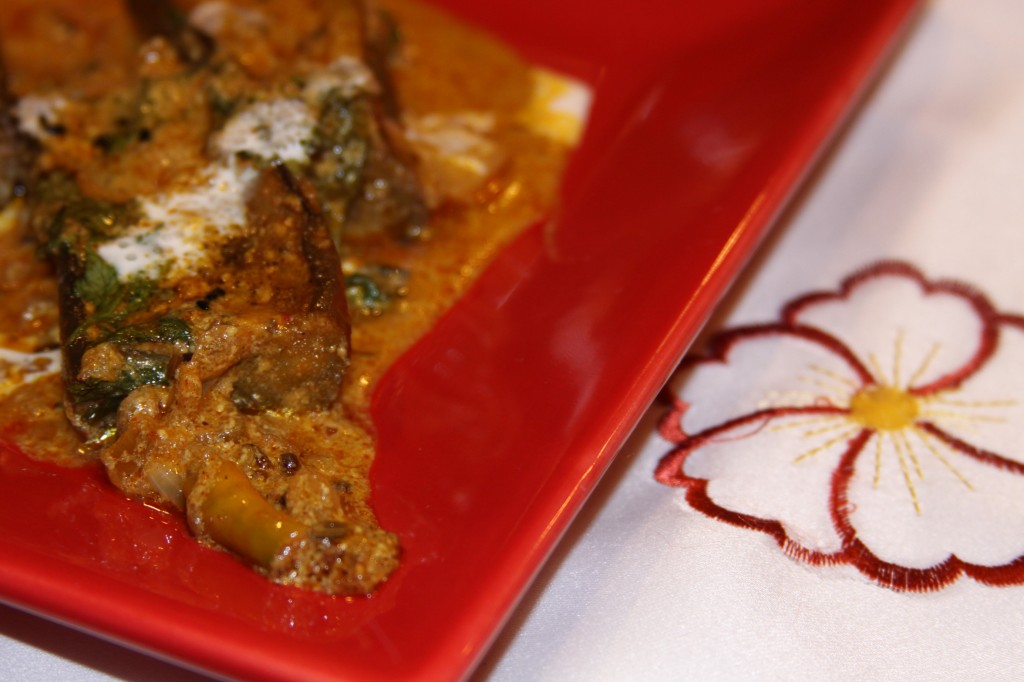 The boys were really hungry, so they made an exception and got cheese and bacon burgers. Hubs and I settled for oily fries and fizz-less soda. Most unsatisfying lunch ever. I won't even go into the health aspects of it.
By the time we reached home, it was almost dinner time and we were starving. The moment I stepped in, I headed to my refrigerator to raid it. Two Chinese eggplants stared at me from the vegetable basket. With my dependable spice cabinet and a can of Del Monte organic puree sitting on a shelf, I knew what I wanted to make.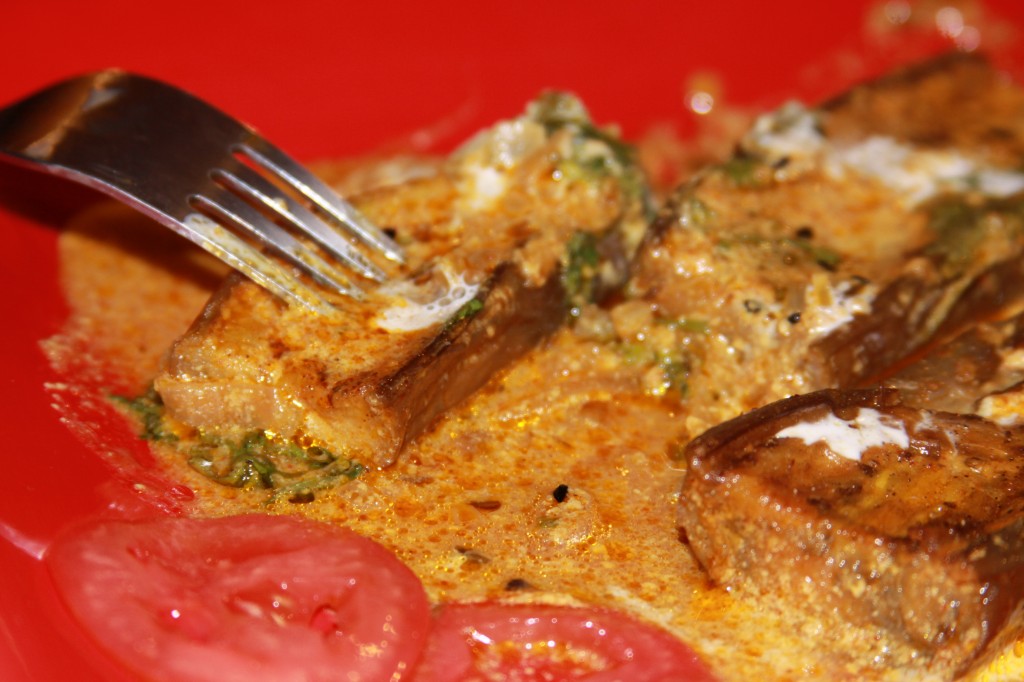 Chinese eggplants have thin skin and a delicate flavor, and are perhaps softest and sweetest of all eggplants. I pan roasted them on a cast iron grill and cooked them in a gravy seasoned with 'paanch-phoron'. Paanch-phoron is a special mix of 5 seasonings: nigella, mustard, fenugreek, cumin and fennel.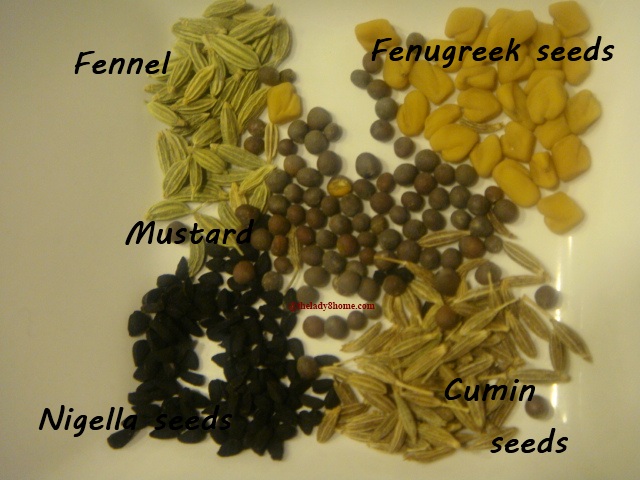 Though I used this particular seasoning, this is not a Bengali dish. I used this spice mix to give the eggplants a little pickle taste. Adding of yogurt and tomato puree brings in the texture, and amazing flavors that stick to your mouth long after.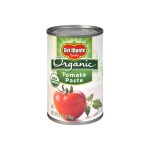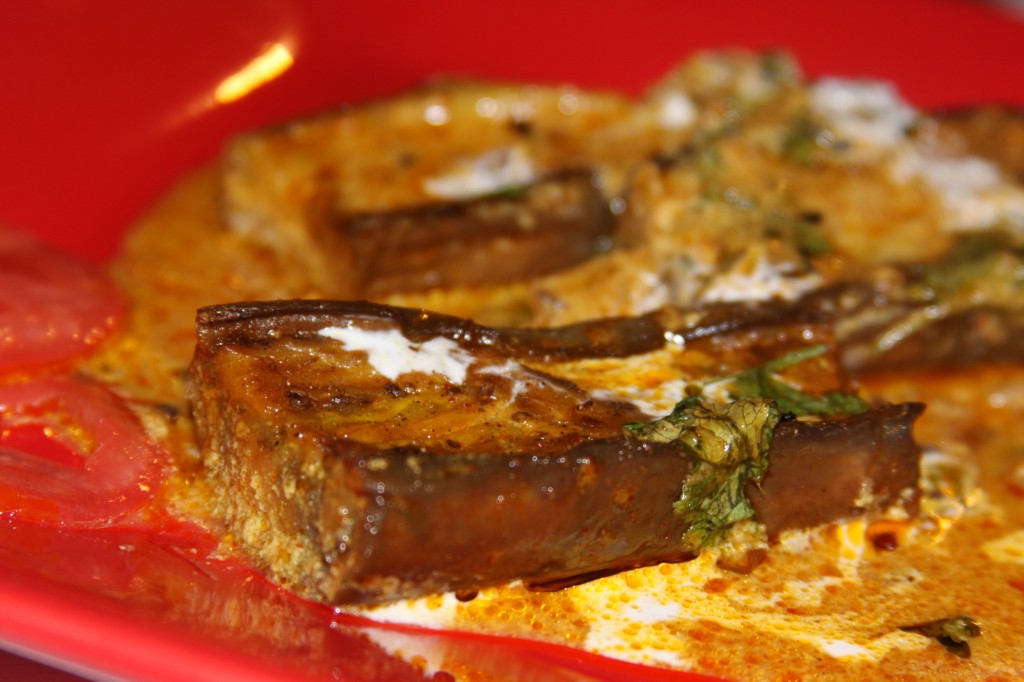 Eggplant Floats in bengal spice curry
Author:
Minnie@thelady8home
Prep time:
Cook time:
Total time:
An original recipe by Minnie@thelady8home
Ingredients
3 Chinese eggplants (the long light purple ones) cut into 3X2" rectangles
1 tsp Paanch phoron ( mixture of mustard, cumin seeds, fenugreek seeds, fennel seeds, nigella seeds in equal quantities)
½ cup tomato puree (I used Del Monte organic tomato paste)
½ cup whipped yogurt
1 tsp red chili powder
½ tsp coriander powder
½ tsp cumin powder
¼ tsp turmeric powder
½ tsp garam masala powder
½ cup fresh cilantro leaves
2 thai green chilies
1 tsp ginger garlic paste
1 large onion chopped fine
¼ cup oil
2 tbsp cream (optional)
Pam Spray to roast fry the eggplant
Instructions
Marinade eggplants with salt, a pinch of turmeric and 1 tsp of oil for 10 minutes
Coat a pan/grill with Pam spray and roast/fry the eggplants till golden brown on both sides and semi soft.
In a deep pan, heat oil and season with 'Paanch phoron'
When the seeds crackle, add onions and fry till golden brown.
Now fry ginger garlic paste
Make a paste of cumin, coriander, turmeric and red chili powder with 1 tbsp water and add to onions.
Once the spice paste is nice and golden, lower the flame and spoon in whipped yogurt
Add tomato puree.
Fry the gravy till oil leaves sides.
Add two cups of warm water.
Bring to a boil, then reduce flame.
Add Thai green chilies and salt to taste.
Gently add the eggplants.
Cover and cook for on low flame till 15 minutes. Do not stir.
Uncover, and garnish with cilantro leaves.
You can also add 2 tbsp of heavy cream (optional)
Notes
Serve hot with rice, pita bread, chappati or naan.
 http://www.thelady8home.com/2012/09/06/weekend-dinner-extravaganza/
Also shared with: