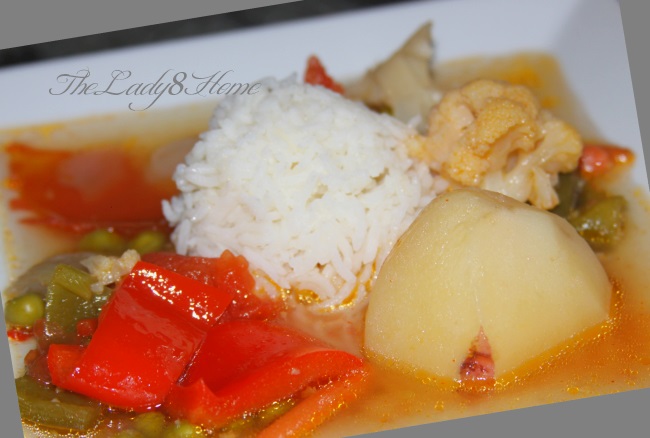 When I started blogging 4 months back, Carol was the very first blogger who became my subscriber. She was also the first one to nominate me for an award; I learned a lot about food, photography and in general a lot about blogging from her. Her encouragement and support were phenomenal.
Her blog has many unique features. She is possibly the only one on the entire blogging pla
net who posts about Food Holidays. Yes, Food Holidays. They range from the world favorites like, National ice cream Day; to something heady like – National Rum Punch Day; or quite a ridiculous one like – National Acorn Squash Day (who eats acorn?); to tingling delicious delight like – National White Chocolate Day; to another completely out of the box like – Eat a Hoagie Day; to something that you might not be able to pronounce, like – National Wienerschnitzel Day.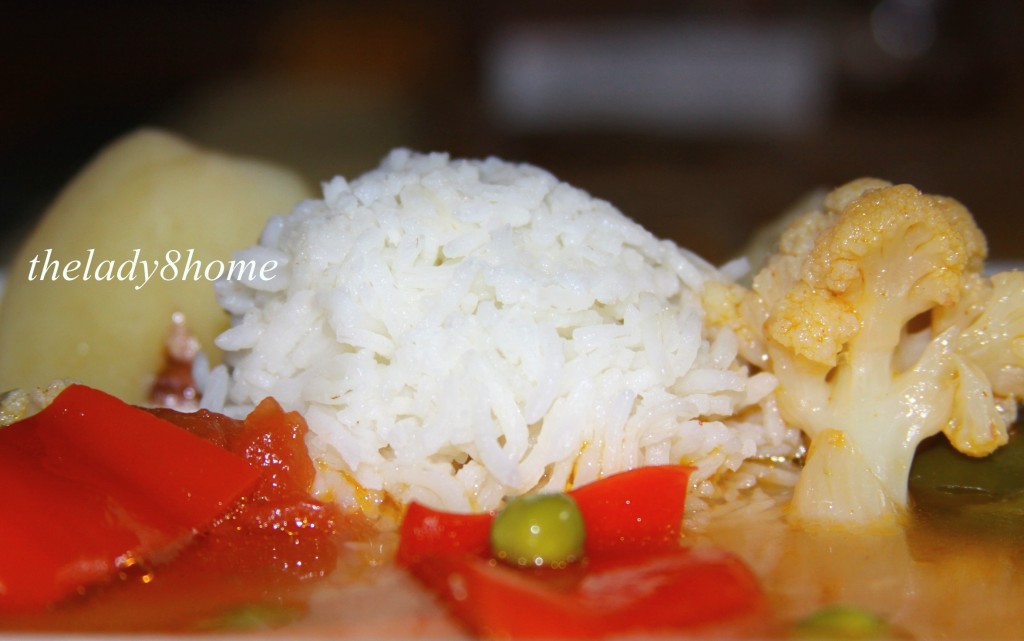 She runs two fabulous monthly competitions – one for the Best Foodstory Blog Award (please nominate me someone :D) to a FoodStory photo contest (I won the first one :D). She also posts high nutrition low or no sugar foods that look picture perfect. Don't believe me? Look at this: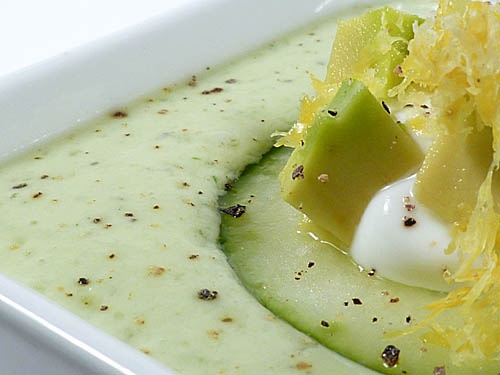 So when she asked me to be a part of her Guest Posting list, I was totally stoked. And this also happens to be my FIRST guest post. Yes, CJ's Foodstories has given me a lot of first.
I was a bit nervous too. What should I post on a blog that is not only high on nutrition but high on gorgeousness as well ? I went through a gamut of complicated recipes. But Carol's blog is just not about food, but stories too. So finally I settled for a simple dish, that has a little story behind it. It's a vegetable stew, that has been flavored with spices that add a very different flavor to the meal. It might sound hot, but it is not.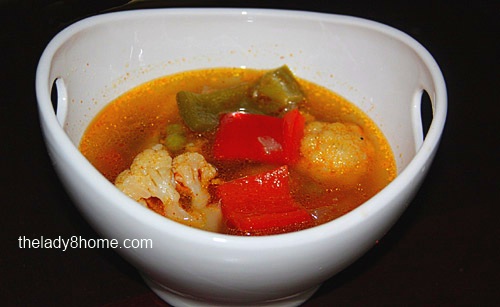 Do you want to know what the story is? Then please head over to my post Capsicum (Bell Pepper) Peppercorn Stew of at CJ's FoodStories blog for the rest. I would love to know what you think about it 😀