Hi Friends,
Thank you for the great great response for the dinner invite. Look at the terrific entries that came in at the invite last week.
Onto the Menu for Gala Dinner Extravaganza Week #1
LET THE PARTY ROCK!!!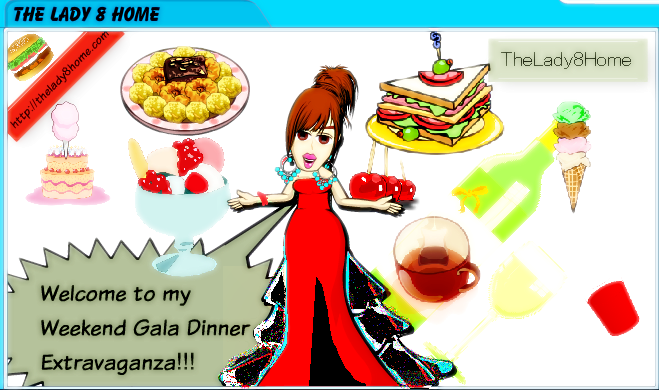 Hors d'oeuvre's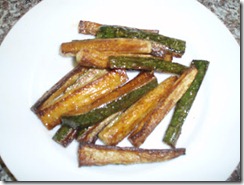 Crispy Oven Fried Zucchini
Main Course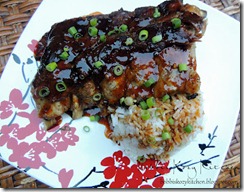 Slow Cooker Asian style ribs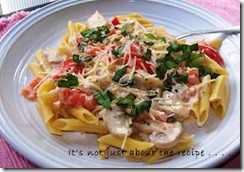 Pasta with Tomato, Basil and Mushroom Alfredo
Dessert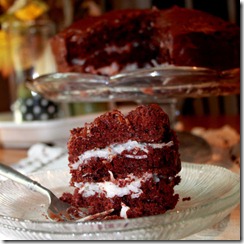 Mounds Candy Bar Cake
The Winner Recipe of the Week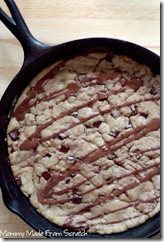 Giant Skillet Chocolate Chunk Cookie
Does it not make a Scrumptious Dinner Menu!
Join us at Lady8Home's ongoing Weekend Gala Dinner Extravaganza for next week. Enter your wondrous Creations today! Enter it here. Entries close Sunday midnight.