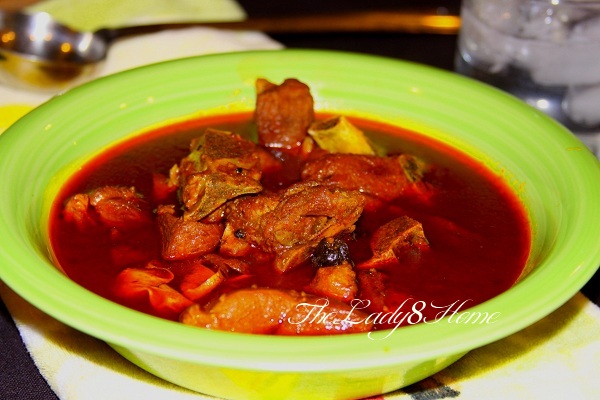 I have no love lost for Fall. I particularly detest the plummeting morning temperatures, wet drizzly afternoons, windy evenings and freezing nights. Also,l am not a fan of endless sweeping and clearing of fall leaves that pile up every time you turn to store your broom away. 
I sniffle and sneeze. I wear woolen track suit, and still feel cold and miserable. I wish for hot coffee every 15 minutes (I don't even drink coffee) and don't want to take the dogs out because the grass is so wet and damp leaves splattered with mud paste themselves on the soles of my shoes. My newly pedicured feet hide within the folds of sturdy old socks, and my styled hair disappears beneath old ear muffin caps. Instead of trendy scarves I wrap woolly monsters that promise to keep my neck warm, and I feel like a veritable old bag on the verge of walking on a stick. Worst part? It's not REALLY that cold that you can turn the heat up and run up ridiculous gas bills.
Yes, I truly have no love lost for the Fall.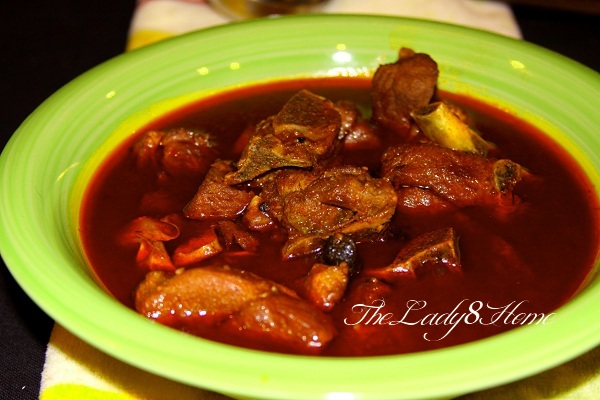 This is the kind of weather which makes me crave for hot, spicy food. Something that awakens the taste buds when rest of me is threatening to go on a strike. Like this red and hot goat meat dish that had me drooling from the time I spotted it at Spiceroots, authored by Ansh. It's called 'Marchwangan Korma' – a Kashmiri dish that does not require mountains of onions or tomatoes and yet produces a flavor that lingers long after it's all gone.
The dish is based on Kashmiri red chilies, that infuse a blood-red color in the dish they are added to, yet are not as hot as their dry red chili cousins.
For the  recipe, please visit Spiceroots.com – Marchwangan Korma. Ansh has recipes to die for. Seriously!
Linked to: