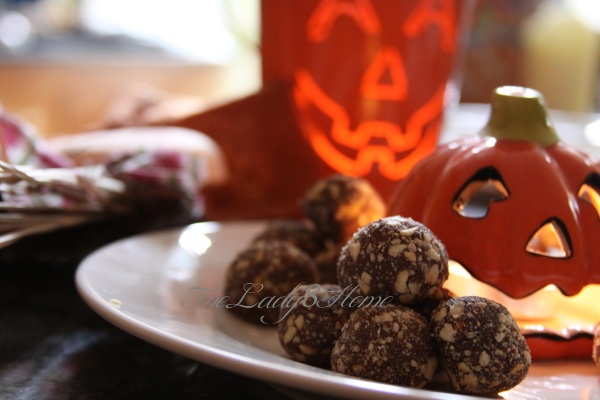 "Sandy' badgered us for 14 hours straight. However, the actual wind gusts and incessant rains didn't really bother us as much as I had thought it would. It was like any other normal storm, only that it lasted for hours and hours. The trees swayed, the leaves danced in the air before swirling down onto the ground, wet and limp. When the roof made music, even the exhaust pipes and fans joined in.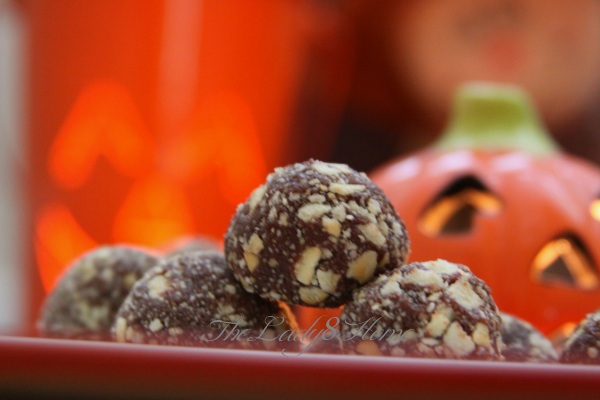 We already had stocked up on supplies, and had our flash lights ready. When the light went out, we each had our own flash lights, shining it importantly even when it wasn't needed. The adventure had begun.
We reminded each other not to open the refrigerator doors. No taking the dogs outside no matter how urgent their need – the swaying trees were too dangerous. Not that the dogs were in any hurry to go out and get wet. They were happy to curl up in a corner and wait out the storm.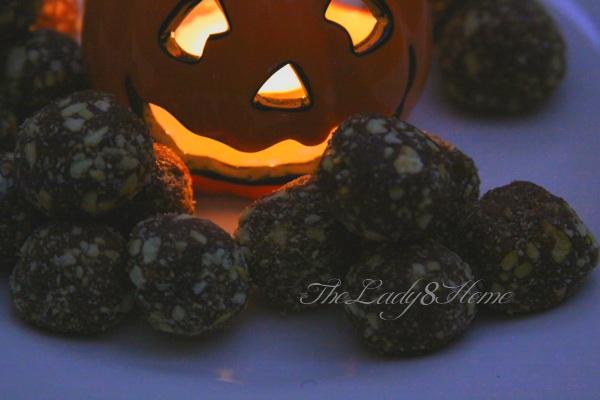 We often peered out of the window, trying to gauge the pressure of the howling wind. When we felt it wasn't as much, believe it or not, we did feel a twinge of disappointment. Humans!!!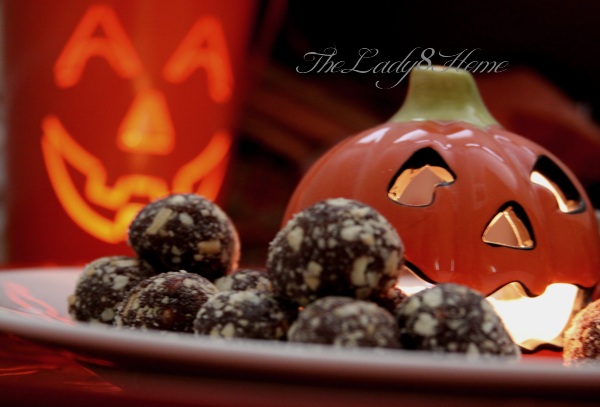 For the first time in our family life, we as a family of four, spent each minute together, discussing how to pass time. We took a long nap. Cooked some food. We also had an important festival on Monday which we celebrated quietly praying together in huddled happiness. We took a long nap after lunch. Then we decided to play Monopoly.
I won many hands, and many hotels and rents later, the three 'men' ganged up on me, forgoing rents to each other and bailing each other out. The candles burnt bright as we debated the merits of manipulations of free trade. I am sure all of us came away with great lessons on manipulative capitalism 😀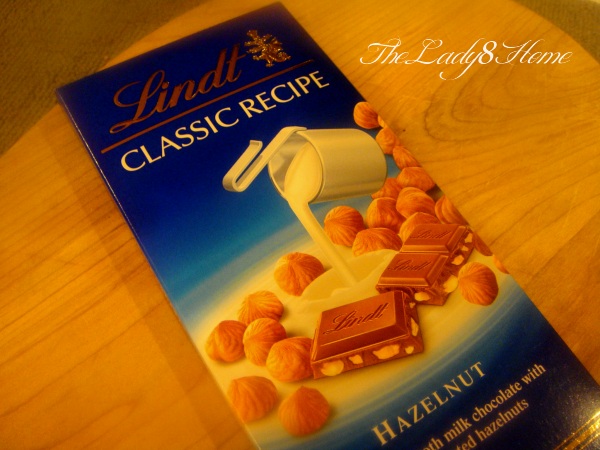 We also hoped once 'Sandy' passed, we would be able to get back to normal routine quick. My 9-year-old and I made plans for Halloween. We read a poem that we had written in collaboration for a school project:
The colors are everywhere
Y'know the Fall is here
The leaf piles are tall
From the trees they fall
They make a crunchy bed
Yellow, green and red
Halloween is so near
Trick or Treat my dear!
I grow a monster eye
And eat a pumpkin pie
Hey Mom! Don't you cry
I'm still your lil guy!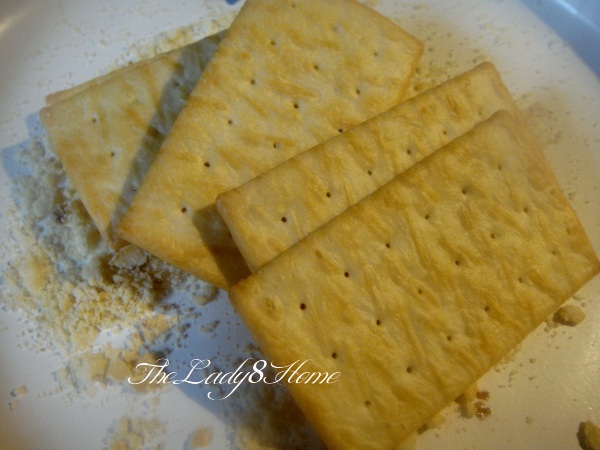 All in all, while Sandy raged outside, we drank hot chocolates, gossiped, played board games, pulled each other's legs and in short, had a blast.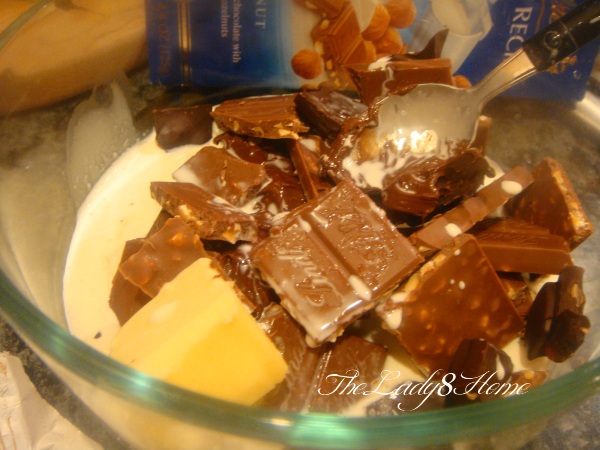 We pondered on the pros of not having a waterfront view. We also realized the importance of having a fireplace. And the fact that not having electricity is not always a bad thing, as long as it's once in a blue moon, not for too long, and we are appropriately forewarned. In general, I like having it around all the time and I am not  ready to let go of its benefits anytime soon.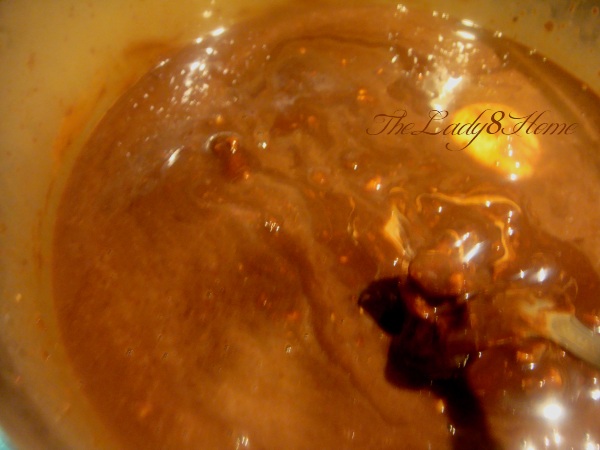 Things are limping back to normal. Schools reopened, power is back, and the roads are getting cleared up of debris. We will be planning removal of a few trees in the coming months. One huge pine tree from our yard snapped like a twig and fell over to our neighbor's yard. Thankfully the monstrous log fell away from their house, so tragedy was averted.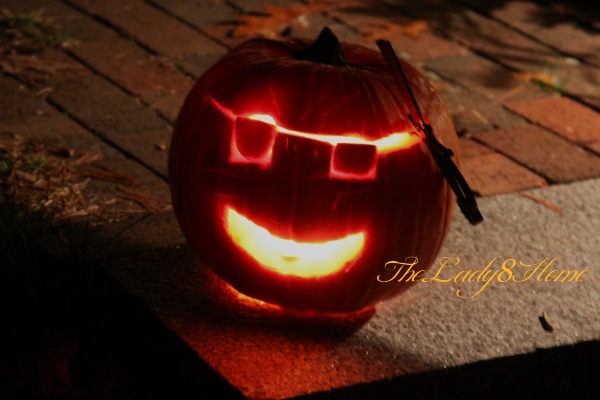 The best part is that kids are having a beautiful Halloween evening. Trick or treating is going on full swing and as I type this, I also run to the door to great fairies and angels and monsters and vegetable guys out to get a treat or be tricked. Earlier in the evening, the kids carved out a pumpkin and decked up to go out for their fare share of treats. This witch stayed home.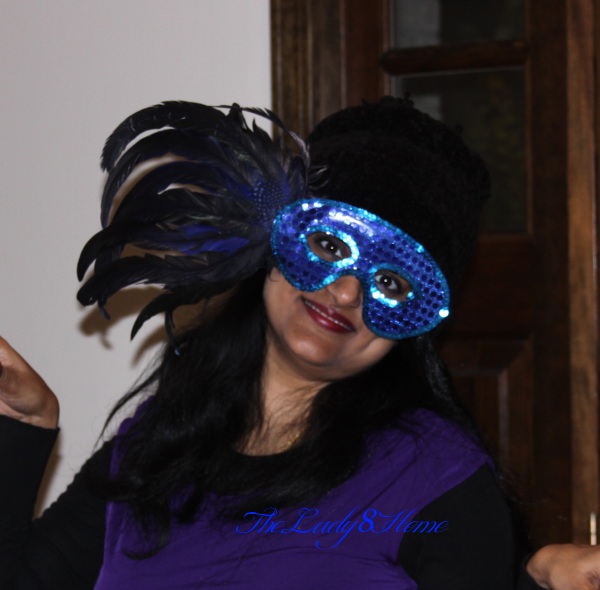 I also made some delicious Nutella Hazelnut Chocolate Bon Bons that for the evening's Halloween party at a neighbor's.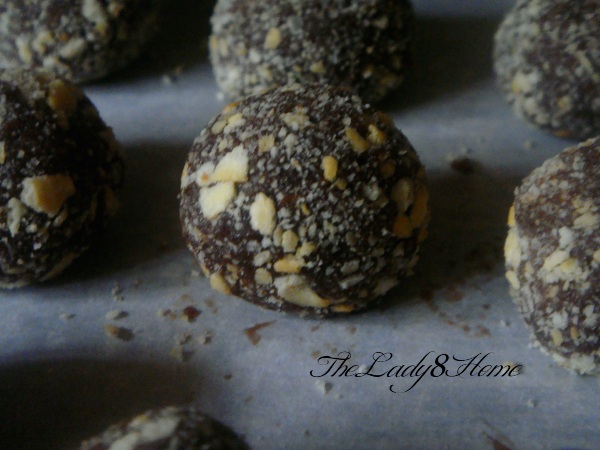 Nutella Chocolate Bon Bons
Author:
Minnie@thelady8home
Ingredients
6 oz Lindt Milk Chocolate with chopped hazelnut
4 oz of dark chocolate with chopped almonds
½ cup heavy cream
½ cup Nutella
2 tbsp unsalted butter
1 cup crushed unsalted butter biscuits
1 tsp vanilla essence
Instructions
In a bowl combine chocolate pieces, cream, Nutella and butter.
Place the bowl over a another bowl of barely simmering hot water.Make sure the bottom does not touch the water. (If you have a double boiler, go ahead and use it).
Melt until it forms a smooth paste.
Make sure there are no lumps.
Take it off the heat, and keep aside for 10 minutes.
Add vanilla essence.
Refrigerate for 4-6 hours.
Crush butter biscuits into coarse crumbs. (You can put it in a ziploc and roll a rolling pin over it. I used my fingers.)
Line a tray with parchment paper.
Take out the chocolate paste. It should now b semi hard but pliable enough. If it is too hard, set it on the counter for about 15 minutes. It should soften enough to work with.
Scoop out a small portion and roll it gently between your palms and fingers, shaping into a small ball.
Roll it over the biscuit crumbs.
Place the balls over parchment lined tray.
Refrigerate the truffles/bon bons till you are ready to use.
Shared with: