It's snowing. Beautiful white puffed up flurries all over the place. It looks pristine, white, gorgeous.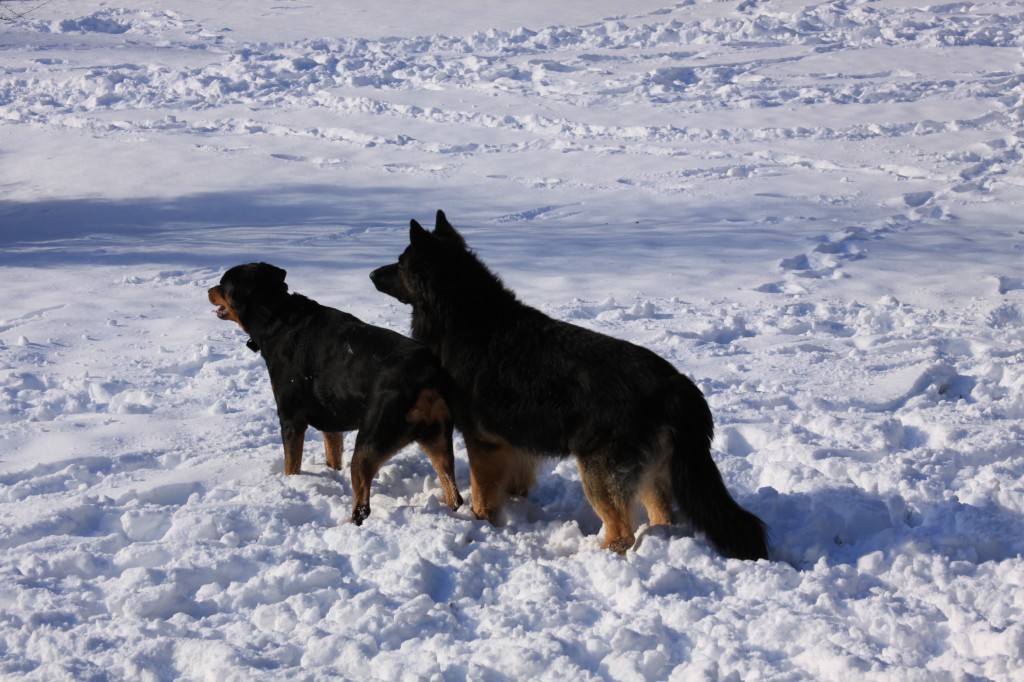 May this New Year bring prosperity, happiness and love all around. May this year wash away the unpleasant and bring in the beautiful for all of us around the world.
And I am back. I did not fall off the axis. I was away, in India. I have missed you all like crazy.
India rocked. I had an absolute blast. I hardly could log in from there, partly due to merry-making, partly due to constant travelling, but a large part, due to catching up with family and friends that left little time for socializing online.
There was so much to do, so much to see and so many people to meet. Some of my favorite people from my childhood – it was painful to see them totally altered beyond recognition with age. Others were kids who were mere toddlers when I last saw them, and now were college going young men and women.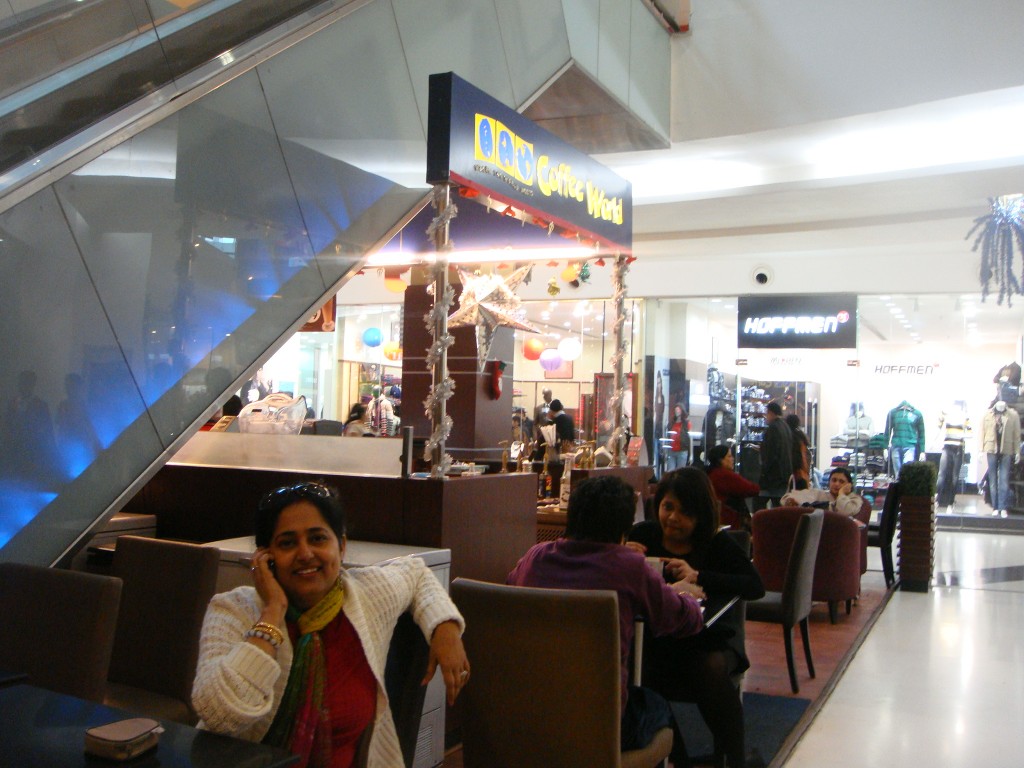 One thing I realized – I am pathetic at clicking pictures. I missed so many opportunities to click that it's unbelievable. Still I got some great shots. Look at the one below – two blacksmiths, hammering away to mould iron. Look closely. Can you figure out what's different about this picture of two people working?
Beautifully crafted sculptures, these. These miniature models of people and villages make a very interesting sight at Belur Math museum, Kolkata.
Then I visited the famous temple of Dhakhineshwar, Kolkata. I went all traditional of course. Sitting on the banks of Ganga river, this 19th century temple is an unbelievably peaceful place.
Look at that cake. It is Pineapple Whipped Cream cake, custom made. And it was all mine on my birthday. Yummm!!!!!!
I also want to thank ALL my Guest posters who held fort during my 45 days absence (I owe all of you tons of hugs and blog love ). My dear readers, if you have missed out on any of their absolutely outstanding postings, do check them out.
One Guest Poster I specifically need to thank is Helene, from Masala Herb. During the last leg of my trip, I got so busy that I could not log in at all, and I missed giving her an intro. That bothered me to no end. So I must rectify that.
Who is Helene? She is a remarkable blogger from Austria of French decent who now calls Goa, India, her home. Married to an Indian guy, what amazes me is her talent to adapt to her immediate environment and cook authentic food. Coming from India myself, I know it could not have been easy for her. Food from Western Ghats of India is as different from Central European food as chalk is from Cheese.  Do check her delicious family cookie she baked for my blog on Christmas.
Wishing you all a spectacular 2013. Happy Blogging!!!!