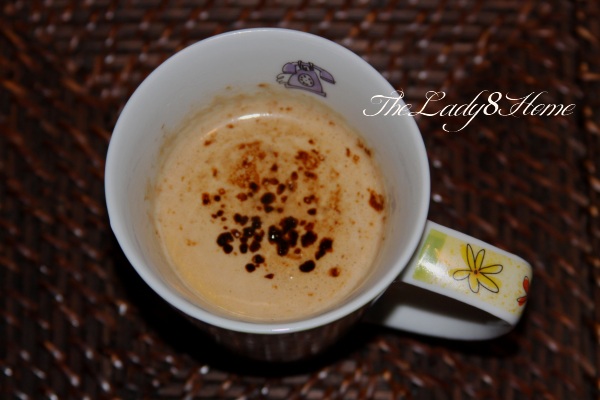 It's snowing again. I don't drink coffee or any other beverage for that matter on a regular basis. But give me a frozen morning, and I will run for that cuppa you bet.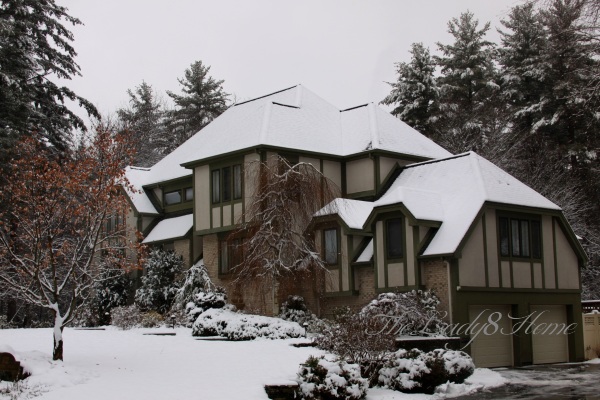 Today, it is frozen. The snow has taken everyone by surprise because when we set out for the school bus this morning, the roads are still dressed in woolly white sheets about 2 inches thick and the bus comes in half  an-hour late.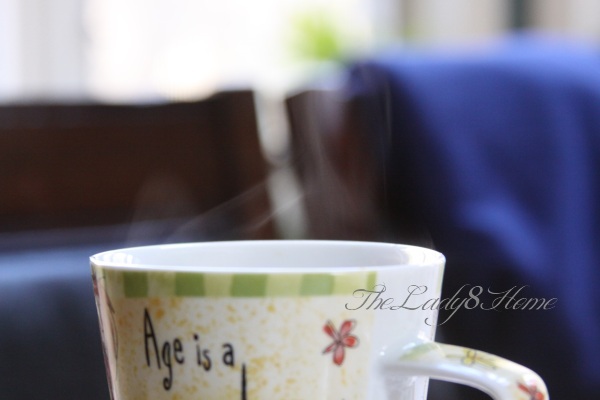 My 9 yr old is definitely not a happy camper. Right now, we are having a lot of grief over wearing heavy snow jackets. He constantly tries to convince me how regular jackets work just 'fine' in snow and he does not need to wear his winter jacket.  I, on the other hand, cajole, scold, order, plead for him to wear that darned thing, especially when it's freezing outside. At the end, he wears it, because 'Mom said so' and she can be quite mean when she is really, really mad.
Battle won, I need to wind down. I feel old, and cold. But I am not giving up. So I microwave myself a frothy cup of coffee.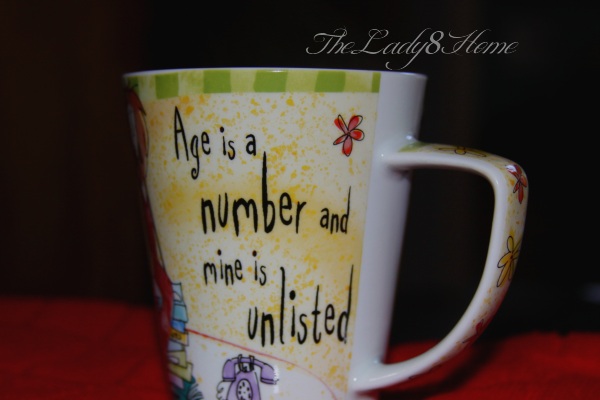 I love my Colombian and Ethiopian beans, brewed rich and creamy. But for that very quick coffee cup, instant coffee is my best friend.
I am a big fan of froth and like my coffee Cappuccino style. Also, Indians like their coffee in milk, and I am no different. So when you have a coffee mug you love, some whole milk, instant coffee, sugar, microwave and a warm blanket, you have a scene of bliss in just over a minute.
The title though is misleading. It does not take a minute, it takes a little more. But some how, 1 min and 22 seconds do not make for a good headline, so I opt for 1 minute 😀
me pardonner?

Microwave Coffee Cappuccino style - just a minute
Author:
Minnie@thelady8home
Ingredients
1 cup of cold whole milk (colder the better)
1 tsp instant coffee (I use Nescafe House Blend)
Sugar to taste
Instructions
Fill a microwave safe cup with 1 cup of cold milk
Microwave for 40 seconds
Spoon in sugar and coffee
Microwave for another 30 seconds
Sprinkle a few extra beans on top
Microwave for another 10-12 seconds till it foams. Do not let it spill over.
Note: You can microwave a few more seconds if you need your coffee even more hot. Just take breaks after every 8-10 seconds to prevent spills.
So tell me, have you ever had coffee only in milk? Do you like instant coffee or would you only prefer beans that you can brew to perfection?
Linked with: