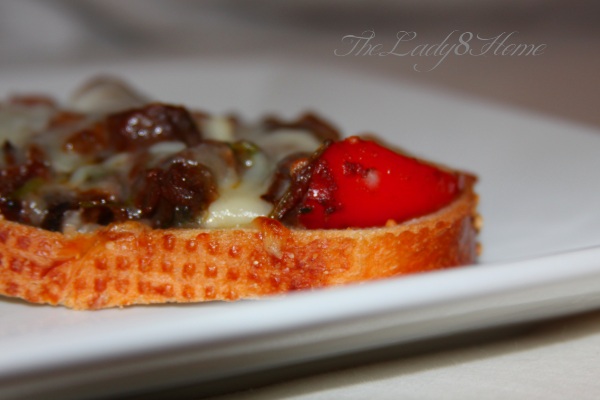 It took us 48 hours, exact, from door to door, flying back from India to USA. Kid you not, my kid was whimpering by the end of it.
We stood for over 3 hours at the Kolkata immigration. We then flew for about 6 hours to Dubai.
I was meeting up with two of my best friends from school at Dubai, after 15 years, and I was super excited. We had a 15 hours of layover, and Emirates was paying for a hotel and stopover Visa. ( It seems Emirates offers Visa and Hotel for anyone who has over 6 hours of layover at the Dubai airport. Now that's an AWESOME airliner). I had calculated that it would possibly take about an hour to get out of immigration, and then maybe a little more time to check into the hotel. Which meant we would still have a good 13 hours to ourselves to catch up with my friends.
The immigration took close to 4 hours. Another 1 hour to wait for the bus to the hotel. Hotel check-in took another good 40 minutes.
Now I realized why Emirates provides for Visa and hotel ONLY if the layover is over 6 hours. By the time I reached a phone to call my friends, I was hungry, cranky and totally exhausted.
While making the phone call, I realized I had one phone number wrong. Obviously, I had noted it down incorrectly. Thankfully, got the other one right. Honestly though, at that point, all I wanted was a warm shower, some food and water – lots and lots of it. 

I did get to meet my best friend from school. We go back a long way. She and I went to school together, and then her husband and both of us went to same college. We had spent some great time there, and there were lot of memories to share, laugh on and be nostalgic about.
I shopped for some gold with the help of my friends, and that itself was one kind of adventure. It was so exciting. The jewelry collection in the shop I went to had jaw dropping collection of designs. But what amazed me was the number of people there wanting to buy gold. It was a lot like the crowd one sees on Thanksgiving sale in US, the difference being this was no sale, and this is what it is like at the Gold Markets in Dubai.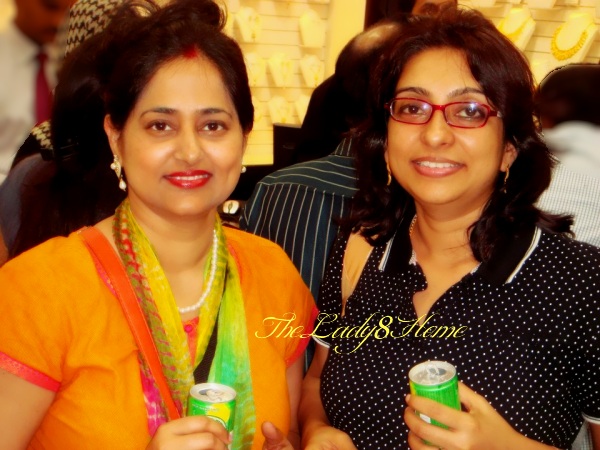 I selected a couple of pieces and proceeded to pay for it. And almost couldn't. My cards failed. Two of them. Just imagine my embarrassment. The guy ventured to tell me that maybe there were not sufficient funds…..I was so mad. Because I knew exactly what had happened.
My banks here in US decided to block my debit cards as a fraud alert. What happened was they let me make the first purchase, and then blocked it completely. With one card, I bought a water bottle while checking in at the hotel in Dubai (remember I was dying of hunger and thirst?). A measly two dollars and 25 cents. With the other, the guy at the Gold shop charged me the wrong amount for a very small sum, and then it wouldn't go through for the rest of the money.
I still had one credit card still left with me, and I literally threatened the guy to make the swipe in one go, else……thankfully it went through.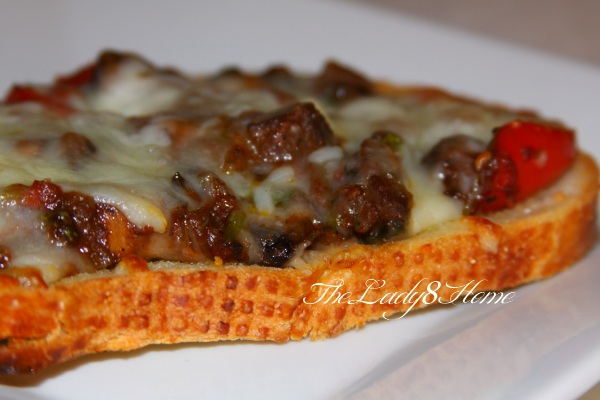 My friend told me that Dubai looks like a bejeweled queen at night  from the skies. I had my camera ready.
After 5 hours of thrilling, sweet, but  unrequited meeting with old friends, jewelry shopping and awesome homemade food, we headed out for the airport. Once we checked in, Visa expired. That's when I found out the flight was 3 hours late. We had 14 more hours of flight still left to fly. My son leaned back on the chair at the Departure Gate. I asked him to take a nap. "I am not sleepy!' declared he. And promptly fell asleep.
We spent the entire night at the airport. Dubai airport is beautiful, though I think they could improve on their friendliness quotient. No complaints though. Emirates is possibly one of the best airliners that I have traveled with, and their Visa program at Dubai is fabulous. Now that I know it takes a hell lot of time to get out of the airport, I am going to make plans in advance accordingly.
We boarded the flight at 4 am in the morning. Being with a young kid meant I could go ahead and take my seat. We both boarded, found our seats, shelved our luggage and sat down. Within minutes, we were both fast asleep, all thoughts of looking at Dubai from the skies forgotten.
Next time maybe.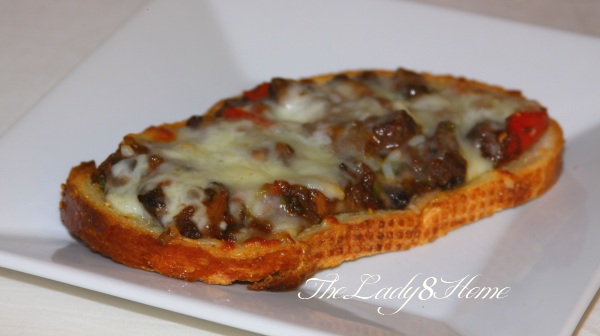 It's at times like this, when you are hungry, in a long line, and want something quick and delicious to kill the hunger and boredom. Something like this lovely Bruschetta that I discovered in one of roads to short cuts that I often take in my kitchen.
 Bruschetta with Mashroom Sabzi
Bruschetta with Mushroom sabzi
Prep time:
Cook time:
Total time:
Ingredients
2 pieces of Scala or any other Bread of your choice
2 tbsp grated Mozzarella Cheese
Mushroom Sabzi
!For the Mushroom Sabzi:
2 cups Portabella Mushrooms cubed
½ cup onions sliced
1 tsp ginger garlic paste
½ tsp coriander powder
½ tsp red chilli powder
½ cup tomatoes cubed
½ tsp garam masala powder
a dash of fresh cracked black pepper
1 tsp yogurt
2 tbsp finely chopped coriander leaves
1 tbsp Oil
Instructions
Making the Mushroom Sabzi:
Saute Onions in oil in a pan till translucent.
Fry ginger garlic paste and then fry cubed mushrooms till soft
Add all red chili powder, coriander powder and garam masala powder.
Stir in a spoonful of yogurt and mix well.
Once the oil starts leaving sides, add the tomatoes.
Stir on high heat till the tomatoes look soft.
Finish with coriander leaves.
To Assemble the Bruschetta:
Spoon in the mushroom sabzi liberally over a piece of Scala Bread.
Sprinkle Mozarella cheese
Toast the bread in Toaster Oven till the cheese is all melted. You can also toast it on a griddle.
Serve hot.
Note: You can serve the sabzi with chapatti or Naan as well.