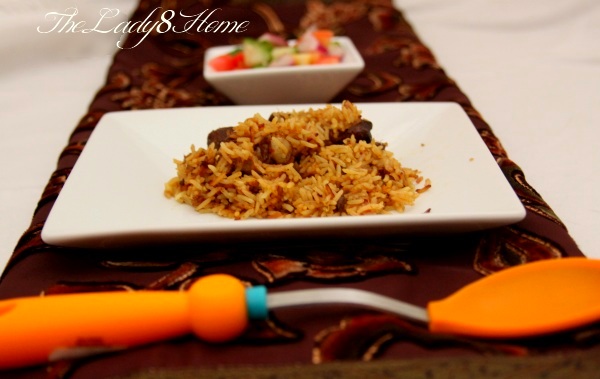 Long back, there was a little girl who loved rain coats. She thought it made everyone who wore it out in the rain look super cool and chic (I have no clue why she thought chic….then I have little clue as to how little girls reason anyway). She had been told by her friends that rain coats were expensive and hard to come by, so that is why many didn't have them yet. She didn't have one either. She had pleaded to her parents to get her one, but they never did. She so wanted to have one. Such beautiful colors – blue, red, yellow, with large and small but always pretty flowers in them.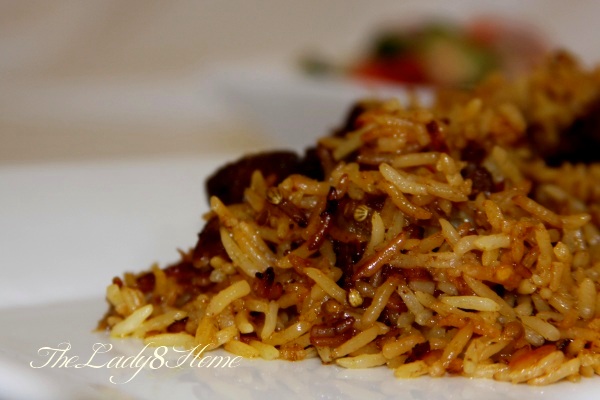 One day, when she was about 12, her Dad came back from a tour, and he had brought her a gift – a raincoat! It was a beautiful blue thing, with long sleeves and large buttons, and it was long enough to cover her calves. Blue with large white flowers etched in it, it was the most gorgeous thing she had ever seen. It was made of rubber, smelled of rubber, felt smooth and looked shiny. It was encased in a  pouch that matched its content. She would take it out its pouch ever so often, just to look at it. She would finger its large blue buttons, practicing to open and then re-button them quickly. After all once it started raining, one needed to be quick and deft to wear the raincoat and put all the buttons in their eye holes, and practice made everyone perfect.
Now she eagerly waited for the rain. Blast it! Where is the rain when you needed it?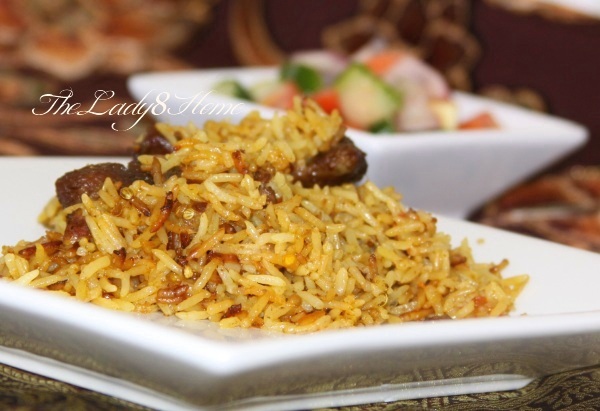 One day, she was home from her Alma Mater. Her Mom was getting ready to fetch her younger daughter from school. So this little girl offered to walk her sister back from there. It wasn't far, and it was an easy walk.
It was raining too.
Not hard, but it was. And everyone knows how a light drizzle can turn into a stormy torrent in a flash, right?
So she carefully eased her precious raincoat from its pouch. Loading it on the crook of her elbow, she walked out and spread out her free arm to check the speed of droplets. As soon as a few drops touched her skin, her face lit up in a mega watt smile. She quickly donned the raincoat, and briskly started her walk towards the school. Her arms were now protected, and her head was covered with the smart raincoat hoodie.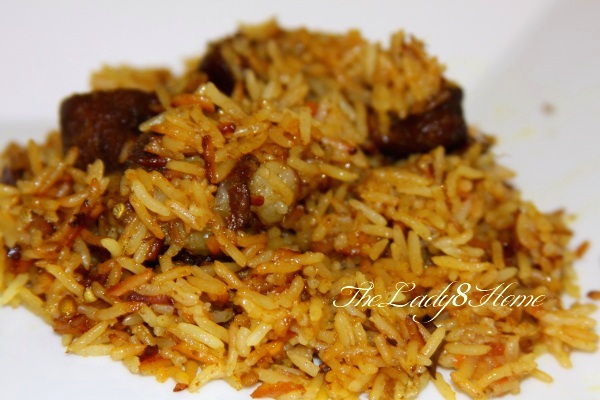 There were many people walking on the road, hurrying to complete whatever errands they were out for. Everyone turned and looked at her, she noted with glee. A few of them even did a double take. They must think this is the best raincoat they have seen, she thought to herself. She also felt a wee bit embarrassed to be a cynosure of all eyes.
She also realized that it wasn't raining, not really. It was a few sporadic droplets drifting in the air. It doesn't matter, she told herself. She was enjoying her raincoat and that was all that mattered.
After walking for a good 5-7 minutes, she felt warm. She nudged the hoodie open. A few drops of water greeted her face. She also noticed that most people around her had umbrellas, but no one had opened it. The temperature was somewhere in the high 90s (35 C) and a part of her mind registered three facts: a) It was very humid b) She was perspiring c) The faces around her were not admiring her, they were gawking and snickering.
Her mind also quickly registered rest of the facts: Most people thought these few droplets were a respite from heat that had assailed them in the last few days, and they happy to be out without an umbrella, while she was ensconced in rubber from top to bottom, sweating like the proverbial pig.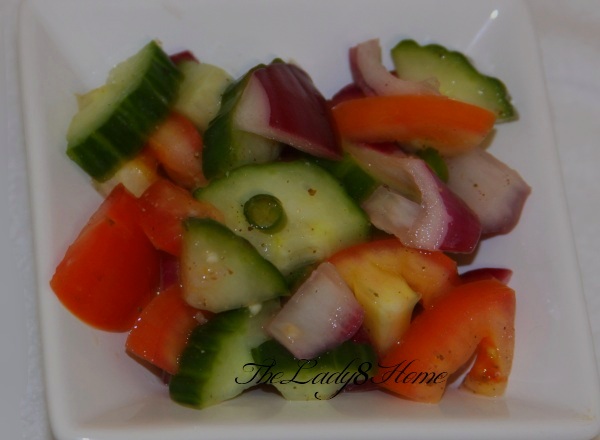 Elation quickly changed to embarrassment. People were openly laughing, some kindly, some in amusement and then others in open ridicule.  Still, she refused to divest herself of her precious coat.
It was her sister's stare, her mouth falling apart in a huge "O" that she realized how stupid she must look. Finally she peeled the offending rubber off.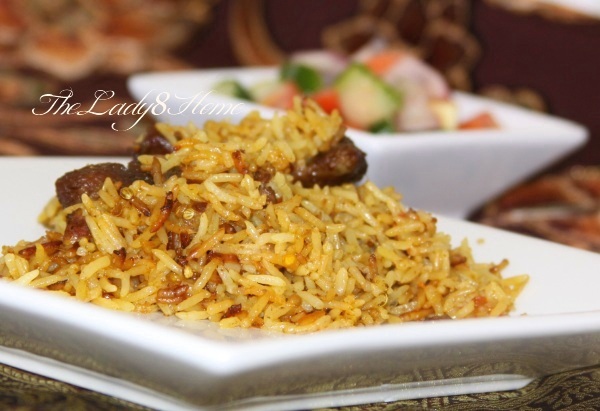 Sigh! The girl still loves rain coats. Though now a days she is not as hasty anymore to wear one.
But she still likes to cook things in haste and still wants them to taste fabulous. Like this truly mouth-watering Mutton Biryani that she cooks in a very short time in a pressure cooker. It's her Mom's recipe, and it never fails, ever.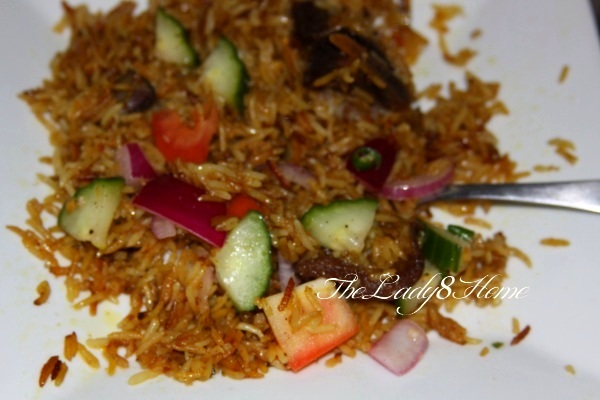 Quick Pressure Cooker Biriyani (Mutton/Chicken)
Author:
Minnie@thelady8home
A quick biriyani
Ingredients
2 lbs Mutton/Lamb/ Chicken
2 Cups Basmati Rice
1 large or 2 Med onions sliced fine
1 tbsp garlic paste
1 tsp ginger paste
1 tsp cumin powder
2 tsp red chili powder
½ tsp turmeric powder
1 tbsp coriander seeds whole
1 tsp coriander roasted and ground
4 pods cardamom
5-6 cloves plus 2 more
1" cinnamon stick
1 bay leaf
1 black cardamom (optional)
10-12 whole black pepper corns
2 tomatoes (skip if cooking chicken)
salt
2-3 tbsp olive oil
1 tsp clarified butter (sub with olive oil)
4 cups water
Instructions
In a Pressure cooker, heat 2-3 tbsp olive oil (you can use less if cooking chicken)
Fry Onions till golden brown
Add garlic paste and meat
Mix well, and cook till the meat is nicely browned
Once the meat starts looking brown, add whole coriander seeds and the powder spices (except for the freshly roasted and ground coriander seeds)
Stir nicely, add salt.
Put in chopped tomatoes (ONLY if cooking mutton/lamb)
Add 4 cups of water
If cooking chicken, Proceed to Step 14
If cooking mutton/lamb, close the pressure lid, and cook for 20 minutes (until the meat is tender)
Meanwhile, in another pan, 1 tsp ghee/oil
Season with 2 cloves
Add drained rice and gently stir it around for 2 minutes on low flame (make sure the rice does not turn burn but looks a bit crispy)
Now add this rice to the pressure cooker that has the meat. There should be 4 cups worth of water. Add more if required.
Put the lid back on, and pressure cook till you get one whistle. Leave it as is for next 15 minutes.
Serve with cucumber, tomato and onion salad.
Linked to: