Winter holidays as a child meant visits to the extended family and a never-ending brouhaha with cousins and their friends, who of course would also become our friends by default for that short duration.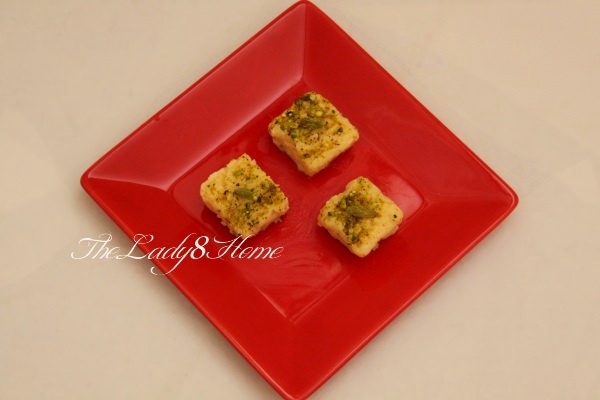 It also meant a time where we played ridiculous games and pranks. One such incident I remember was a prank that my little sister had learnt from her friends. It was called a 'potato chop'. I don't know why it was called so, because it had nothing to do with potatoes. It was the most asinine act in every way one saw it.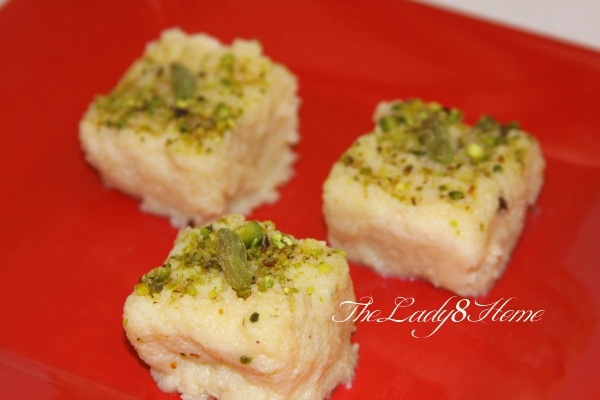 It consisted of the pranksters asking their target " Do you want a potato chop'? And the intended target, drooling over visions of a real potato chop, would eagerly acquiesce by a vigorous nodding of  head in affirmation.
On that cue, the prankster would give one tight slap on the cheek, and shout 'potato chop' with glee. The target, dumbfounded, would start howling in consternation while the co-conspirators (who had already been subjected to a taste of aforementioned potato chop no doubt) around would double up with long shudders of hilarity. Thus served, the newest entry into the club would join the existing gang to go search for a new victim.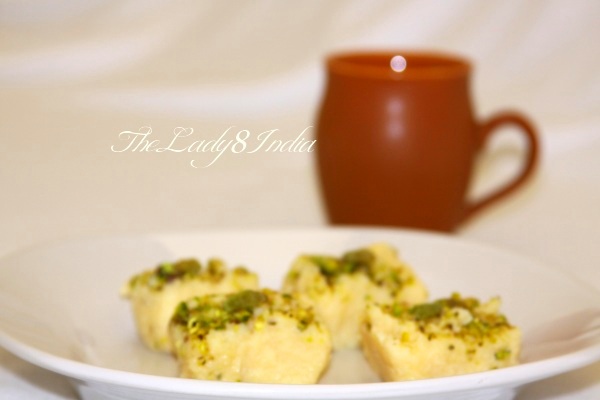 My sister was about 6 or 7 years of age at that time, but had a  brutal hand for a girl so young. Her 'potato-chop' to one of my more delicate cousins had left a bruised, black and a swollen eye, and two set of very unhappy and very angry parents.
The 'consequences' that followed would have had the entire force of Child Services down on their unsuspecting heads had it been in US, but suffice to say, that particular prank never saw the light of the day again, and is now a constant source of mirth, laughter and nostalgia to whoever was party to that abominable prank.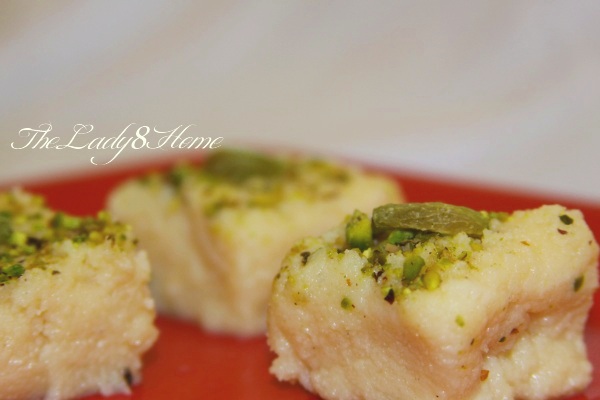 Of course, such 'consequences' were always followed by loads of mollycoddling and indulgent feeding. Sweets were the biggest part of that said indulgence. When it came to sweets, there was always this mind-boggling array of confections to choose from whose fresh melting taste lingered long after that last morsel had been licked clean.
"Kalakand' is a traditional Bengali sweet dish that is made up of 'chaana' or homemade cheese that is kneaded fine. It's a long process, and often involves long arduous periods of kneading to achieve perfection.
Then I heard of a Ricotta cheese version of this desert. I was skeptical to say the least. Then a dear friend of mine taught me how to make it.
I did, and it came out tasting delicious. And so easy too!
It is also the Pistachio week for the Power Food blogging group.  I am a part of this exceptionally talented blogging group that showcases a Power Food each week. The Power Food ingredient each week is based on the book Power Foods: 150 delicious recipes with 38 Healthiest Ingredients from the editors of Martha Stewart's Whole Living Magazine. It's amazing the kind of food that fall under the purview of Power Foods. You can find these ingredients in everyday kitchen. They provide an outrageous amount of nutrients – fiber, vitamins, iron, calcium, magnesium, minerals, phytonutrients, fatty acids – and anything else that you can think of that aids in promoting good health and healthy food habits.
For more amazing recipes and information on Pistachio this week, do check out my fellow group members:  Alanna – Kitchen Parade Veggie Adventure – Alyce – More Time at the Table, Ansh – Spice Roots,  Casey –SweetSav Jeanette – Jeanette's Healthy Living, Jill – Saucy Cooks Martha – Simple-Nourished-Living, Mireya- My Healthy Eating Habits
Kalakand - a decadent Indian sweet made of Ricotta Cheese
Author:
Minnie@thelady8home
Prep time:
Cook time:
Total time:
A decadent delicacy made with ricotta.
Ingredients
1 15 oz tub of Ricotta cheese
1 12 oz can of condensed milk
¼ tsp cardamom powder
¼ cup ground pistachios
Instructions
In a microwave safe dish, combine Ricotta and condensed milk until smooth, without any lumps.
Microwave, uncovered, on High for 3-5 minutes (keep an eye, it should not boil over)
Take out and mix well.
Put it back in the microwave and cook covered on High for 3 more minutes.
Mix well again, scrapping the sides
Microwave again, this time for 2 minutes, keeping an eye on it so that it does not fall over.
Mix. Add cardamom powder.
Now return to the microwave, and cook uncovered for 6 minutes, mixing well every 2 minutes (the mixing break is very important).
The mixture should start looking less smooth and more granular
Adjust the cooking time according to the microwave. You might need to cook for 2 to 4 more minutes, mixing every 1 minute or so.
The consistency should be thick, creamy but granular.
Transfer into a rectangular dish, and press down.
Sprinkle crushed pistachios on top, and chill for one hour.
Cut into squares and serve.