By the time he was six months old, my older one had decided laying flat on his back or even on his front was way too boring. So he sat up. By seventh month, he had mastered the art of getting down from the bed, walking around by holding onto things and crawling up and down stairs at any given chance. If someone held onto him, he would squiggle and dance in their arms, and then try to climb up and over the shoulder of the person holding him, arms outstretched, pointing towards the ground, in an attempt to slither down from the restrictive grip from the back. At times, if you saw someone just struggling to hold onto his legs in an effort to prevent him from doing just that, while the rest of his torso was hanging over the shoulder onto the back, you would need a moment to realize that this wasn't an uncommon sight for those who knew him.

All this while, he never made a noise, never cried. just kept up with his purposeful attempts at escape. Nevertheless, it meant no one would ever want to hold him when he was out of the pram if I wasn't able to. So most of his time was spent in the pram, and taking walks with this squiggly, restless kid was a chore like no other.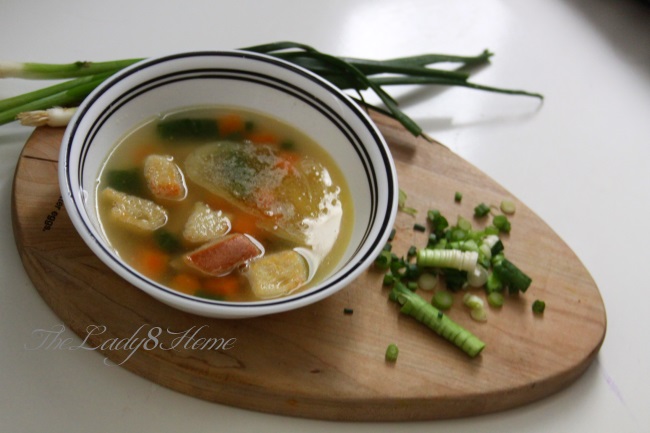 On his first birthday, he spent three straight hours running in circles, with rest of the kids, all older than him, following him, each holding a balloon and laughing in wild abandonment. He was too young to comprehend any of the games that the older kids participated in, but old enough to understand that the kids were getting distracted from the all important game of running round and round in circles, and he would go to them to lure them back to his game for the evening.
He was also the kind who would simply physically remove an inconvenience from his way of what he wanted. By his first birthday, he was climbing up big slides and sliding down like a pro. Problem was, his social skills at one year of age were non-existent. He was a big kid for his age, so if there was a little kid sitting at the top of the slide, and he reached from behind, he would just give a hefty shove to send the kid down the slide in a hurry so that he could take his turn. The other mothers were not happy, and this young mother was at loss how to teach a one year old social skills, or even explain how it was NOT OK to push at other kids anywhere.
But comprehending this all important part of social and moral etiquette was still beyond this exuberant, very active, happy but uncomprehending child. One day, a dear couple came over with their same age daughter for dinner.  This little girl was also my son's best friend from his baby stroller days, and maybe his only friend, and we Moms did almost everything together. The little girl's Mom was also one of those very few souls who indulged my son despite all his herculean antics and understood he was just being a baby at that stage.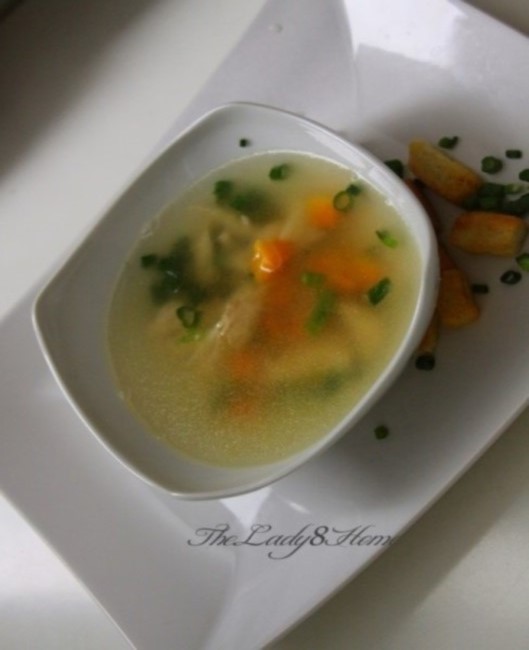 A lot of activity,exploring, pushing, tears, apologies (all on our part) and a dinner later, it was time for them to leave. As we were saying goodbyes, I saw the little girl slide down from her Mom's lap, and she came and gave hugs to me and my husband. Then she went to my son.
SMACK!! A resounding slap.
Immediately she turned, and walked right back to her mother's side, while the adults around her tried to pick their jaws back up from the floor. Both her parents were stricken and started admonishing her. On this side, as the comprehension sank in, both me and my husband broke out in guffaws, barely stopping short of clapping our hands.
Our little man looked stunned for a few seconds, and we both were prepared to see him howl. But true to his self, he didn't cry. Instead, he simply turned and went in, and came right back. He had a little white soft toy in his hand. He walked up to the tiny little lady and offered it to her. She looked at it, looked at him, and accepted it, and gave him a smile. He smiled right back, radiantly. Then he came to us and stretched out his hands to be hauled up.
What we could not achieve as parents for one whole year, this little girl had achieved in a space of few moments.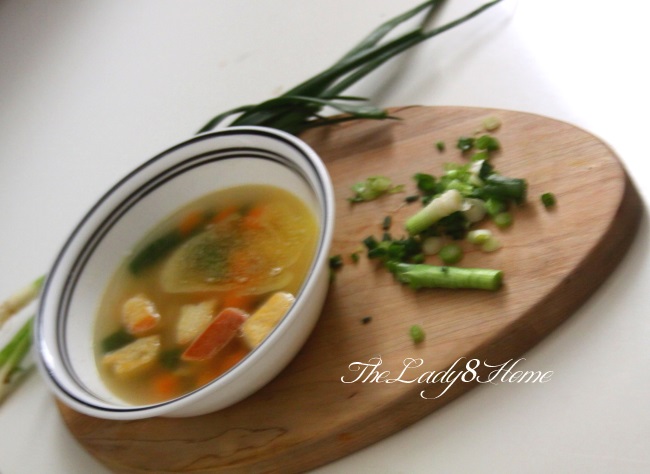 A couple of weekends ago, we had some old friends over for lunch, and we had a lovely time. Their two girls are toddlers – a four-year old and a 16 months old. The four-year old girl was getting bored and cranky. Enter my teen, and take over the job of entertaining her as if that's what he did for a living. He played with her, kept her busy, and took care of her the entire afternoon, and she had so much fun that she did not want to leave when the time came.
As I watched my teen taking care of that little girl this weekend afternoon, I could not help but recall that one evening so long ago, when the transition to being this extraordinarily kind and great kid that I have today all began.
Like all Moms with teenage kids, I miss those days and think of them as idyllic, and yet know the passing time has shrouded my memories with rose-tinted nostalgia. In such times, I cook something that reminds me of the times when I cooked for babies, and tried cooking meals that I could eat as well. Saved me the time of cooking double 🙂 One such item on my list was Clear chicken soup with carrots and ginger.
Everyone has a special recipe for Chicken soup. This is mine, and it is much loved. It works for anything – a child's broth meal, soup for the soul when sick, or a simply spoonful of light dinner when it feels like it.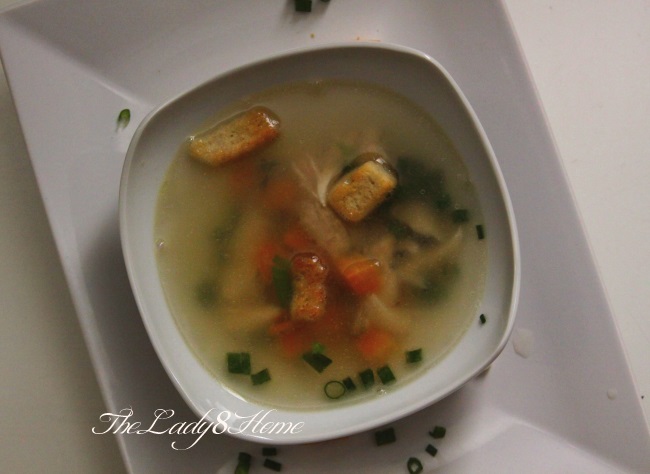 Little Men, little ladies and nostalgic Chicken Soup
Author:
Minnie@thelady8home
Ingredients
2 cup boneless chicken pieces
1 cup carrots peeled and cut into 3" long square stems (they should fill the cup standing)
8 whole pepper corns
2 tsp salt
1 tsp sugar
2 Large tomato halved
1 tbsp fresh ginger root julienne
12 glasses of water (or homemade chicken broth)
½ cup spring onions chopped fine
2 tbsp butter plus more to add later
cracked pepper to taste
lemon juice(optional)
Garlic and butter croutons* (See Note#1)
Instructions
Combine chicken, carrots, pepper corns, tomato, ¾ of ginger, salt, sugar and water.
Bring to a boil, and then simmer for 45 minutes till chicken is tender.* See Note#2
Using a tongs, pick up the chicken and carrot pieces and set aside.
Strain the liquid till it runs clear. Discard the mush left behind in the strainer.
Heat 2 tbsp butter in a Dutch Oven or an equally deep pan, and add the clear water.
Add 1 pod of garlic, rest of the ginger and shallots/spring onions
Bring to a boil and cook on medium for 5 minutes.
Pick the garlic and discard.
Shred the chicken and cut the carrots in bite size pieces, and add to the soup.
Serve in soup bowls topped with butter, cracked pepper, croutons and few drops of lemon juice.
Note#1: You can use plain croutons too, Gluten free croutons or totally skip it.
Note#1: You can use pressure cooker to cook. Simply cook for 5 minutes after it starts steaming. Later on, cook to reduce the water a little by simmering it.
Linked to: