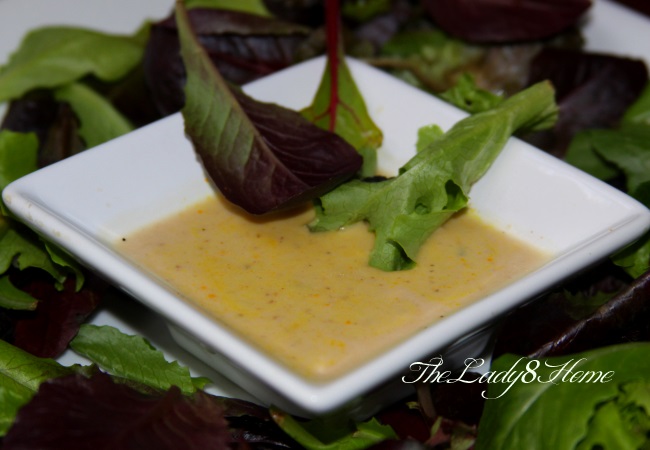 It's Ina Friday again!  First Friday of every month we blog a recipe from Ina Garten's kitchen.  For the uninitiated, Ina Garten is a beloved chef who has trailblazed through the cooking world with her simple-to-make-yet-fabulous-to-eat recipes. A former White House nuclear analyst, Ina is noted for using fresh ingredients and wonderful time saving tips on cooking. Her foray into chef stardom started with opening of her Gourmet store 'Barefoot Contessa', followed by writing of numerous mega successful cookbooks and she continues to evolve as a celebrity chef in the popular Food Network decade long show 'The Barefoot Contessa'.Adapted from Food Network's Barefoot Contessa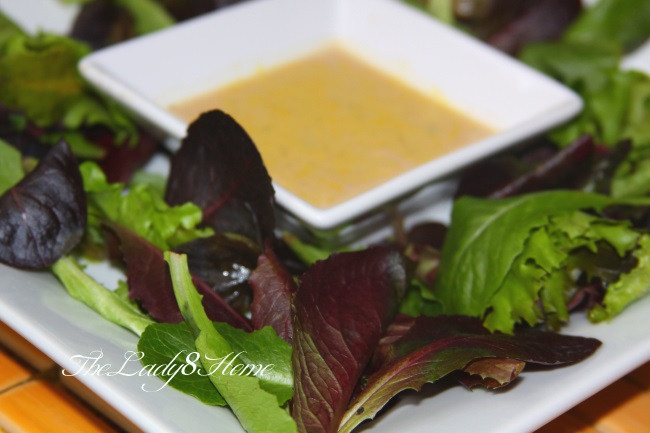 The Menu for this month calls for Salad/soups or sides. I decided to go with a salad this time. The salad dressing I chose is simple, delicious and most important, gets ready in 5 minutes. Simply pour the delicious dressing over the salad leaves and you are good to go!

#InaFridays: Vinaigrette For Green Salad
Ingredients
1 teaspoon minced fresh garlic
1 teaspoon Dijon mustard
3 tablespoons champagne vinegar
½ cup good olive oil (I used EVO)
Kosher salt and freshly ground black pepper to taste
Salad greens - 1 bunch (or more, depending on number of people)
Instructions
Whisk together vinegar, garlic,salt, pepper, and mustard.
Slowly add the olive oil and whisk well to incorporate to allow it to emulsify.
Once the mixture is smooth, pour over greens and serve immediately.
Sprinkle with some more salt and pepper if you wish.
My fellow bloggers from our Ina Garten group:
Please check out the following links for more Ina Garten links. Note: This link is only for Ina Garten recipes from #InaFriadays. If you wish to know more or join the group, please connect with Alyce Morgan. Seriously, more the merrier!!