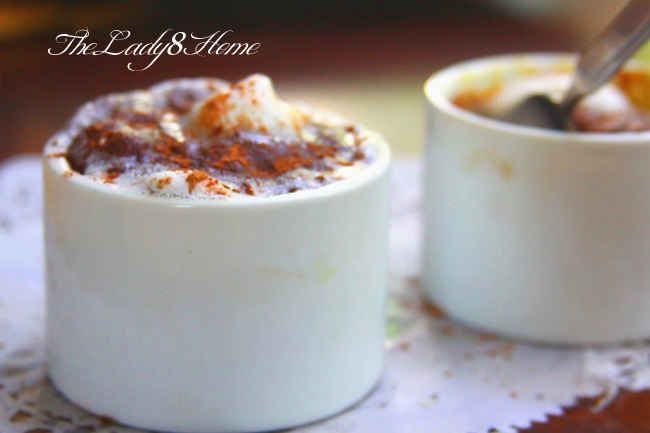 About a decade ago, I used to follow an Indian television soap opera called 'Jassi Jaisi Koi Nahi' ( translated – There is no one like Jassi). It was a remake of the famous Colombian serial Yo Soy Betty, la fea.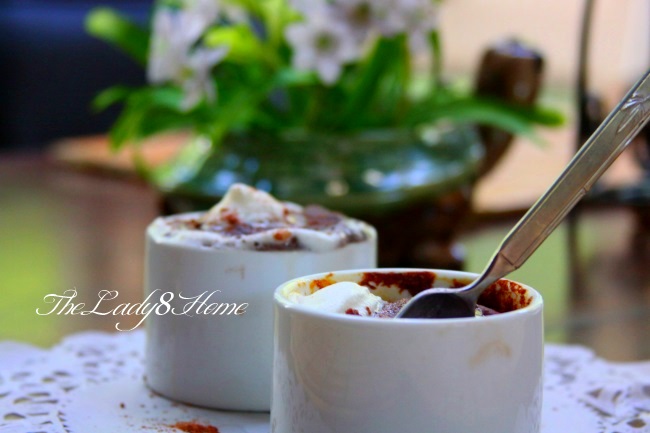 JJKN, as the fans nick named it, catapulted to the number 1 position almost as soon as it started. People went crazy over it, and when it came to that serial, emotions truly ran high. As a result, a number of groups and forums sprang up. A site called India-forums.com was one of them. I joined it and then joined their admin team. It was a passionate, fun filled and driven site where all the members participated with an enthusiasm I had never seen before. The fan following of JJKN had risen to mammoth proportions.
Unlike the original story, JJKN introduced a second male lead parallel to the original bad boy lead, and the emotions that move generated were akin to sitting in a tinderbox with a flame in hand. Most of the sane, practical, soft-hearted, romantic fans wanted the newly introduced lead – a go to guy with drop dead good looks and sainthood personified – to get the girl.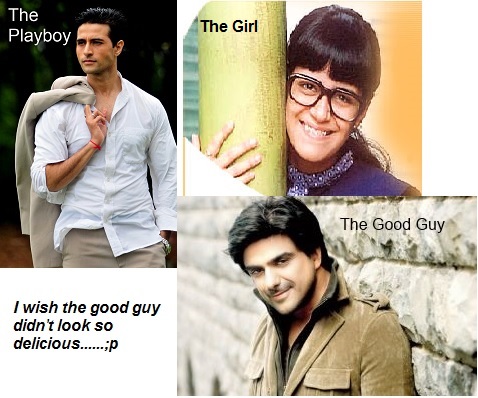 Others, more mercurial, passionately optimistic in face of doomsday scenario and unabashed bad boy supporters, like me, wanted the girl to go and whack some good sense into the original lead, and drive him so mad for her that he would do anything to get her. After all, there is nothing like a reformed soul who bites the dust in love. There were passionate discourses discussions, which often took philosophical, or at times, vicious turns. We made enemies of whoever opposed our views, and friends of whoever supported us. Or at least, at that point of time.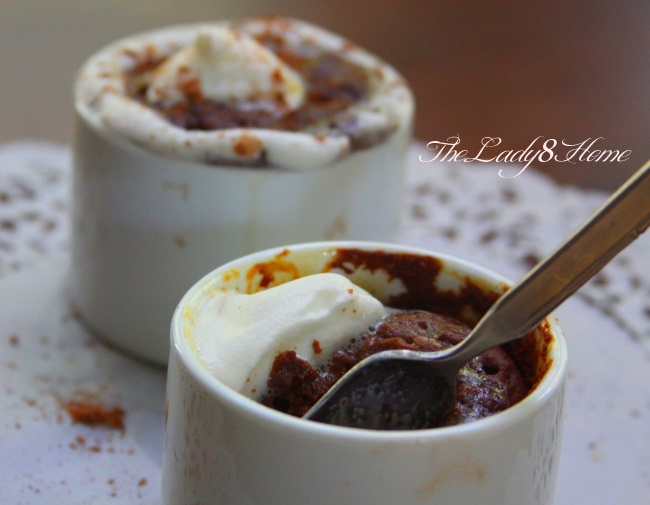 Of course, in a couple of years, JJKN storyline had declined, as it often does with soap operas, to a ridiculous level. The bad boy did get the girl in the end, but by that time, the plot had become so convoluted that even the die hard bad boy & dorky girl fans seemed to have deserted the couple, lol! But what it gave birth to was long term, very strong friendships that have survived the years. Some of those friends today are very personal friends who have become more than family ( a few of them actually the good guy supporters :D). There are others who I have never met in person, but have connected on a very personal level where we have a very rewarding friendship.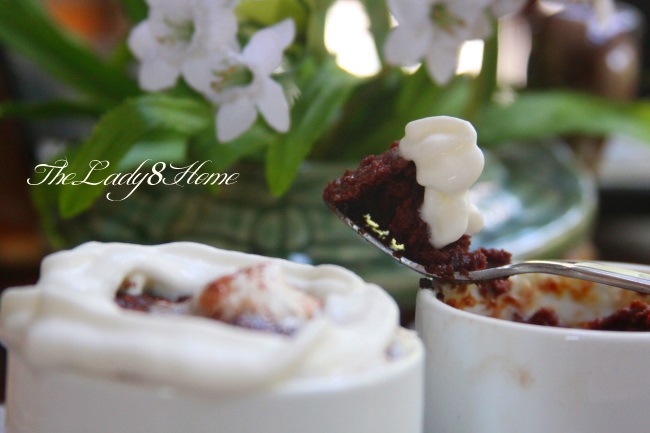 Meena, from Homely Food is one such friend. A die hard bad boy supporter, we formed a formidable team where we passionately fought for our guy whose metamorphosis we so desperately wanted. Of course, he became so weird in the end that he threatened to give us diabetes as well as allergies, but that is a different story altogether. But for the record, Meena did stick to her guy right till the end, even while I had lost my patience with the way the poor girl had been treated by the dumb makers of that serial.
Meena recently completed two years of blogging and is now having this wonder Giveaway at her blog.
The requirement was to try a recipe from her blog. I decided to make this Microwave eggless cupcake that takes 2 minutes to bake.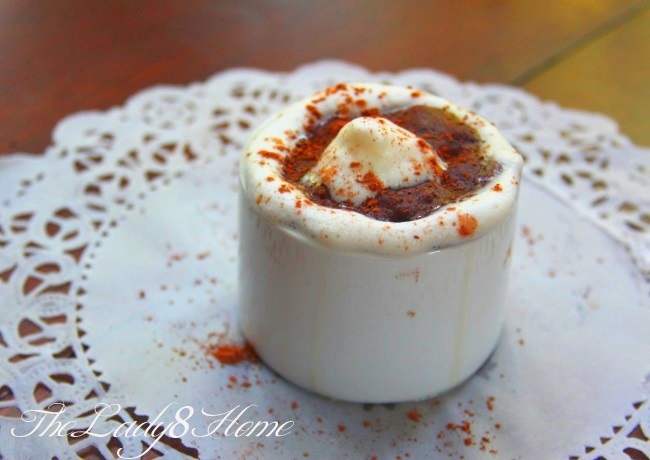 OK, so this cake does not take 2 minutes to bake; it takes less than that. If you have a microwave powerful enough, it possibly will take a little over a minute, like mine did. It takes maybe a minute or so to prep. In all, you do have a cup cake ready in about a couple of minutes, give or take a minute.
Recipe adapted from Homely Food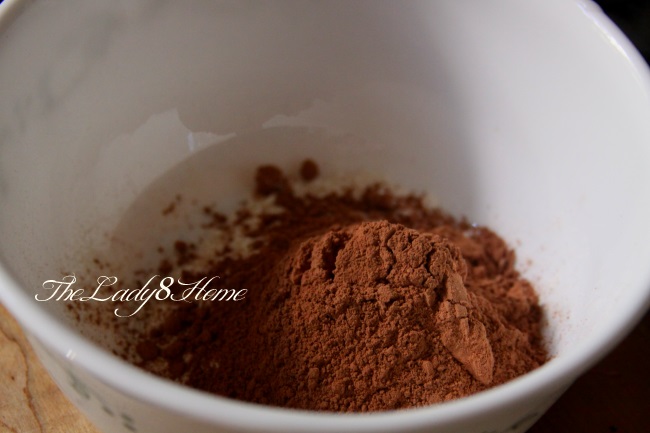 Take All Purpose Flour, coco powder, oil, baking powder, salt and sugar in a bowl.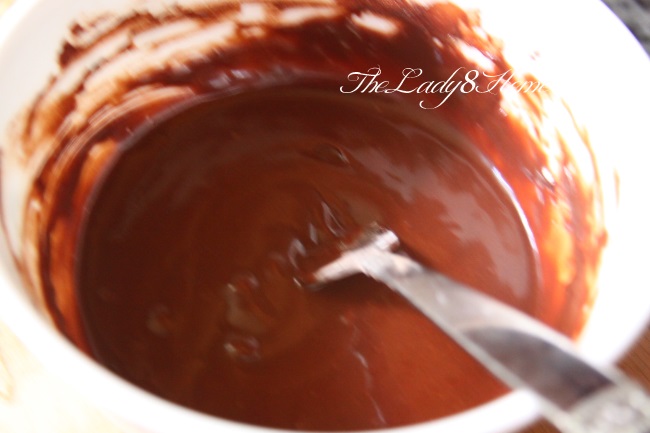 Add water and mix till smooth.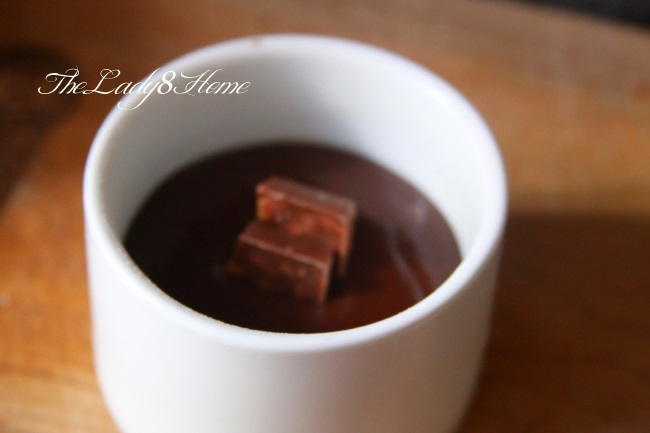 Pour into ramekin.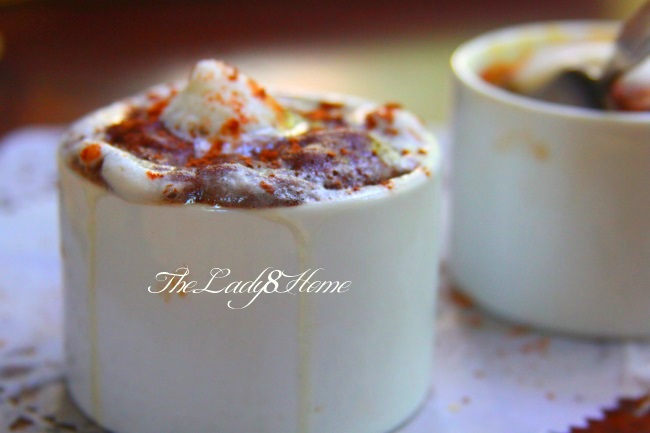 Cook in microwave for a minute or two to get this super moist, totally delicious bowl of cup cake.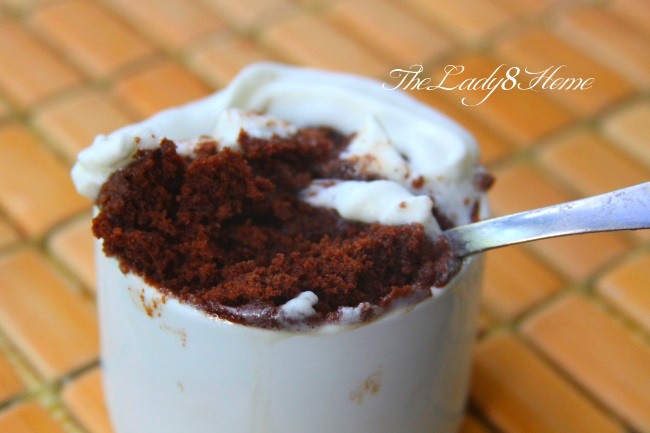 Look at how soft and crumbly it is.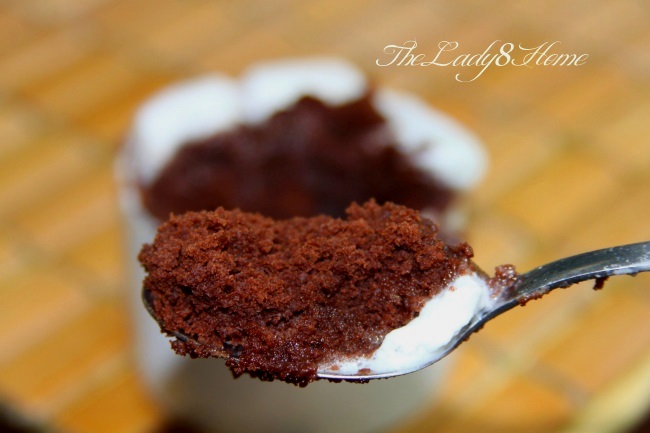 Mnnnn……Divine!!!

2 Minutes eggless chocolate cupcakes - super moist and delicious.
Author:
Minnie@thelady8home
Prep time:
Cook time:
Total time:
Adapted from 2 minute eggless cupcakes from Homely Food
Ingredients
3 Tbsp All Purpose Flour
2 Tbsp unsweetened cocoa powder
6 Tbsp confectioner sugar
1 Tbsp oil
⅛th tsp baking powder
⅛th tsp baking soda
¼ tsp vanilla essence
3 Tbsp water
a pinch of salt
a pinch of coffee powder (optional)
1 square of rice crispy chocolate or a few cashews (optional)
A little butter and sprinkling of All Purpose flour to coat the ramekin
Instructions
Sieve APF, baking powder, baking soda, salt, confectioner sugar and coffee powder.
Mix coco powder
Add oil and vanilla essence
Now add in water and whip with a fork till it forms even, creamy mixture. Make sure it has no lumps.
Coat two ramekins with butter and dust with flour.
Divide the cake mixture equally between the two.
Pop in a piece of rice crispy, or even cashews if you want to add some crunch. I added two tiny squares of hazelnut chocolate.
Microwave on the high for a minute, pause, and bake for 30 more seconds.
Check for doneness with a toothpick.
If required bake for 30 more seconds. DO NOT over cook it, it will harden into a stone.
Have you participated in my giveaway yet? Take a look and enter for a chance of cash prizes. It is open to everyone across the world where Paypal payment is accepted.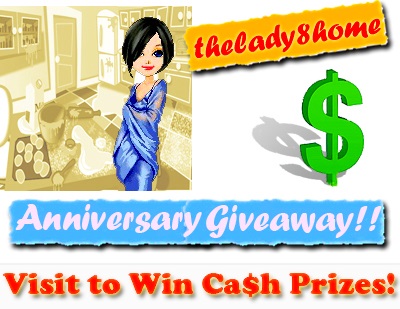 Sending it over to