The weekly Dinner party is on !!!! Bring your dishes and share with all of us.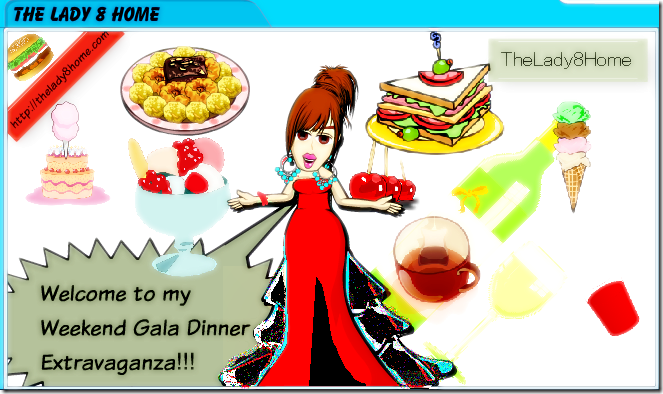 Don't you just love dinner parties? I adore them. Large, small, medium, private, public, dancy, fancy, stuck up, footloose, dressy, casual, kiddie, couples, birthday, anniversary or just a ladies night – you name it and I love it.
Creating a fancy menu excites me equally. Should I go for finger foods or mocktails? Cheese or fries? Maybe a pizza night. No, no, let's have a 7 course dinner evening.
The possibilities are endless. What would you like to cook? How would you go about the decoration? Or table setting? Put on your thinking caps, tie that apron and come on over. Let's PARTEY!!!!
LINK UP!!!!! Scroll below at the bottom to link up.
Copy paste this image on your WordPress blog for link back or cntrC my URL for link back. This is MANDATORY.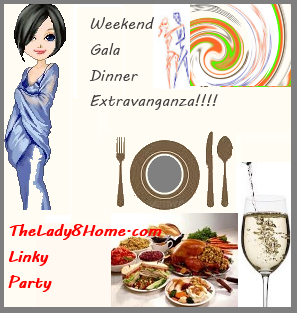 The Fun Begins:
The linky party opens Thursday midnight and closes Thursday midnight EST. You can post:
a) Anything that you can present in a dinner party. Numbers don't matter, make whatever takes your fancy. Whip up that cream, grab the wine bottle, broil those steaks, chop the greens or fillet that fish. Go healthy or go sinful. It's a party, HAVE FUN!
You can also post on party decoration ideas, party games ideas, ice breaker ideas, beauty tips, fashion ideas – in short anything that makes a party rocking.
b) Link new or old blog posts. Do not link posts that you have already shared here earlier. Share one or share more if you want. But please make sure to link the URL of your blog post, and NOT the homepage. Also, post your own creations and photographs that you have the copyright to.
c) Leave me a comment telling me what you posted.
d) Like my Facebook page for updates, and share this linky party with your friends. Spreading love helps spread the word.
e) Mingle with other Party goers. Visit them and leave them comments. The whole idea of a party is to make friends and this is no different.
I will share them on my Facebook page and Pinterest.
Most importantly, HAVE FUN!
My favorites Menu Finds from last week: (Click on the pictures to visit the web page for recipe)
Appetizer: Taro root fries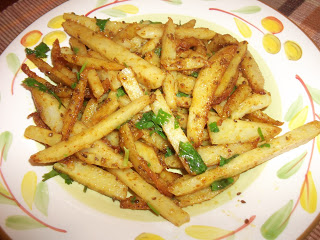 Entre: Eggplant mash – Baingan Bharta
Cheesy Green Beans
Desserts: Yummy Ghevar, Mango Cheese cake and Dark Chocolate Espresso cupcakes:
My Favorite this week: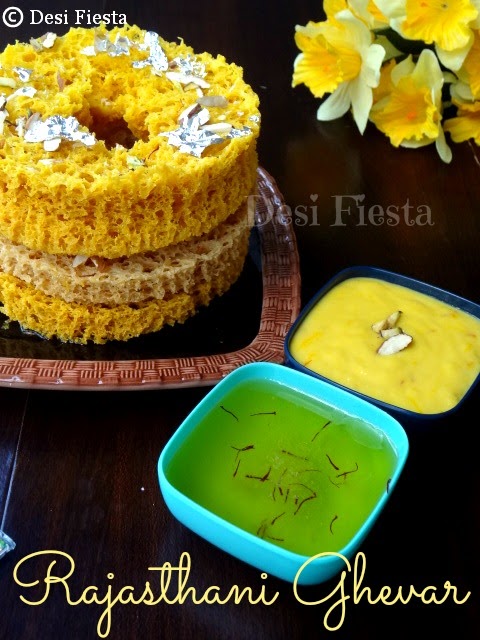 ENJOY!!!