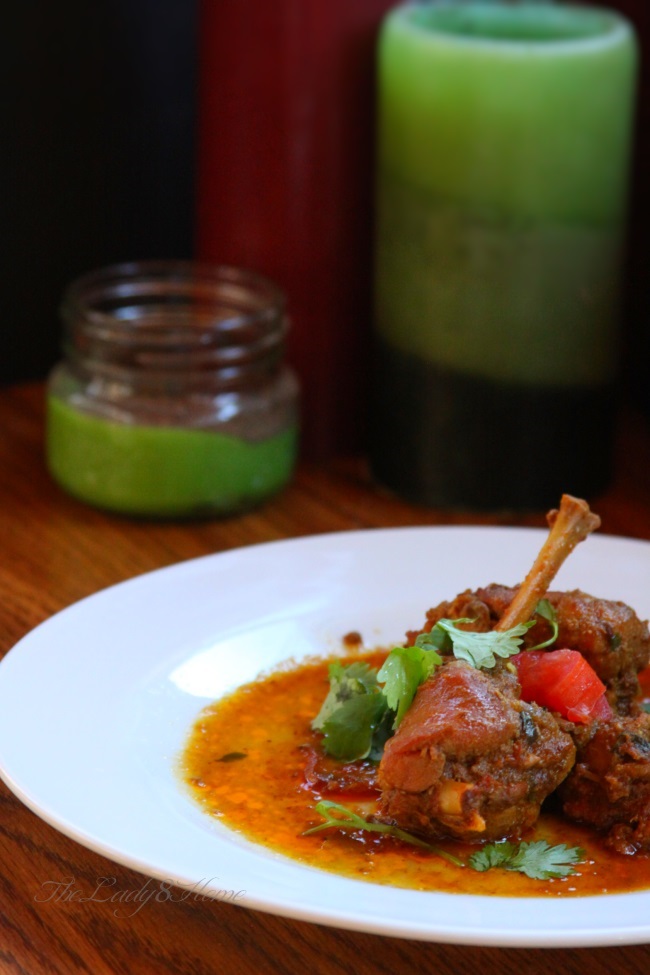 As the winter sets in, the spirits become crabby. Then Thanksgiving arrives, and reminds me of so many blessings that I have been bestowed with. Good health, an active mind, freedom to be a person. An angelic sibling, wonderful childhood, devoted parents, lifelong friends. Two beautifully perfect children, two super perfect dogs and an amazing house that I call home. Most of all, a soul mate, my best friend who calms the restlessness of my body, spirit and soul.
Never should we take life for granted, for it throws in challenges that take you unawares. Some of them can be life changing, altering the way you look at life forever. Perfect lives fall apart like house of cards, or dreams come true in most unexpected ways.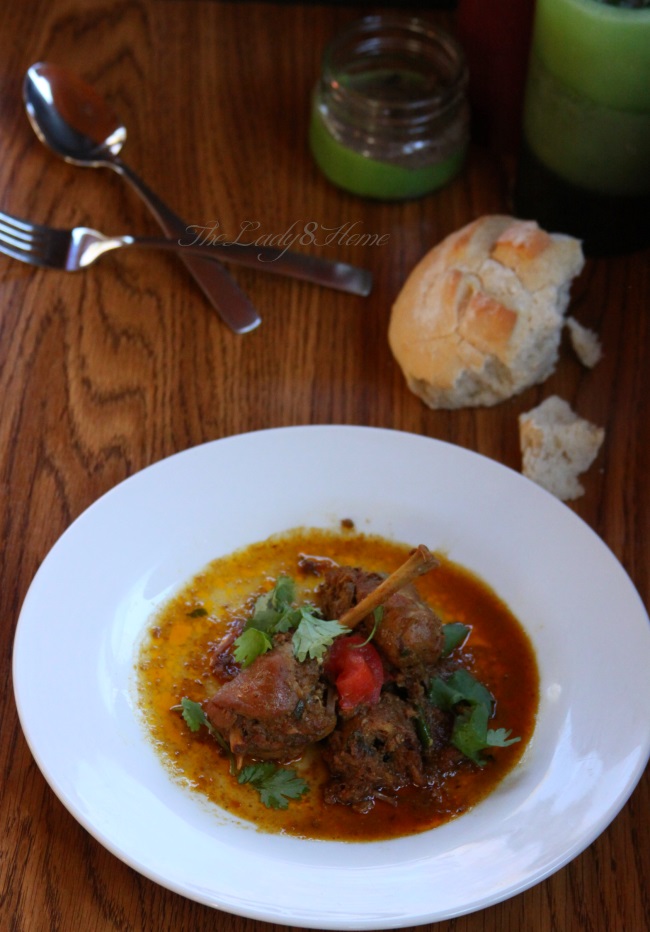 Thanksgiving for me signifies something else too. Shopping. Several years ago, at a Thanksgiving dinner, a friend spoke about how people stood in line, in makeshift little tents, outside of stores to get in before the sun graced the horizon to get the astounding deals on stuff.
It was something that did not wrap around in my head. To me, sale was nothing new. Back in India, we would have sale in September and October, sometimes through to November, ending with Diwali. Giving gifts was big during Navratri and Diwali, and Hindu businesses also celebrate their new year at this time, so shopping was big.  The market overflowed with frenzied shoppers.
After we came to US, I never witnessed that kind of frenzy in any market. Of course, there would be crowd, and long lines sometimes, but nothing like what I saw in India.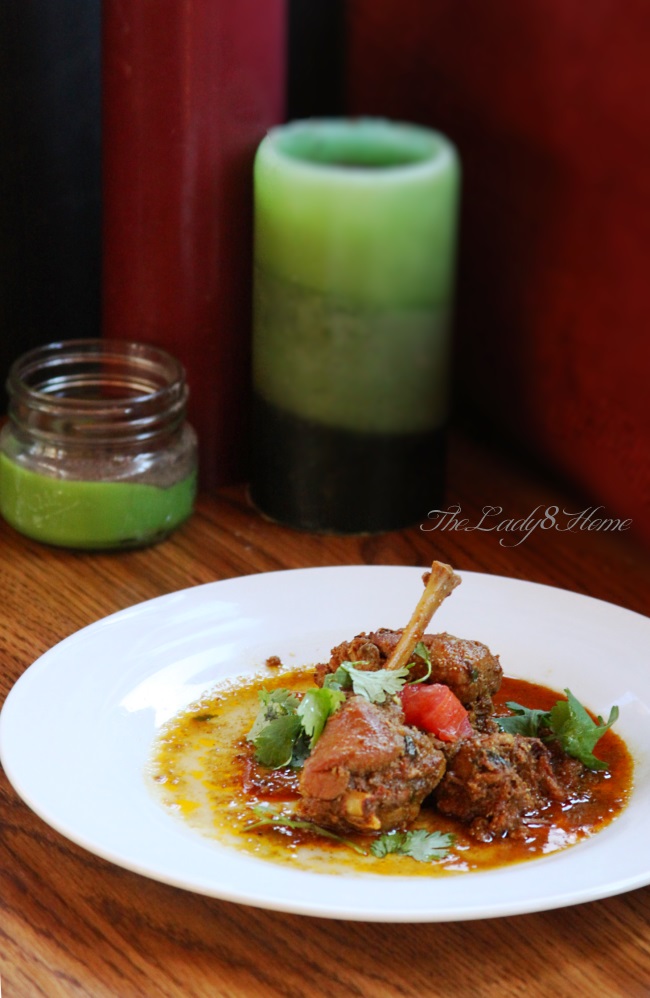 Coming back to Thanksgiving, when I heard this from my friend, I didn't believe her. It seemed strange that people would brave the freezing cold and actually hang out in tents to get to what I learned were 'doorbuster' deals.
So we went out on a cruise from their home at midnight. And there they were……long lines of people huddling in long coats outside major retail stores, waiting for the stores to open, 4 or 5 hours later. That year we went to shop the very first time. And for the very first time, I saw the throng of people I was used to seeing in the markets while growing up, the excited humm, the shinning eyes, and a sense of hunt for a good bargain.
Not being a much of a shopper all year round, Thanksgiving became some kind of a ritual for our family. Over the years, we bought many things with considerable marked down prices. The X-boxes, the PS3s and the cameras aside, I have stood in line for boots, coats, jackets, sweaters, even night suits. For someone who abhors waiting in line or shopping for hours, I became a pro at it, never really trying to analyze why it was so. Of course it was for sale, no?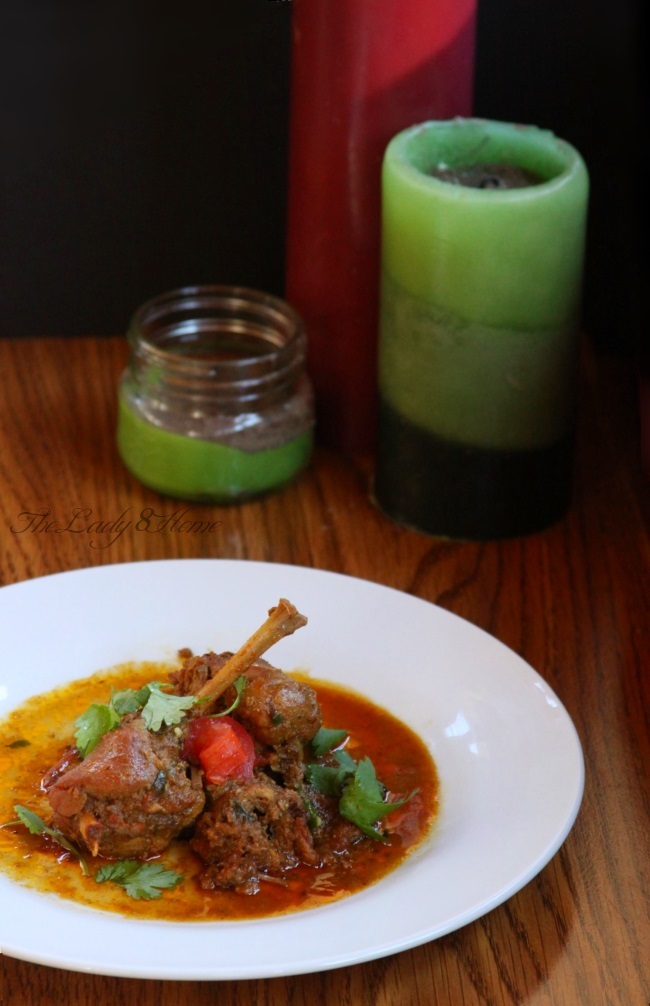 Gradually, year long sale in the racks became common. If I really looked hard enough, I could pick up stuff a lot cheaper at other times of the year. Being a reluctant shopper that I am, efficient shopping is my way to do things. So I would rather accumulate a list of things before hitting the mall, and still do so. Then came online shopping. With one click of a button, I could browse hundreds of variety and buy what suited me the most.
And then the online coupons and discounts, no matter what the season. And just not in US. I was amazed at the year long discounts that so many companies like Couponraja.com or B & Q voucher codes offer, be it for DIY projects or for food and drink coupons. The choices are endless.
Funny enough, such discounts are rampant even on Black Fridays online sales. Did you know that this year, the Kitchen Aid mixer at Kohl's is almost at 50% off online after all the coupons, Kohl's cash and money back on Black Friday? That too for the entire week this week?
Yet, the allure of lining up at wee hours in the morning for that $20 dollar boot or that non-stick pan has not waned one bit. I think what drives me is the energy, the goodwill cheer, and the positive vibe of all the shoppers milling around on the Black Friday morning. The festive mood of all is what gets me going, something that sorely lacks in the clinical online sale or the year long discount prices gracing the racks.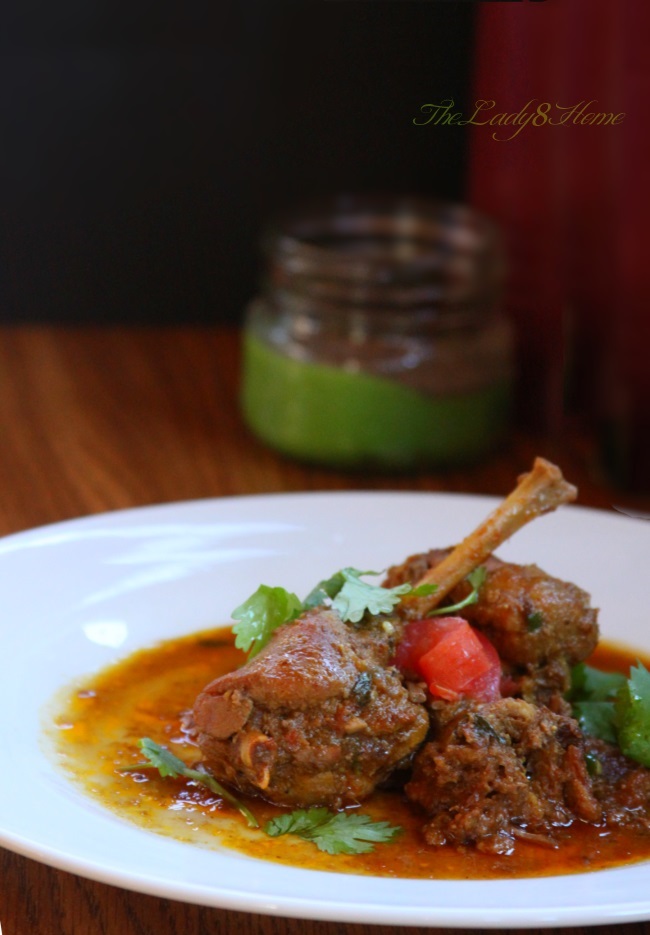 Every house has some Thanksgiving rituals. For us, it is not necessarily turkey, as no one in my family likes to eat that bird. So we try out new stuff that we haven't try before, and make a festivity out of it.
This year, I made rabbit.  I have eaten it as a child, but never cooked it before. Rabbit is a white meat, lean with no fat and healthy. Milder than chicken, it more fibrous and takes longer to cook.  I tried to make an authentic Indian gravy for it. Let me warn you, this gravy is pretty meticulous and does require some prep time.
If you are averse to eating rabbit meat, you can safely try this gravy with chicken.
So tell me dear readers, do you try new meat or foods in your kitchen?
Happy Thanksgiving everyone!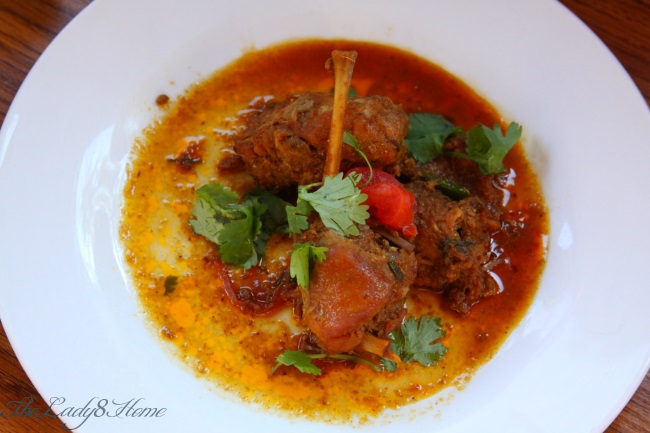 Rich Rabbit Curry Indian style
Ingredients
1 whole young rabbit cut into pieces, bone in
½ tsp caraway seeds
2 pods cardamom
1 large tomato cubed small
1 large onion sliced fine
2 prunes chopped fine
4 tbsp yogurt hung (or 2tbsp Greek yogurt)
1" stick cinnamon
2 black cardamoms
1 tsp garam masala powder (clove, mace, cinnamon, green cardamom, nutmeg)
1 glass water (more if you like more gravy. Adjust salt accordingly).
Make a paste by blending #1
1 small onion
2" ginger
5-6 large pods garlic
2 Thai green chilies
Make a masala paste #2
1 tbsp coriander seeds, roasted and ground
1 tsp cumin seeds, roasted and ground
1 tsp red chili powder
½ cup oil
Garnish
handful of chopped fresh cilantro for garnish
Instructions
Marinade rabbit with salt and turmeric and keep aside for 1 hr
Heat oil
Temper with cumin seeds and cardamom pods
Fry onions till golden
Add rabbit
Fry till nicely browned
Add the onion ginger garlic paste
Fry till oil runs clear
Add chopped tomato and prunes and stir till soft
Now add the masala paste and garam masala powder
Stir well
Stir in yogurt and lower the flame. Cook for 5 minutes.
Throw in black cardamom, cinnamon and bay leaves
Add water, and cook on low for 1 hr or pressure cook for 20 min.
Garnish with cilantro leaves.