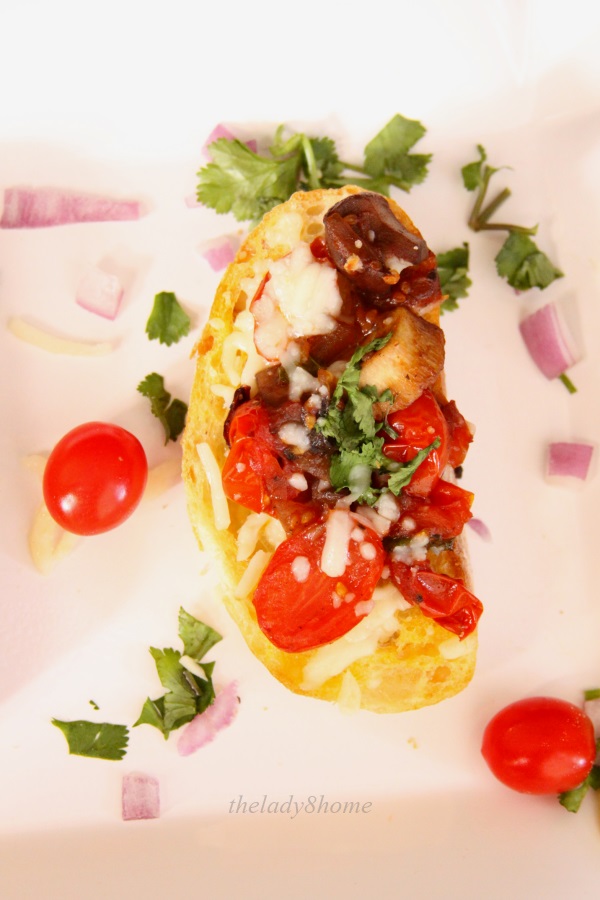 I was at the coffee vending machine, filling my Styrofoam cup with aromatic coffee and a generous shot of half and half, when a gentleman right behind me exclaimed. 'Did you take my cart?'
Startled, I looked back, just as the coffee was about to spill over. Just in time, I let go of the coffee dispensing lever, and saved my hand from getting scalded over. Turning, I gave the gentleman peering into my cart full attention.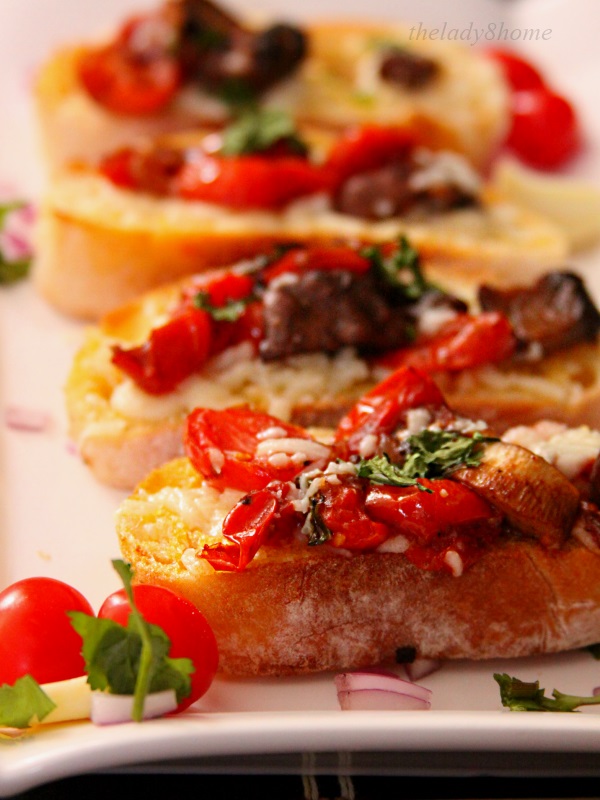 'I think you took may cart,' he stated with confidence. Annoyed, I walked over to where I had parked the now-under-discussion cart, and peered in. 'It's my…' I began. Then my eyes locked in on a big box of adult diapers, and at least half a dozen pack of cigarettes, sitting right at the bottom of a lot of other stuff I had picked up from nearby aisles. I almost went cross eyed.
As far as I knew, no one at my house has started wearing adult diapers yet, and I definitely do not ever buy cigarette packets. It was not my cart, though it did have a lot of stuff that I had picked up from the isles right before I took my coffee. Obviously, I had somehow mistaken this gentleman's cart for my own, and piled on my stuff, and alarmed at having lost his cart, the old guy had hunted me down.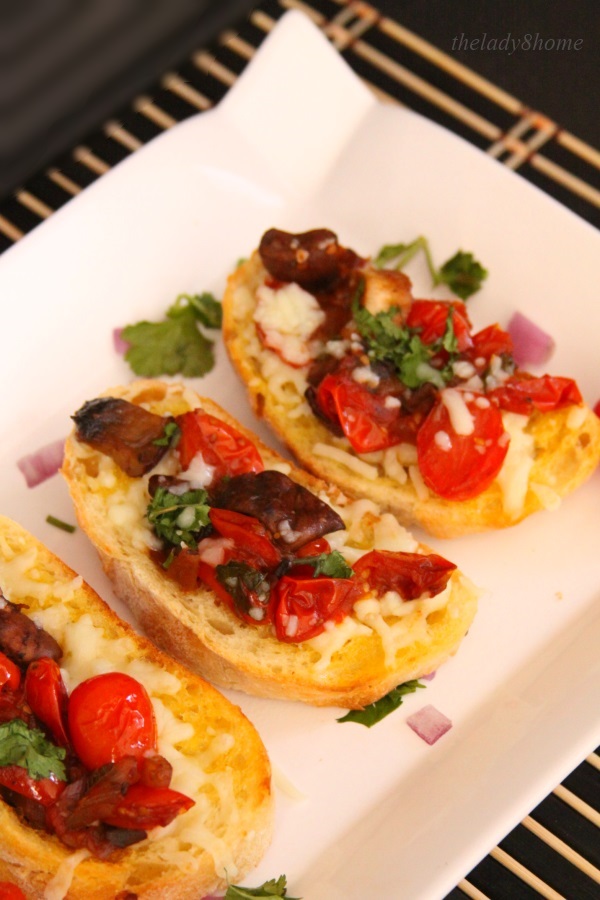 Feeling foolish, I babbled a lot of apologetic words before I set out to hunt for my cart. It was at least two isles down, sitting idle in one corner. I brought it back and we began sorting out his cart and transfer to mine. We both realized that we had picked up a lot of stuff in common, hence the confusion. The gentleman was quite sweet about it, though I am sure he thought I was a nitwit.
Amongst the things that were common were a large pack of pretty grape tomatoes, sitting on the baby carriage part of the cart.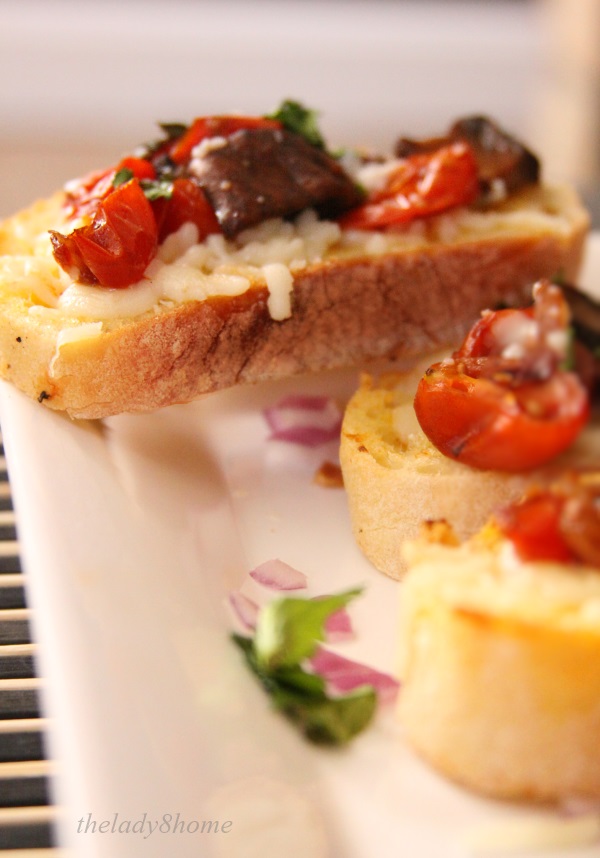 Stepping into a Whole Foods store feels like you like stepping into a fresh food heaven. The blooming vegetables call out for your name, the aroma of their carefully crafted cheese or even freshly cooked and served buffet tantalize your senses as the aromatic flavors waft through the air.
I just love roaming the isles, though I don't always end up buying a lot, as the same brand stuff can cost at least 30% less in the stores down the road from it. Still, some things should only be bought from stores like Whole Foods or Trader's Joe. For example, freshly baked garlic bread, or even organic mushrooms.
I found some fresh, organic Shiitake mushrooms that were priced to high in the heavens. Still, I could not but resist pick one long delectable looking fungus. And of course, my personal favorite portobello mushrooms. And with some grape tomatoes in hand that I had picked up from the other store earlier, I already knew what I was going to make. Picking up a freshly baked garlic bread was all that I needed to make a heavenly tasting bruschetta.
You can make this either on a garlic bread, or simply toast a bread of your choice with some butter on it, and then rub a piece of raw garlic well on the toast.
On pre-toasted garlic bread: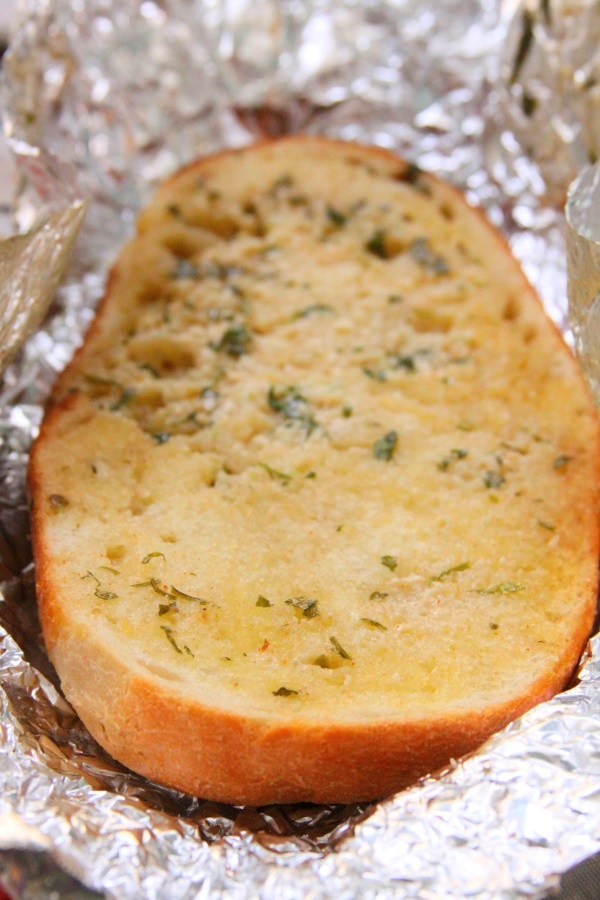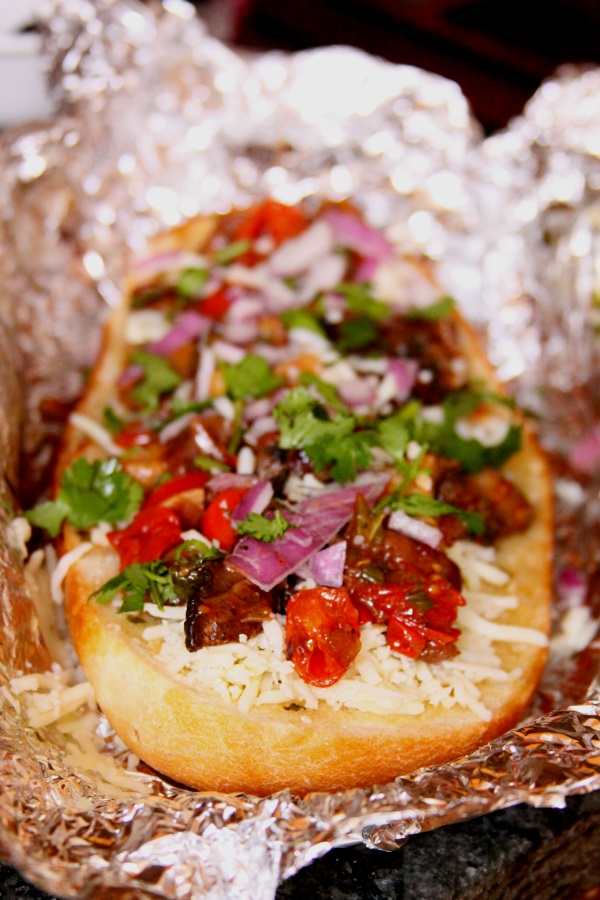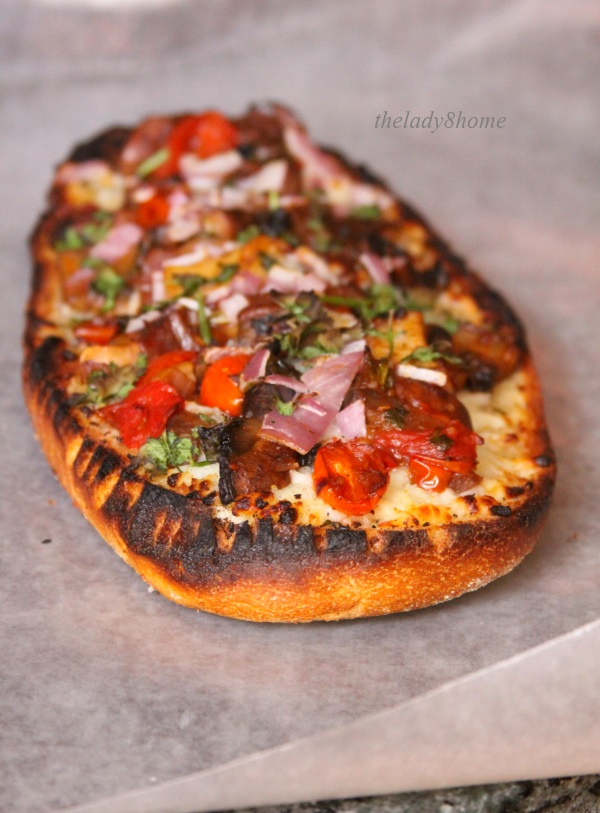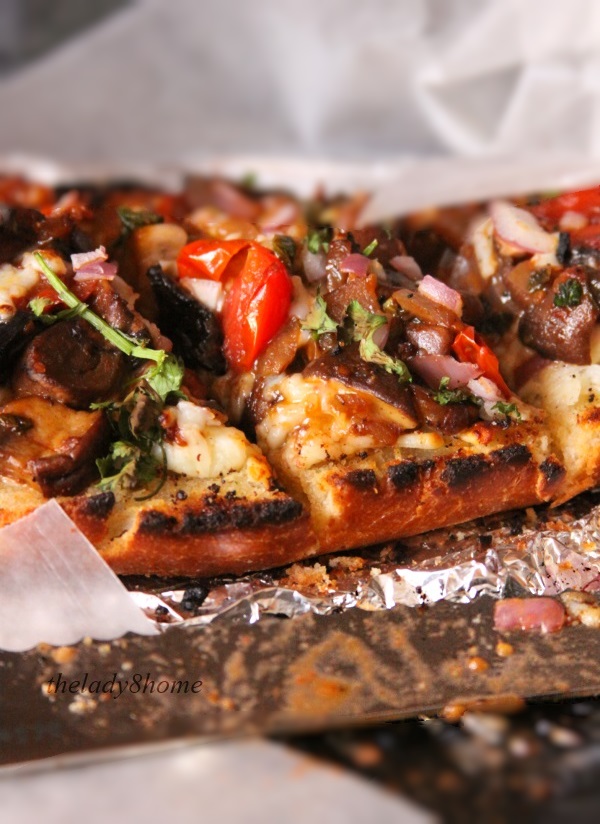 Regular bread (I used cibatta)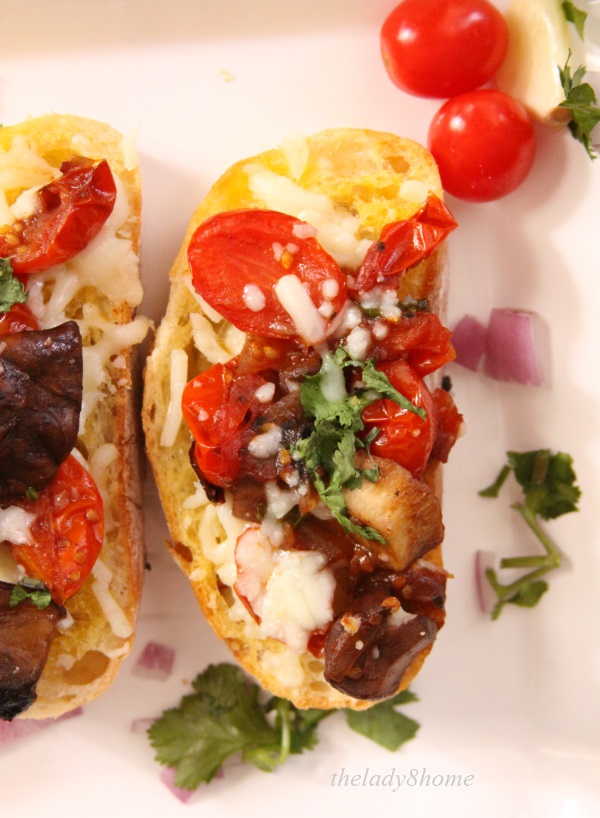 Mushroom and grape tomato bruschetta
Author:
Minnie@thelady8home
Ingredients
Bread of your choice - 8 pieces
Mushrooms (whole white, portobello,shiitake, cremini: any or a mixture of all) - 3 cups
grape tomatoes - 1 cup
Garlic chopped 1 tsp
Olive oil (EVOO) 1 tbsp
Balsamic Vinegar - 1 tbsp
Red chili flakes (optional) - ½ tsp
Salt and pepper to taste
1 cup coarsely chopped fresh basil leaves
Fresh cilantro leaves - chopped half cup (optional)
Red onions - chopped 2 tbsp (optional)
Mozzarella cheese - 1 cup divided
Butter (if needed)
1 extra clove of garlic (if needed)
Instructions
Wipe with a clean cloth and chop the mushrooms into bite size pieces
slice the grape tomatoes into halves
Heat oil and fry chopped garlic
Add mushrooms and fry for 3 minutes till glossy
Add the tomatoes, red chili flakes, salt.
Fry for another 3-4 minutes till tomatoes start turning soft.
Stir in chopped basil leaves and stir for another minute.
Drizzle balsamic vinegar and pepper. Cook for another minutes and take off the stove.
Assemble
Take a sliced loaf of garlic bread
Spread mozzarella
Pile the mushrooms and tomatoes generously
Sprinkle red onions, cilantro and some more mozzarella
Toast till the cheese is all melted. You can broil for 2 minutes, but make sure the bread is not burnt.
If using regular sliced bread
Spread butter on the slice and toast the bread till just about warm.
Rub the clove of raw garlic well all over the warm buttered bread.
Spread mozzarella, pile the mushrooms and onions, red onions and cilantro
Put it back in the toaster over and toast till the cheese is all melted.
Serve immediately.
Edit: I had put in 'cherry' tomatoes in the header instead of grape tomatoes. I have corrected it. Grape tomatoes are similar to plum tomatoes in taste, but have lower water content, and have thicker skin that works well with the breads. However, you can use any kind of tomatoes that you like in case you don't get grape tomatoes.