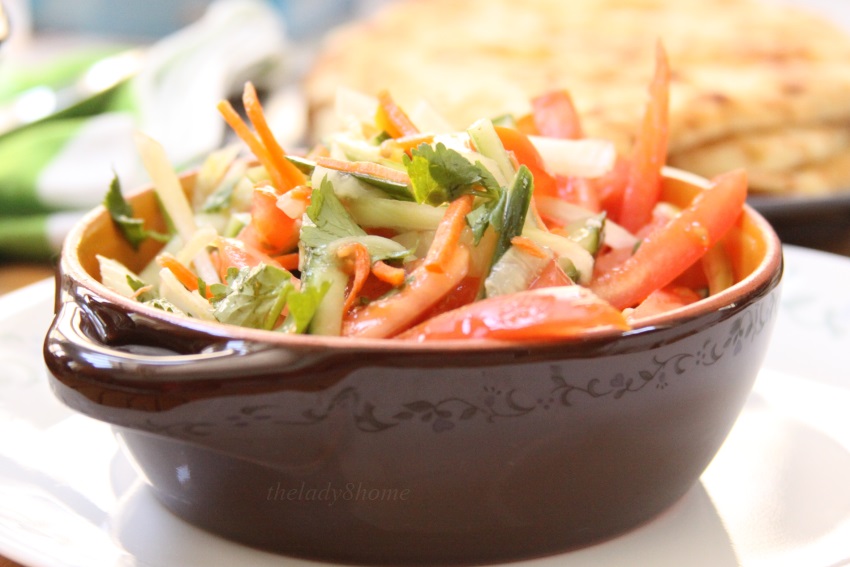 When we landed in US, we were provided an apartment by my husband's company that had a beautiful restroom, hereafter called 'bathroom'. We were awed by it. There was triple – yes three – sinks, topped by mirrors that ran to the ceiling, illuminated by a beautiful row of lights lining the edge on top. The walk in closet right across had full length sliding mirrors for doors. There was a large Zaccuzzi, fitted with beautiful fittings.
Growing up India, we never had fancy restrooms, or 'bathroom', as it's called there. Bathrooms there are always an after thought, useful, functional, sometimes even colorful and cute, but always a necessity that needs to be there, and is the last place one invests in. So walking into an apartment that had such a lavish place to brush teeth and take bath in overwhelmed us. I even wanted to eat in the bathroom. My toddling son wanted to brush three times a day as he could watch himself everywhere.
We were ecstatic. US of A had just climbed to about Mount Everest's height in our esteem. The bathroom had a big hand in making me fall in love with this country.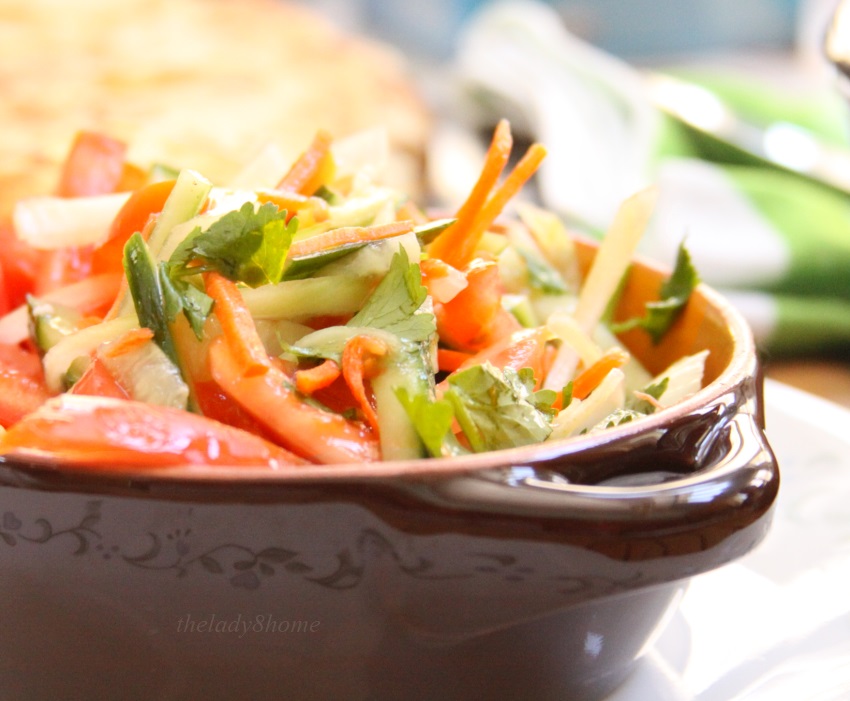 Fast forward to a few years later. We were planning to buy our first house. By this time, we had moved quite a few places – States actually – and now were ready to settle down. We had a few must have bucket list for the house, and a good bathroom automatically topped the list. I even had some great bathroom ideas that I wanted to try on – cosmetic ones of course, like painting them,  buying beautiful faucets, adorning the shelves with exquisite bathroom decorations etc etc.
This was East Coast. We started looking for our first house, on quite a tight budget if I may add, and embarked on an exciting journey. The first house that our realtor took us to was a 50 years old Ranch that had 3 bedrooms, a very large living room, a beautiful kitchen and great looking yard, large enough for my children to play soccer with an entire team. We loved it, until we came to the bathroom. Just one bathroom. Narrow, put in like it was an after thought because the owners realized they could not really scoot outside. Could be that because the area is under the snow for at least 4 out of the 12 months, they had to make something inside. To make matters worse, the bathroom had purple wallpaper, with small pink and white flower motifs all over making it look like some kind of dressing room for a downtrodden Broadway star…….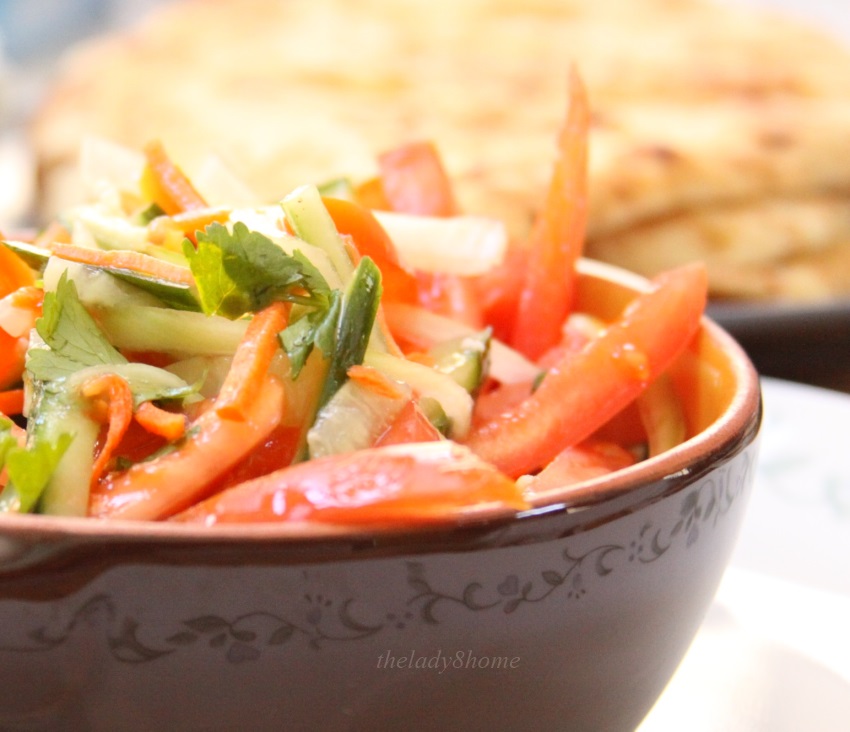 It was an immediate rejection. Next house was a four bedroom Victorian house with a pool, beautiful from outside and a nightmare from inside. We didn't even bother to check the bathroom. Off we went to another house, that had 1.5 bathroom. How do you have a point five bathroom? Turns out that a bathroom that just has a toilet and a sink, with no shower or bathtub is a point five bathroom. The bathroom that was one whole unit was a tiny, miserable affair in an already scary house that was full of dolls – all shapes, size and make that stared at you with dead eyes no matter where you turned to. We could not get out of there fast enough.
Next two months went by in haze. We kept hunting, and kept going to bizarre places that almost scared us out of the market. Every once in a while we would find something decent, but either it would be in a neighborhood we didn't want, or would be way out of our budget. Believe you me, we even saw a house that had 6 bedrooms, and ONE bathroom. Really? What did they do? Take appointments to go do their stuff?
Soon, we had the reality check that 'bathroom' had to climb way down on our list. The house itself, the neighborhood, and price had taken precedence over all else.
Remember the first house we saw? That lovely little ranch?
After three months of desperate hunting, we realized that was by far the best one we had seen. We trotted back to it, one bathroom and all. Finally, this time when we went to see it, it didn't look as bad or narrow or whatever that it had looked the first time around.
 In India we have a a term called 'kuchumber', that is slang for excessive tiredness from doing a tedious work that required a lot of effort without much output. We often say, 'Is kaam ko khatam karte karte mera kachumber nikal gaya'. Roughly translated, it means: "Finishing this work made a scraped salad out of me". Well, finding that first house did make a 'kuchumber' out of us, but on our second visit, we knew this was the house. We still have lovely memories of it. We did get around to scraping that awful wall paper off the bathroom walls and painting it a color we thought we liked, but realized a bit late that we didn't like it after all. But that is another story all together. So much for my fancy bathroom ideas.
We learn.
"Kuchumber" really does mean scraped or diced vegetables mixed together and dressed in lemon juice, salt, sugar and black salt. It is a very common salad that accompanies most meals in Indian cuisine in many parts of the country. It's quick to put together, and enhances the taste of main course manifold.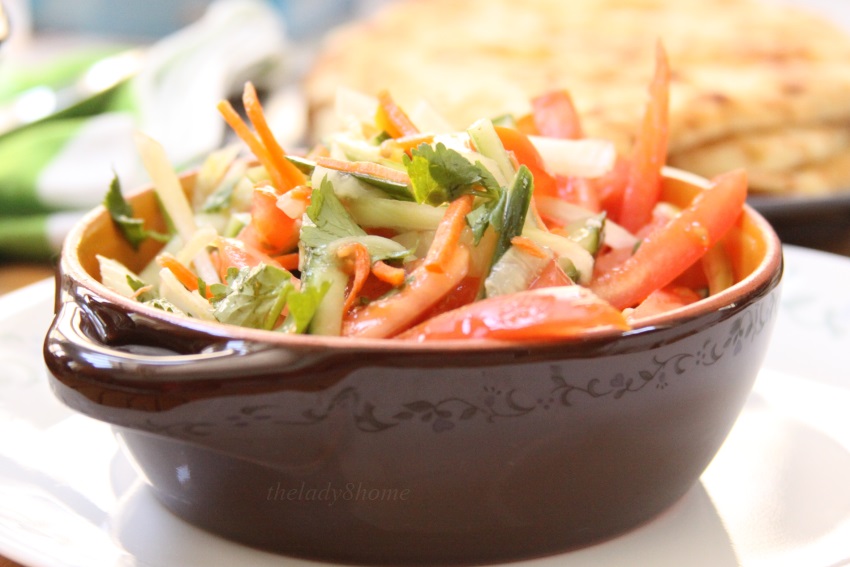 Kuchumber - salad with scraped vegetables
Author:
Minnie@thelady8home
Ingredients
Carrots: ½ cup, cut into thin match sticks
Cucumber: 1 cup scraped
1 large tomato: Sliced into long thin stripes
Onions: ¼ cup sliced very fine
Cilantro - 2 tbsp finely chopped
Thai green chilies: 1 chopped fine (optional)
lemon juice ; 3 tbsp
black salt: ¼ tsp
sugar: ¼ tsp
Instructions
Mix all the vegetables together.
Drizzle lemon juice, and sprinkle salt and sugar.
Mix well.
Add cilantro and Thai green chilies. Using a fork, mix it one more time and serve.
Note: You can use other vegetables and fruits like avocados, pomegranates etc. I like to keep it simple and traditional.,