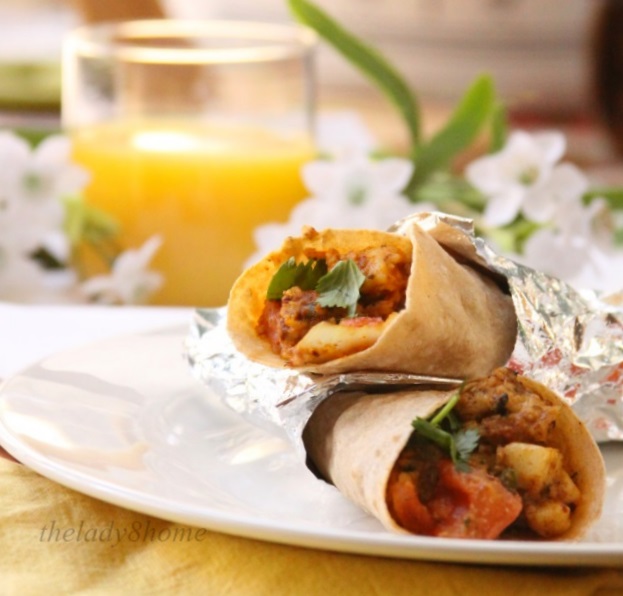 Long time back, while growing up in India, I remember the shock in one of my friend's face as a young adult when she found out that we ate fish and rice at home almost everyday. She belonged to a family who ate only roti/chappati with vegetable curries and ate fish on very rare occasions, if at all, and almost no rice. This was a major cultural difference, and it is quite normal across the states in the country.
India is a vast country, with 28 states and 7 union territories (Union territories are under the direct Central govt unlike the States that are governed by the elected Stated legislature). Each state has its own language, culture, dress code and cuisine. Did you know you could get a fair idea of what part of the country a person belonged to just by their name? A Banerji is a Bengali, while a Manjrekar is from Maharastra, Iyer is from Tamil Nadu while a Nair is from Kerala and so on. Each state has its own dress code. For example, women in most states wear sari, but the way they wear sari in Bengal is vastly different from the way they wear it in Maharashtra. And neither of them is even close to how sari is thought to be worn all over the world.
A traditional Maharashtrian sari wearing style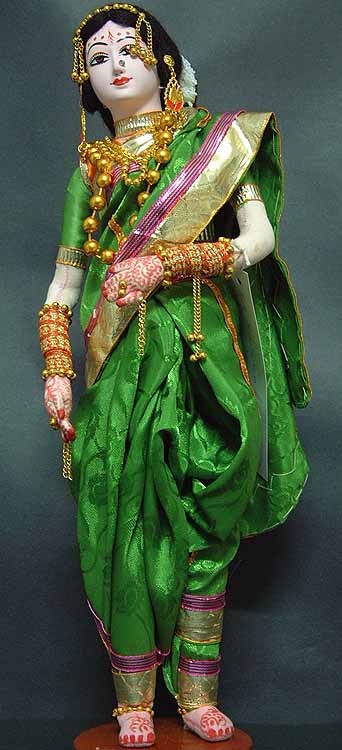 A traditional Bengali sari wearing style (my grandmother never knew to wear it in any other way)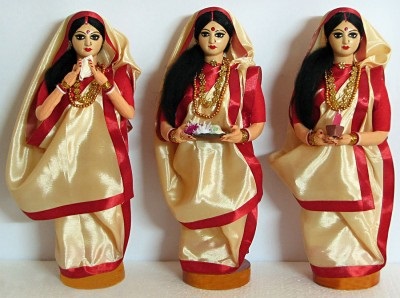 Bihari sari wearing style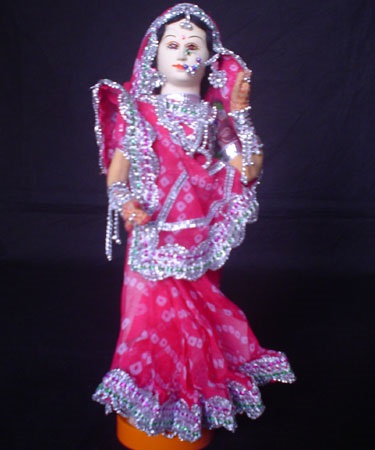 If you notice, even the style of wearing the 'bindi' and jewelry are different. Sometimes, one can tell where a traditionally dressed woman belongs to just by looking at the way she wears her bangles. But there are some broad similarities, like all of them wear saris, bangles, necklaces, bangles, bindi etc.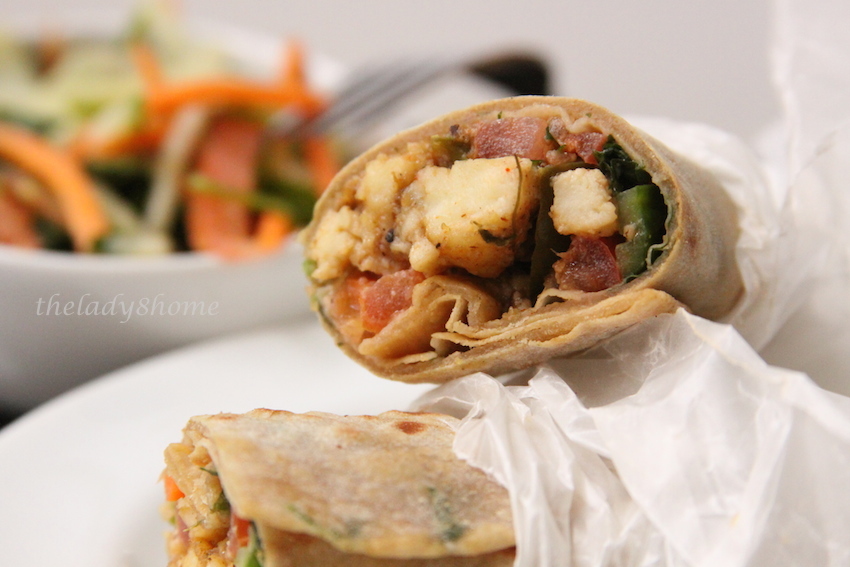 In the same way, cuisine of each state differs, but there are some broad similarities. Based on the weather, food habits, ingredient availability, and practices, each state has a fully developed food culture and cuisine. Due to the vastness of the country and difference in language, tastes and customs, people from one state can be totally unaware of the food habits and dishes from another state. However, based on some very basic likeness in flavors, use of ingredients, fashioning of dishes and method of cooking, food in India is divided into two major groups – North Indian and South Indian.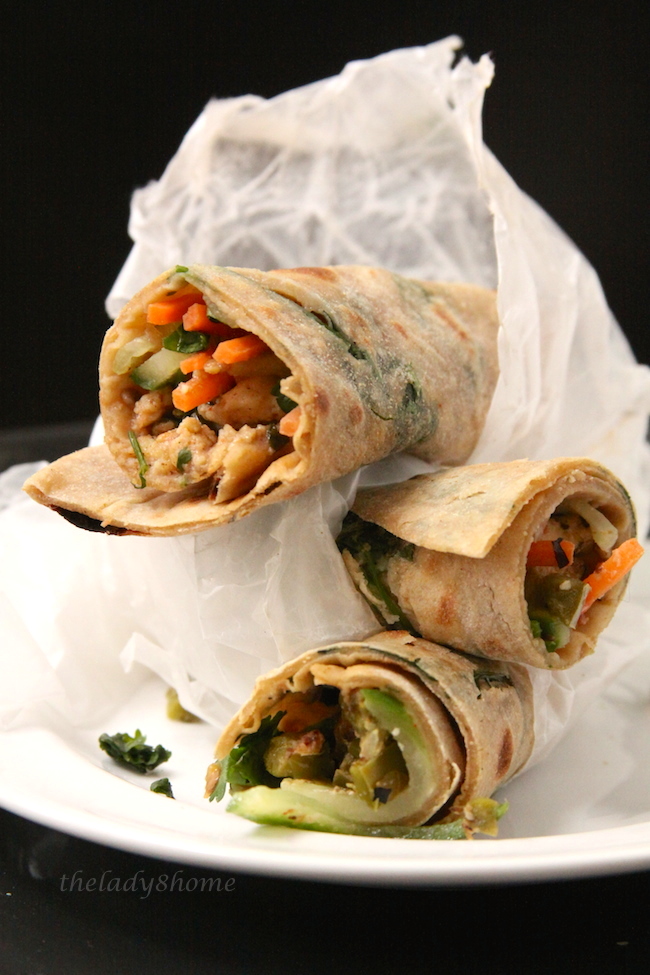 Divya Pramil from 'You too can cook' started a lovely event called SNC challenge where bloggers from both zones of India posted recipes from their part of the country. Every month, a challenger from each zone posts a recipe and the members from the other zone try it out and post their thoughts. If you are interested in joining this one of a kind challenge, please write to Divya.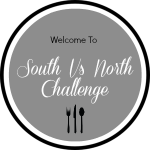 I belong to the Northern Team.
This month, I am challenging the Southern team with Kathi roll – a recipe that is a unique combination of street food that has flavors of the North but originated in the streets of the East. Let me explain.
According to Wikipedia: The Kati Roll is said to have started its life from the Nizam Restaurant in Kolkata, a popular eatery founded in 1932 that sold kebabs and parathas and other Mughlai food in the heart of Kolkata.
It seems, the customers who were always in a hurry found it very easy to eat the food when rolled into a roll, and hence the roll was born.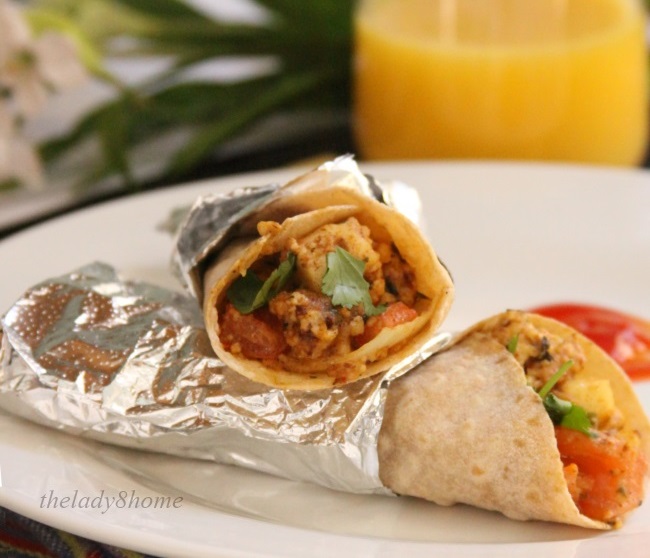 However, the flavors in a kathi roll are distinctively from up North, a far cry from traditional Bengali cuisine. Over the decades, kathi roll developed and reached other parts of the country where it constantly got reinvented in local flavors and became one with the other street foods.
Kathi roll makes for a scrumptious, quick and filling breakfast. It's ideal for those who need to eat heavy breakfast because they are skipping lunch. These can easily be packed into lunch boxes as well.
Kathi roll can be made with many different ingredients, with meat as well as vegetable fillings. In this post, I am sharing paneer filled kathi roll.
Breakfast kathi roll that I make is based on 'roti' or 'chappati'. To learn step by step process of making a roti, please click here.
Make kuchumber before hand and refrigerate until you need it. To make kuchumber, click here.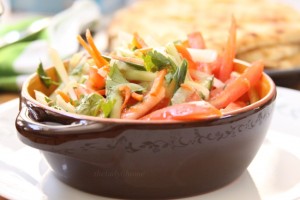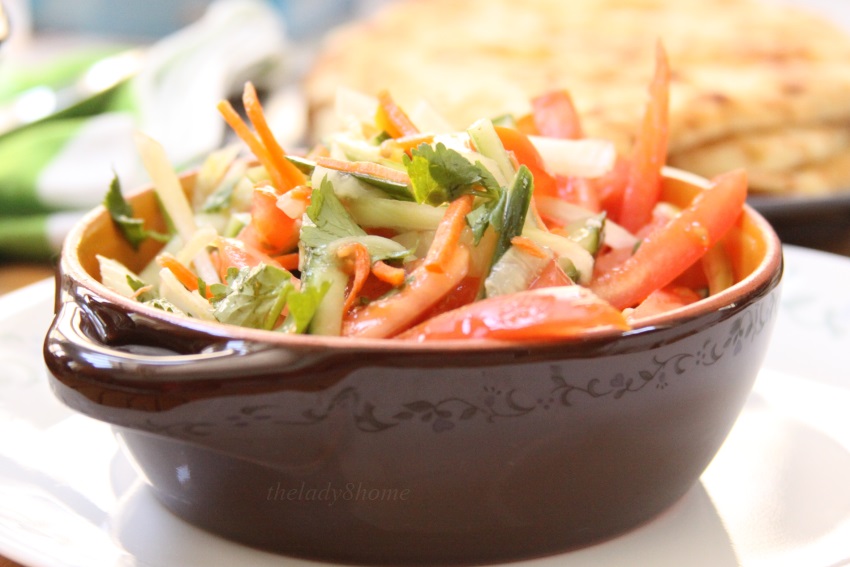 Knead the dough and cover it with a damp cloth. (For steps to make this dough, click here)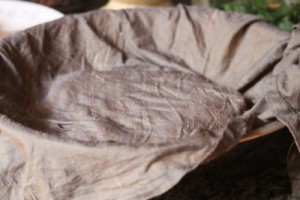 Make the paneer filling.
| | | |
| --- | --- | --- |
| Cube paneer into 2cm cubes | Sprinkle spices and gram flour | Mix well |
| | | |
| --- | --- | --- |
| Mix whipped yogurt | Toss around well | Cover with a wrap and keep for 15 min |
| | | |
| --- | --- | --- |
| Roast spices lightly | Get rest of the stuff together | Cube tomatoes and onions |
| | | |
| --- | --- | --- |
| Fry spices in oil | Add green peppers | Add paneer |
| | | |
| --- | --- | --- |
| Add fenugreek leaves | Add tomatoes and onions | |
Once the paneer tikka filling is ready, start cooking the rotis. The roti that you roll out should be at least 8 inches in diameter, and not too thin or too thick.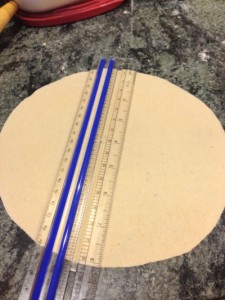 Once you have rolled out the roti, fill it with a green of your choice (I used cilantro in this demonstration, but you can use spinach or a combination of both. Make sure whatever green you use is compatible with the taste of paneer).
Cook the roti following the methods given here. Tip: Use the pan roasting method for this roti.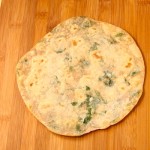 Once the roti is cooked, lay it out on a flat board and fill the center with paneer and kuchumber. Roll it and wrap it in foil or butter paper or tissue.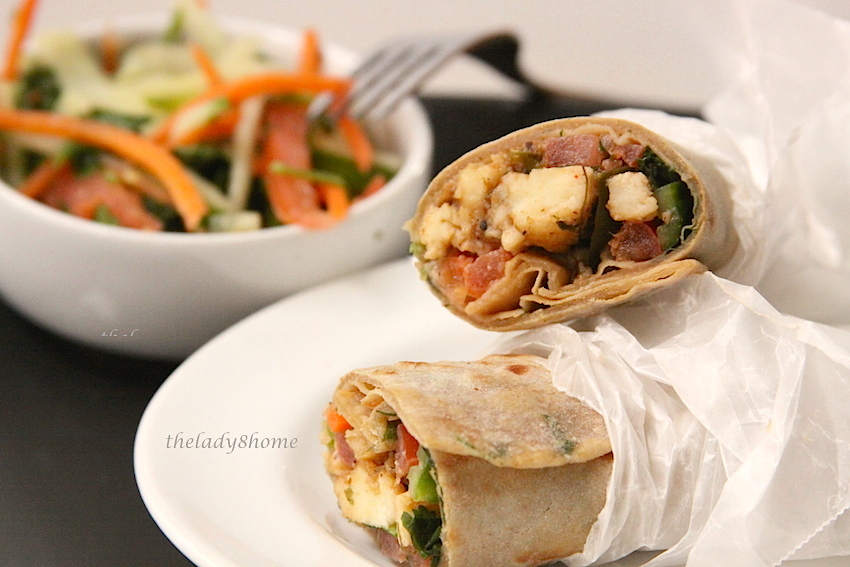 You can cut into halves or serve it whole.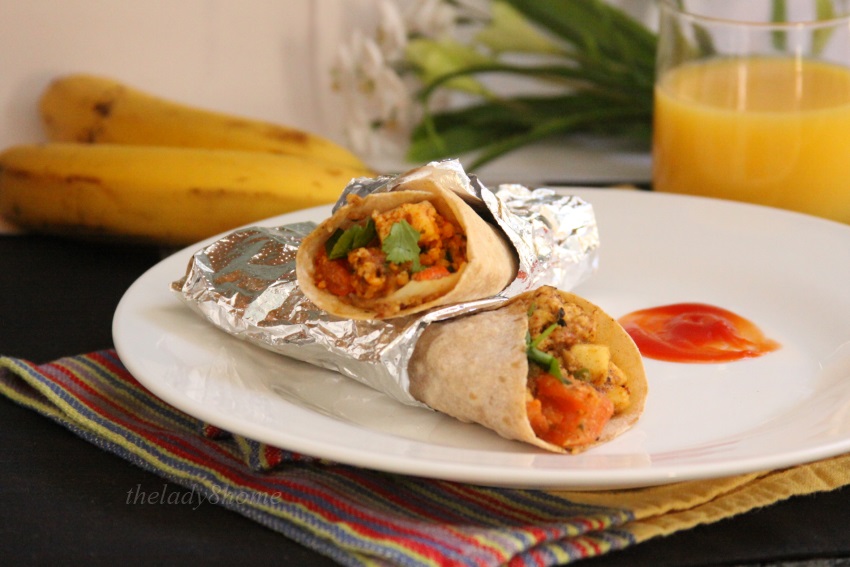 You can pre cook the rotis and keep them. Before assembling the roll, heat the pan and coat it lightly with a few drops of oil. Heat the roti. Fill it up, roll, and serve.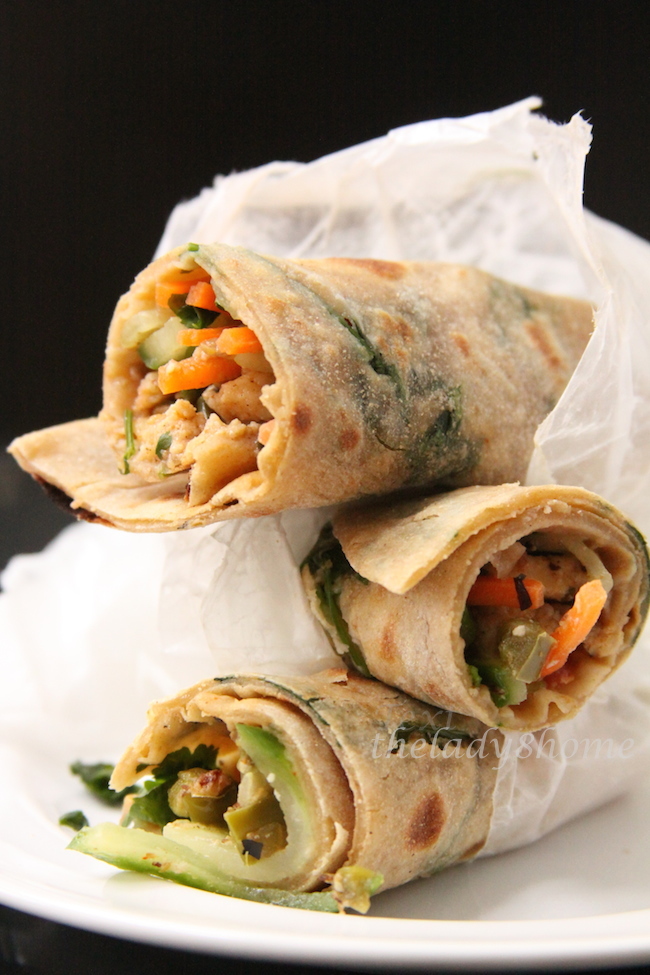 Printable recipe

Paneer tikka kathi roll - SNC April Challenge for Southern Team
Author:
Minnie@thelady8home
Prep time:
Cook time:
Total time:
Ingredients
2 cups paneer cut into two inches cube
1 cup chopped green peppers
1 large onion cut into quarters
1 large tomato cubed small
1 tsp kasoori methi
½ cup cilantro (optional)
4 tbsp oil
Roast and grind together (use mortal or pestle)
1 tbsp coriander seeds
1 tsp cumin seeds
2 green cardamoms
2 cloves
1 dry red chili
1 2" stick cinnamom
For marination
1 tsp gram flour (besan)
1 tsp red chili powder
1 tsp chat masala powder
1 tsp cumin powder
1 tsp coriander powder
½ tsp black pepper powder
½ cup yogurt whipped
Roti
Roti rolled out
½ cup cilantro or spinach leaves
Kuchumber
Refer to the kuchumber post above.
Instructions
Marinade the paneer with all the marination spices and yogurt, cover and keep aside for 15 minutes to an hour.
Heat oil in a skillet and fry the roast and ground spices
Add green peppers and saute for a minute
Add marinaded paneer and stir until it's nicely coated with the spices.
Let the paneer pieces fry for 5 minutes. Stir them gently every once in a while, making sure they don't stick to the pan.
Now add kasoori methi, onions and tomatoes.
Let it cook until the tomatoes soften and the onions look translucent.
Roti
Roll out a roti about 4 inches diameter and place the greens.
Starting from one side, start folding in the sides, overlapping them over the previous fold.
Once the folds are closed, roll it into a ball.
Roll out the roti using a rolling pin. It should be roughly 8 inches in diameter.
Cook on a pan
Kuchumber
Prepare kuchumber (follow the links in the post)
To assemble
Place a roti
Fill with 1 tbsp kuchumber
Fill the 1 heaped tbsp paneer
Roll and wrap in foil/butter paper
Serve whole or cut in half with ketchup.
Note: You can make all of these overnight. To assemble next day, heat a tsp oil in pan, and heat the roti on both sides. Heat paneer separately in microwave or skillet. Place paneer and kuchumber in the roti, roll and serve.
Note: I hope you enjoy making and eating the kathi roll. If you have any questions, please let me know. I will try my best to answer them. You can make the rolls in plain roti, but I always find it more enjoyable and healthy to make the green rotis as they also get in more nutrition.
Note: There is a shortcut that I sometimes apply. I fry the marinated paneer separately in ghee and refrigerate them. I also cut the vegetables and store them in Ziploc. In the morning, I simply toss everything together in a pan with spices, heat the rotis, fill them, roll them and it's good to go. It takes less than 15 minutes to get everything together. This is usually excellent on weekends when the kids are out for long periods playing or doing activities or you need a heavy breakfast a bit later in the day because you might be skipping lunch.
Note: I have had several querries regarding re-heating a kathi roll. Kathi rolls are pretty similar to burritos and I found this wonderful article that gives different options to up these kathi rolls .