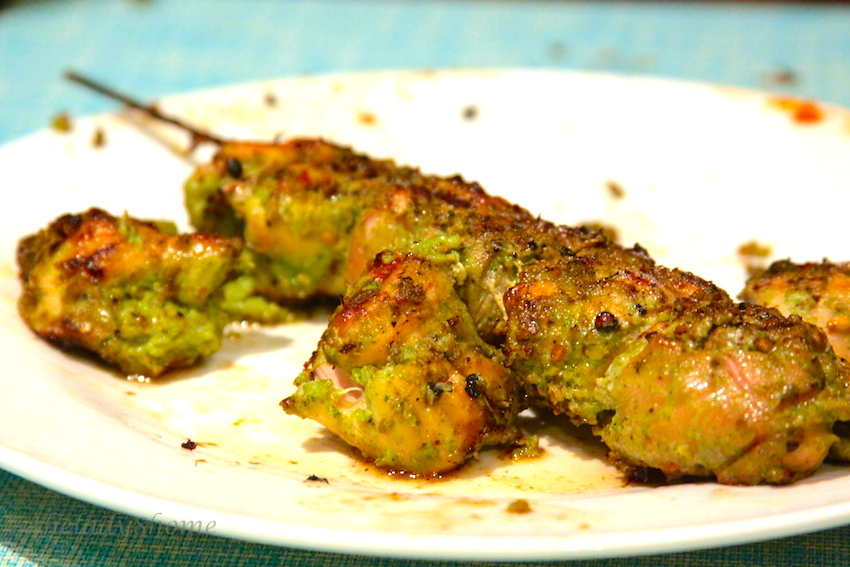 I have been wanting to post this for a week now, but life keeps getting in the way. Not in a bad way though, just a busy way. We had a marathon Memorial Day BBQ – making sure our summer started with a bang.
Mr L8H might not be a big one for the kitchen, but he loves barbequeing. One of my gifts to him on his birthday was a grill that can do both charcoal and gas grilling. He loves it and till date, we haven't used the gas. He adores charcola grilling.
Memorial Day means we start the BBQ season.
We had Soola Chicken Tikka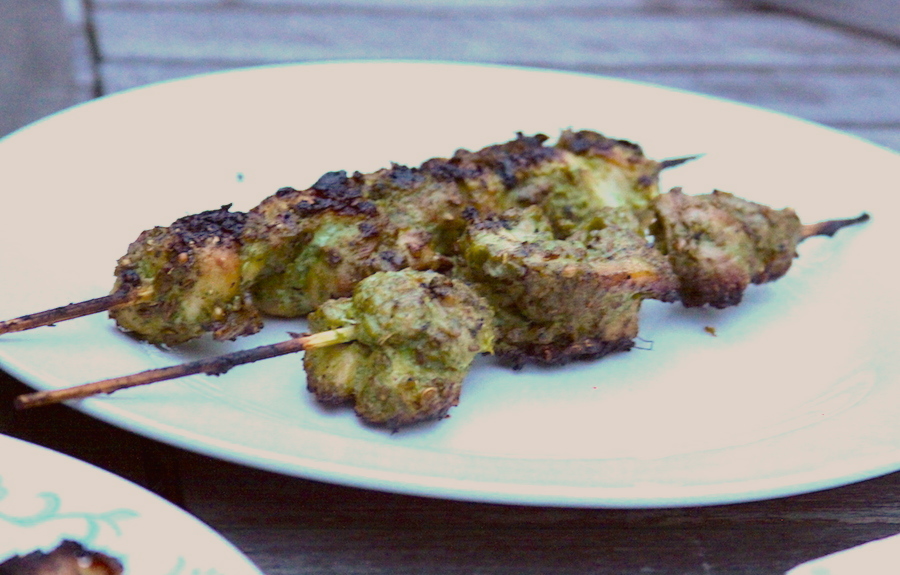 And tandoori chicken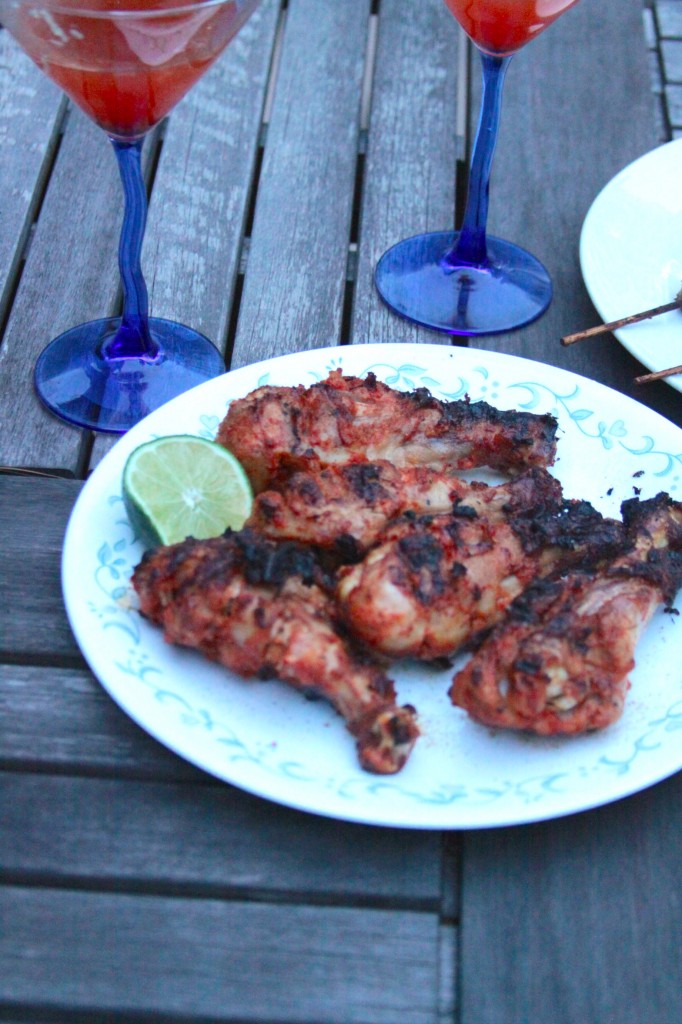 Chicken Tikka Masala with cashew gravy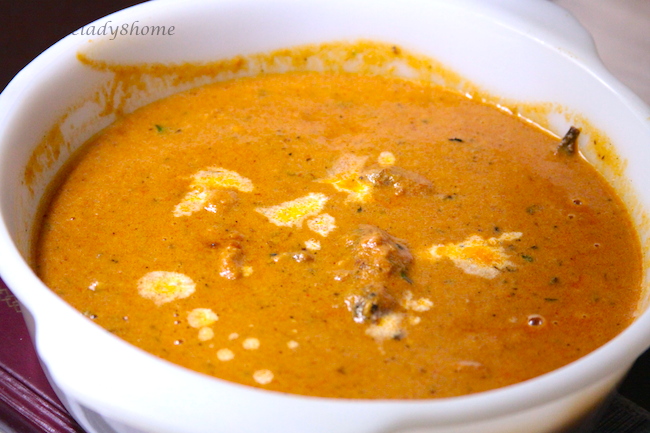 Tawa Masala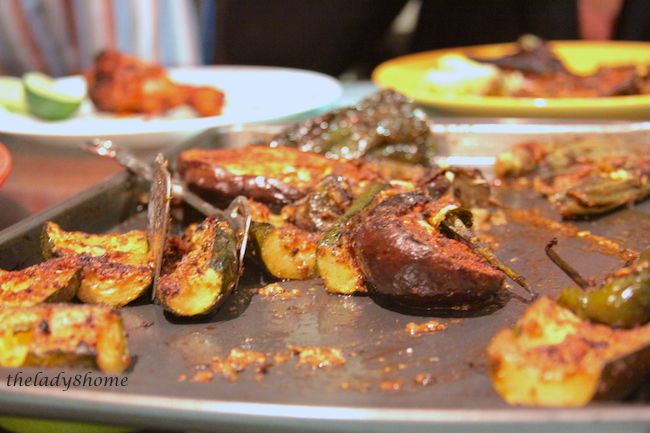 And Murg Mussallam,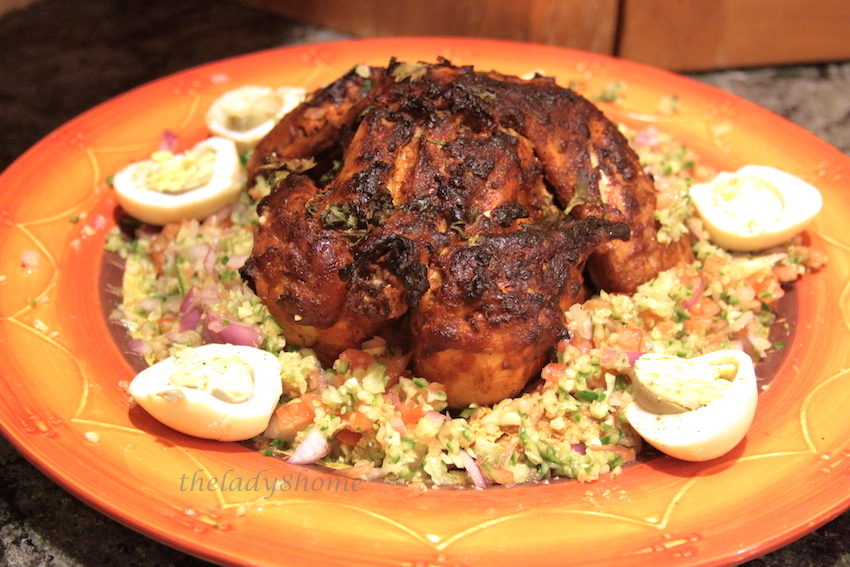 followed by Grainy mango mousse with Gulukand.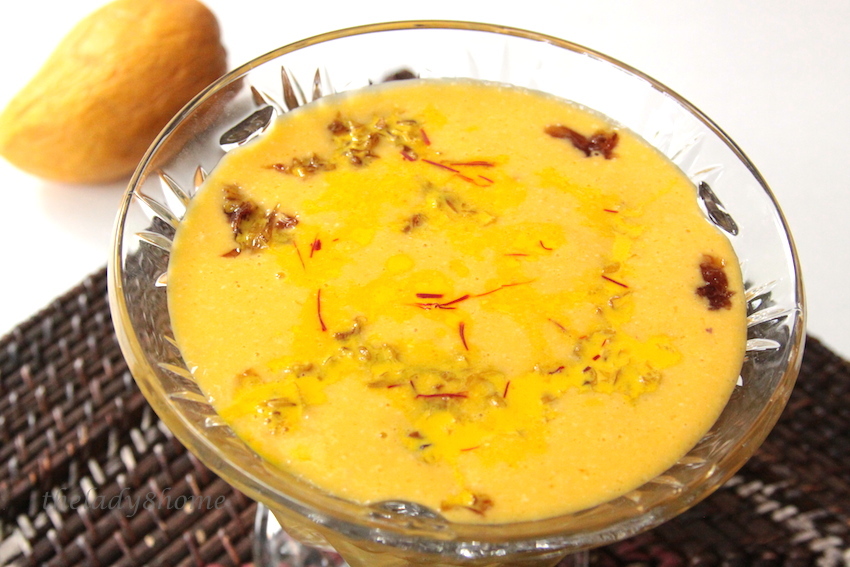 This was paired by a fabulous cocktail called Poke in the eye made my our friend who joined us for a BBQ Memorial Day dinner.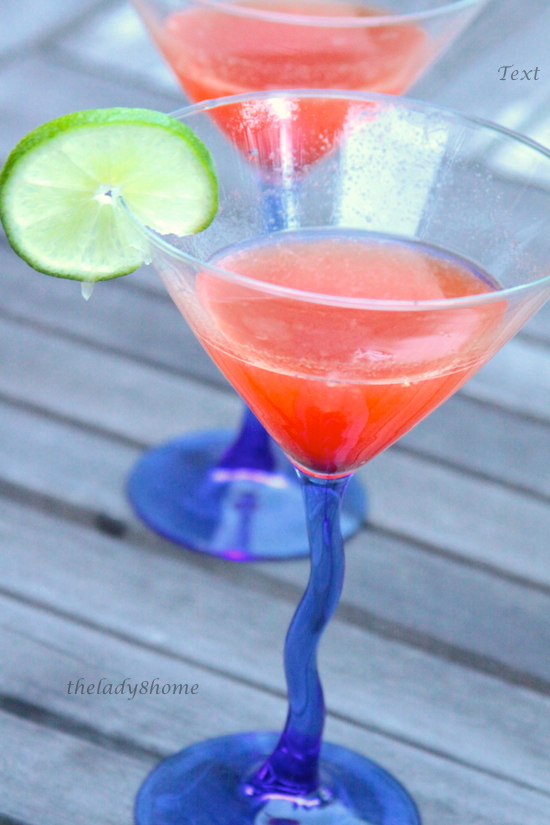 The soola chicken was adapted from The Curry Guy's Soola chicken. There are many versions of this paste floating on the internet, but I have found that this particular version is delicious, and comes out moist.
Soola chicken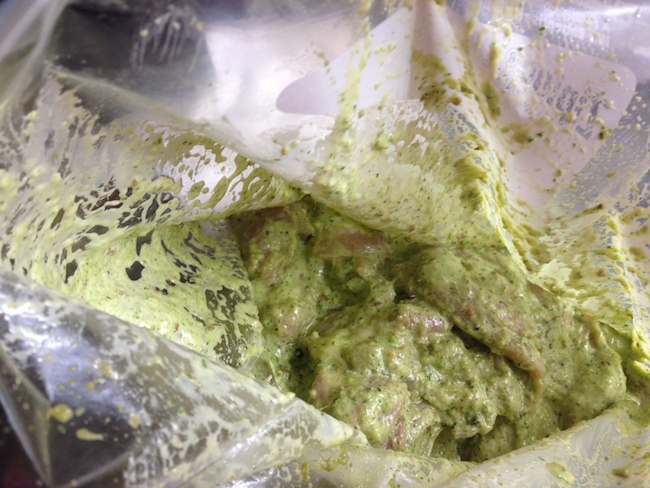 This is an incredible recipe, spicy in a mild, delicious sort of the way. I have experimented with quite a few recipes in the past, but was never really satisfied, until I found this recipe.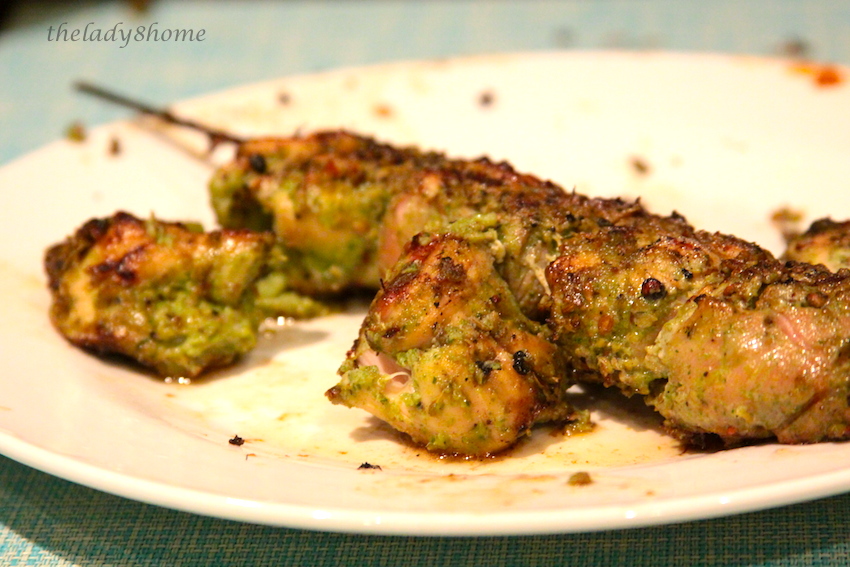 <span class="mceItemHidden" data-mce-bogus="1">Memorial Day marathon BBQ - <span class="hiddenSpellError" pre="" data-mce-bogus="1">Soola</span> Chicken</span>
Ingredients
8-10 chicken thighs
2 lime to juice
1 tsp chat masala
!The soola Marinade
To fry
3 tablespoons ghee
1 large onion - finely chopped
8 cloves garlic - chopped
For roasted masala
1 heaping tablespoon cloves
Seeds from 6 black cardamom
2 tablespoons black peppercorns
1 tablespoon fennel seeds
1 tablespoon cumin seeds
1 tablespoon coriander seeds
Rest of marinade
2 large bunches coriander leaves
1 teaspoon salt
125ml yogurt hung
1 tbsp vinegar
2 tbsp mustard oil
Instructions
Cube the thighs in to bite size pieces
In a pan, roast the spices, cool to room temperature and grind to a powder in mortar pestle
Heat ghee in the pan, and fry onions till light golden, and then add chopped garlic
Mix all the ingredients of the marinade (except vinegar and mustard oil), and blend to a fine paste
Marinade the chicken pieces in the paste. Add vinegar and miustard oil on top. Refrigerate for 4 hours to 48 hours.
Skewer the pieces and roast on slow fire grill till nice and charred on outside, and moist on the inside
Squueze lime juice and sprinkle chat masala and serve hot.
I will follow up with the other recipes….some day….