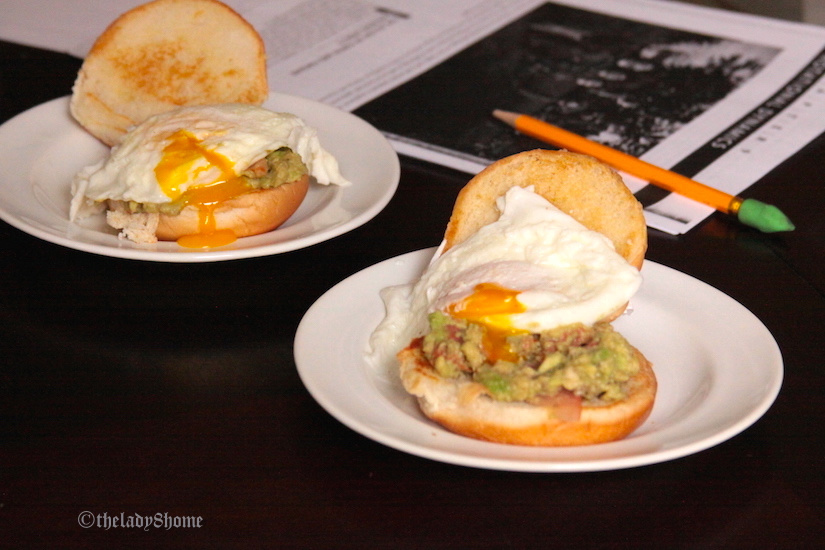 The winter vacation went by in a whirl. White whirl to be precise. Lots of snow, lots of indoor activities and not much of a vacation. My older one finished his marathon robot building project for his Robotics competitive club. They start competition season next month. Last year, their robot lost its arm and they had to drop out of the competition. This year they have worked very hard to make sure the robot anatomy stands the test of time games.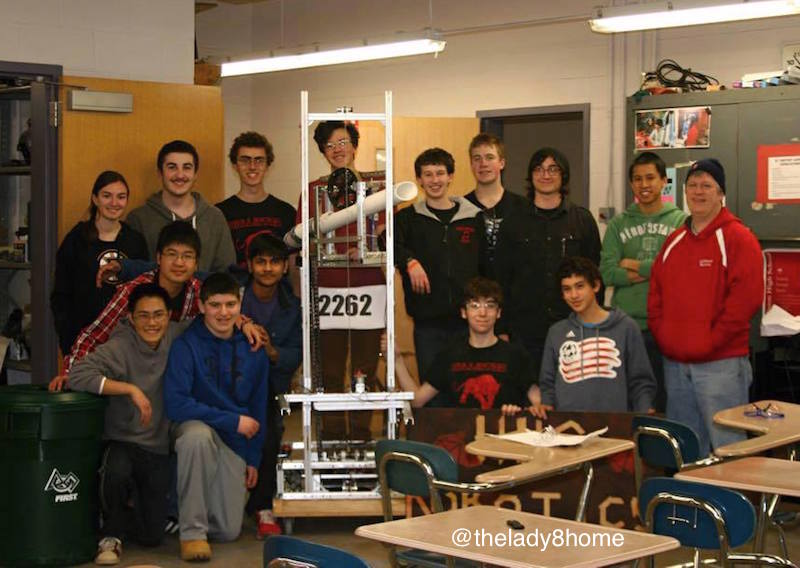 One indoor activity of this Mommy included creating some good breakfast for her ever hungry boys.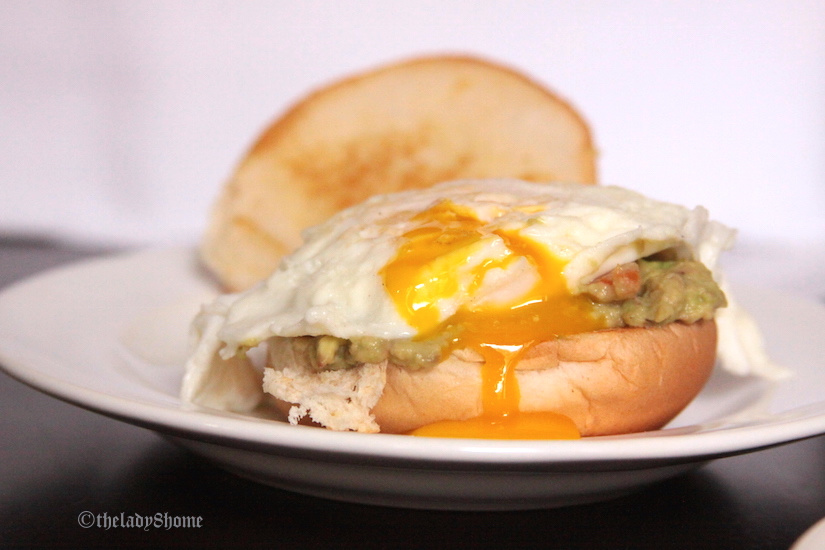 These avocado sliders are easy to make, fun to eat and healthy to boot.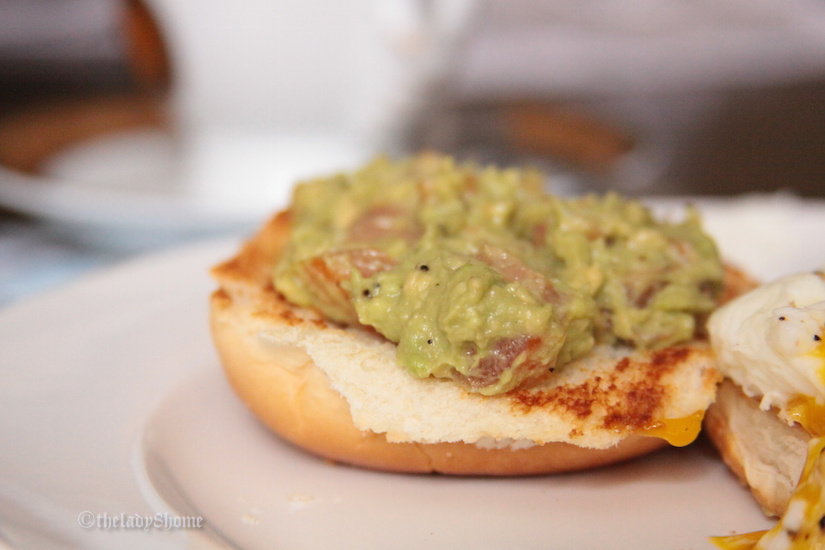 You can store this avocado mixture in the fridge for upto three days. They also make quick snacks, and you can make lunch sandwiches.
For those who want to skip smoked salmon, adding smoked paprika is a good option.
Avocado breakfast sliders
Author:
Minnie@thelady8home
Ingredients
2 Hass Avocados
2 tbsp mashed smoked salmon
pinch of garlic powder
1 small roma tomato sliced very fine or grated
Juice of ½ lime
salt & pepper
Slider buns
4 egg poached
Instructions
Mash the avocados into a nice mush.
Mix in the smoked salmon, garlic powder, tomato, lime juice, salt and pepper.
Poach the eggs.
Toast the buns.
Pile the avocado mixture on the bun, top it with one poached egg and serve.