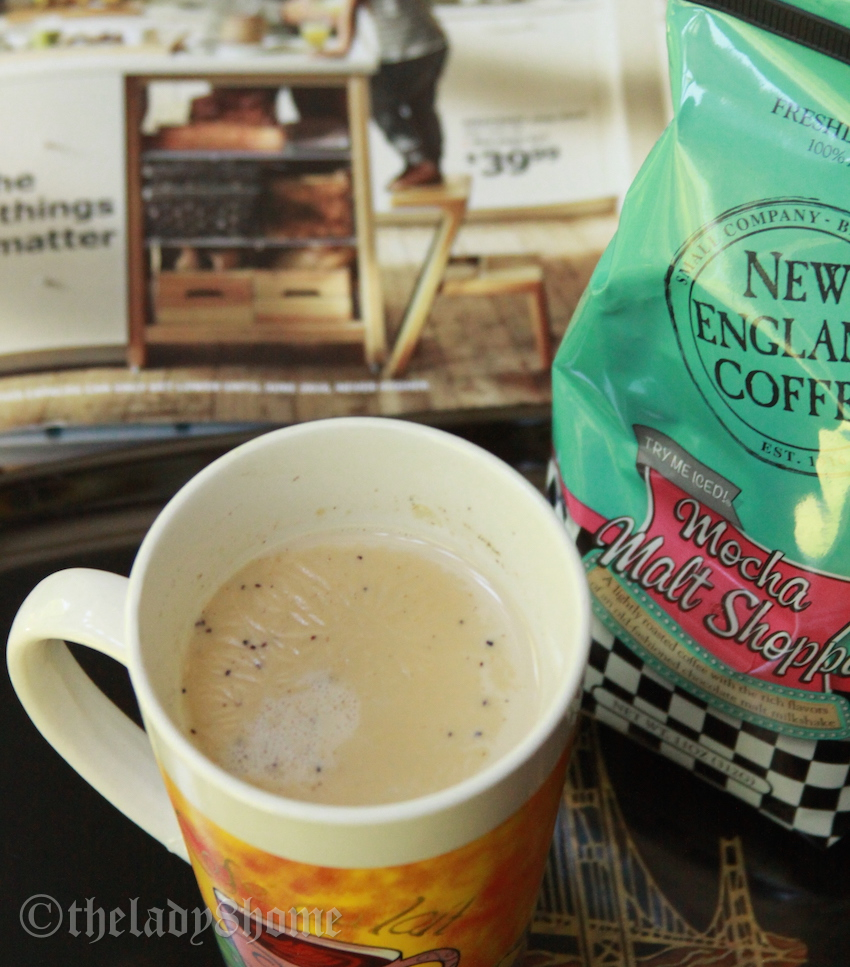 Life, has been busy. As in good busy.
I have been up to something awesome last few months (hence these prolonged absences) and now I am almost there.I have learnt so much in the last few months. At some point of life you might think you have seen it all, and then you find that you might have seen it, but you never learned it. You really do not know about it.
Makes sense?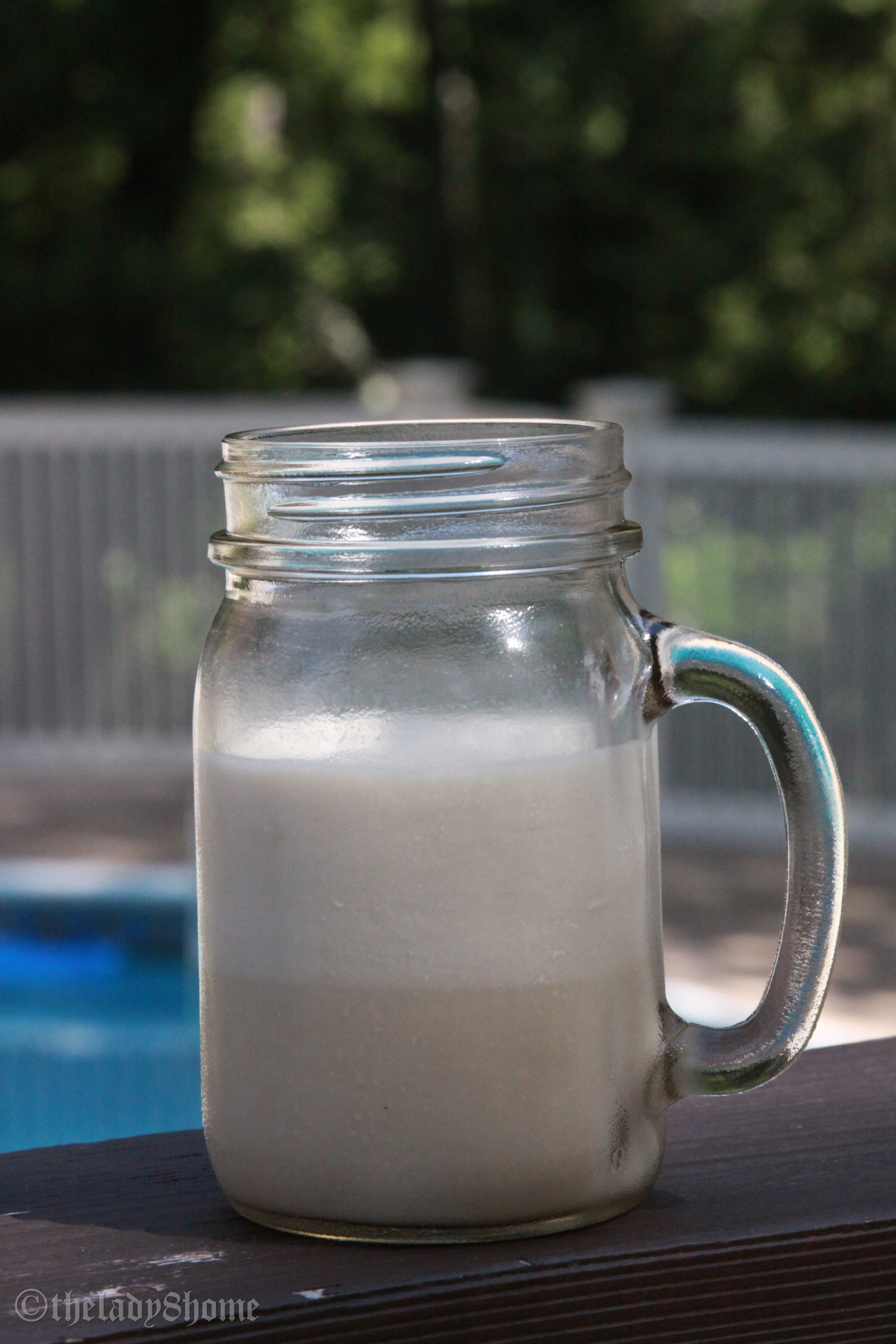 I have been a student, a teacher, a negotiator, a frazzled traveller, a bored individual staring at the empty ceiling of my fancy hotel room, a tourist…..I sat through hours of monotony of a classroom, participated in animated group discussions, fought for my ideas, absorbed brilliance with open mouth, sat in a car with drained battery waiting for the AAA man to show up while the hunger pangs threatened to kill me from inside,ate oily food, gorged on incredible food, met up sweet friends, brushed up on Academic skills I thought were long dead, Zip lined (terrifying), honked through maddening traffic, got a traffic violation ticket (turned right on a 'do not turn on red' T junction, drove me crazy)
Last few months have been nothing if not happening.
Rest of the details will be up soon, promise.
Meanwhile, New England Coffee contacted me for their newly released limited edition 'Mocha Malt Shoppe' blend of coffee. They released it in early July.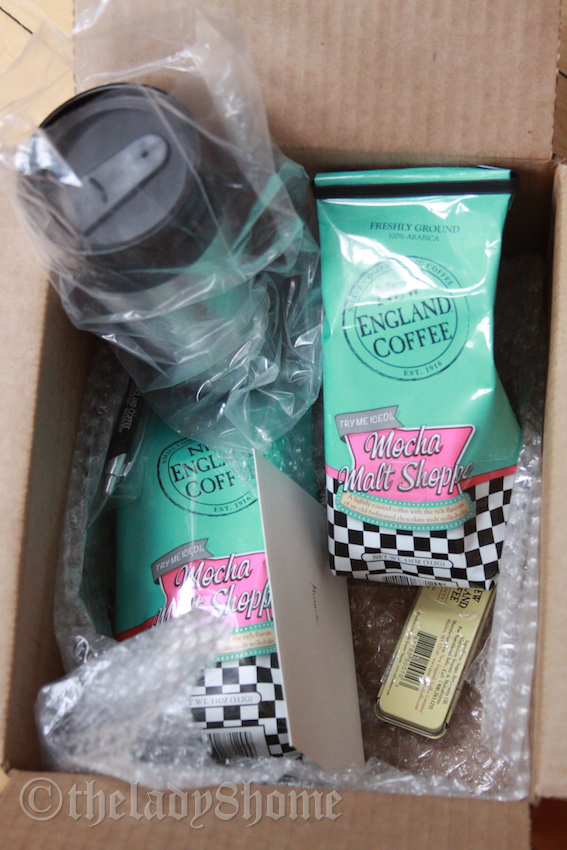 The box came with a nice travel mug, a small peppermint case, a pen and a lovely handwritten note (this was a really nice touch).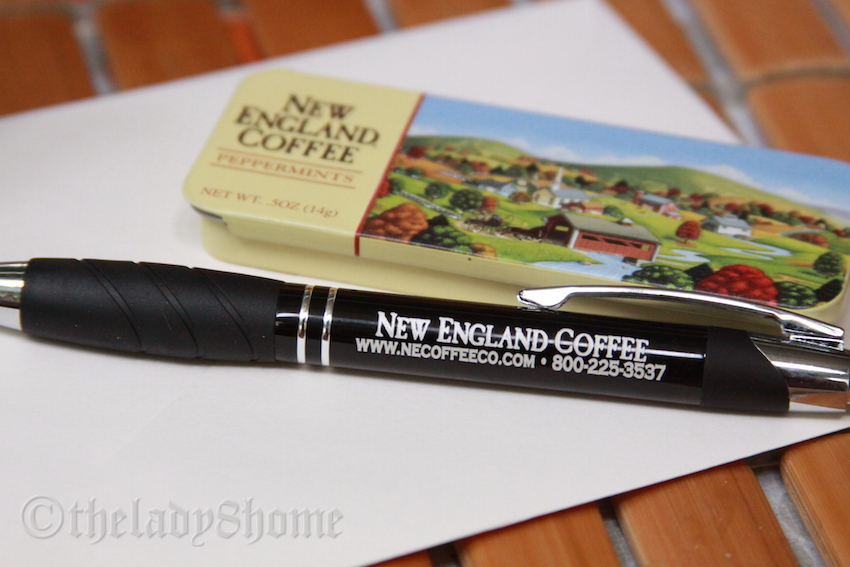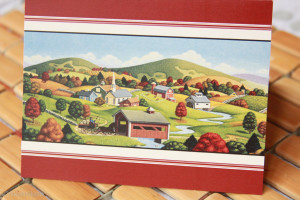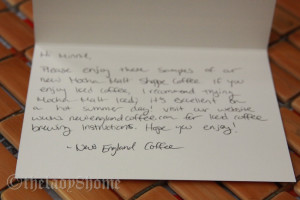 Mocha Malt Shoppe combines the distinct flavors of an old-fashioned chocolate malt milkshake with 100 percent high-quality Arabica coffee beans and small-batch roasted to ensure the perfect chocolaty coffee flavor.
I tried the coffee both hot and cold.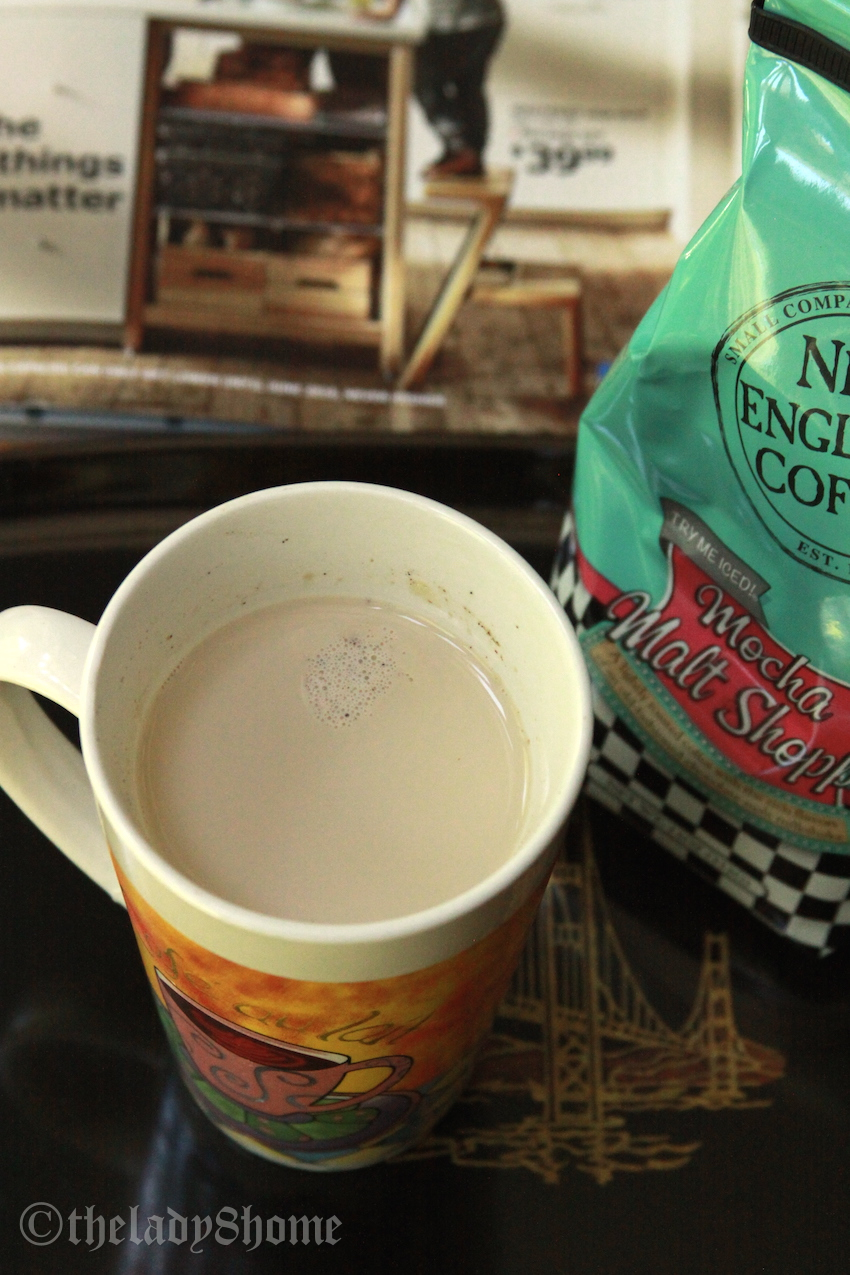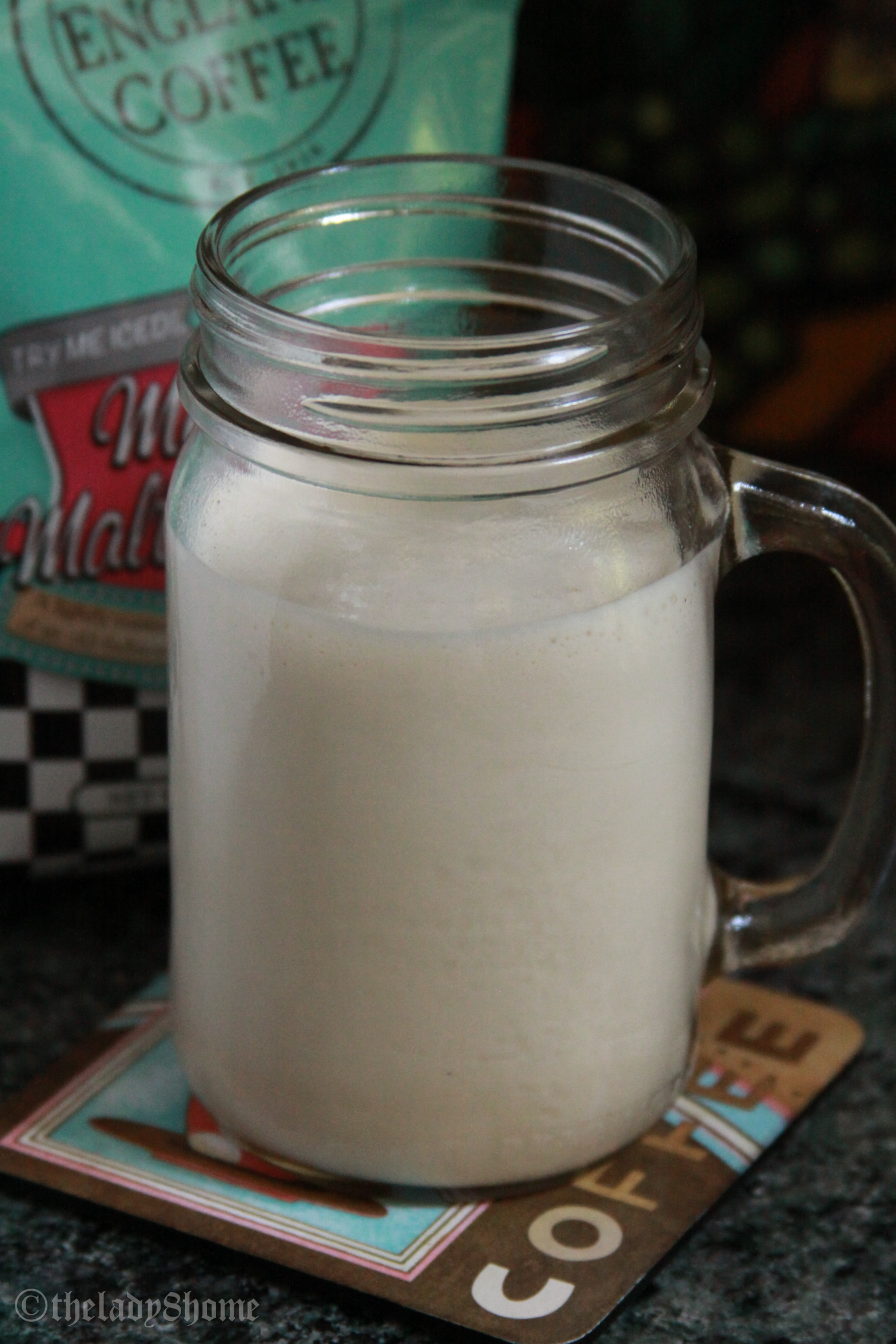 Hot was not bad, if you like a bit of a washed down malt flavor in your brew, but the flavors just shoot up when you serve this coffee cold.
I brewed 1 tbsp. coffee grounds in 6 ounces of water for hot coffee, and served it with milk and sugar.
For cold coffee, I brewed 2 tsp. of coffee in 6 oz of water and let it chill. Then I mixed it 1 cup milk (8oz), few ice cubes, and mix it in a blender. Added some golden sugar to taste (I like my coffee sweet).
Yumm.
It was perfect.
This coffee is highly recommended when served cold. Make sure you let the coffee seep well.
To buy Mocha Malt Shoppe blend, please visit their page.